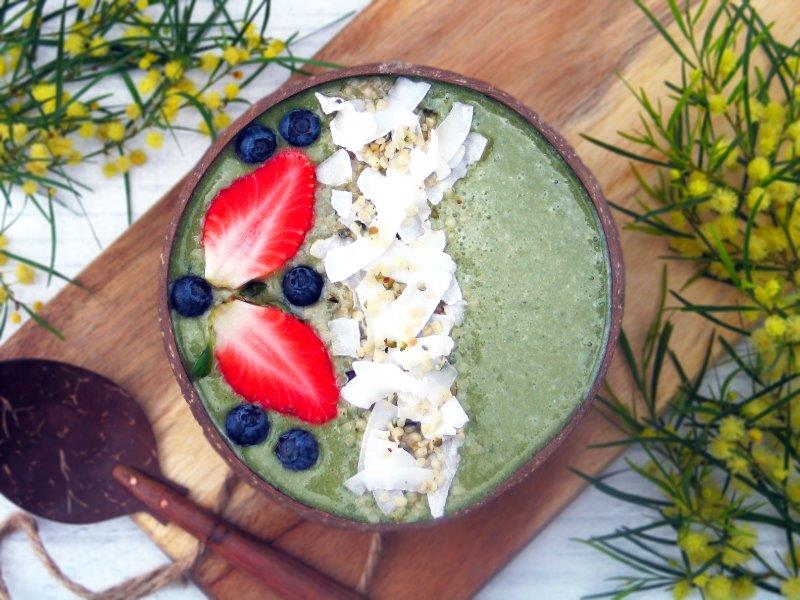 Did someone say GREEN? If you're not a fan of Green smoothies, give this one a go. It's simple and the perfect breakfast to have you brimming with Spring energy!
Packed full of fibre, protein, good fats and essential minerals, do yourself a favour and make it.
You're welcome to feel a little smug for starting your day with some greens too!
Serves 1
Ingredients-
250ml Coconut Water
1 Handful of Spinach
1 frozen banana (broken in to chunks)
2 tbsp Hemp seeds
3-4 fresh Mint leaves