Get your hands on this proven system that will transform you from Tired and Burnt Out to Fully Charged and In Control in just 12 Short Weeks.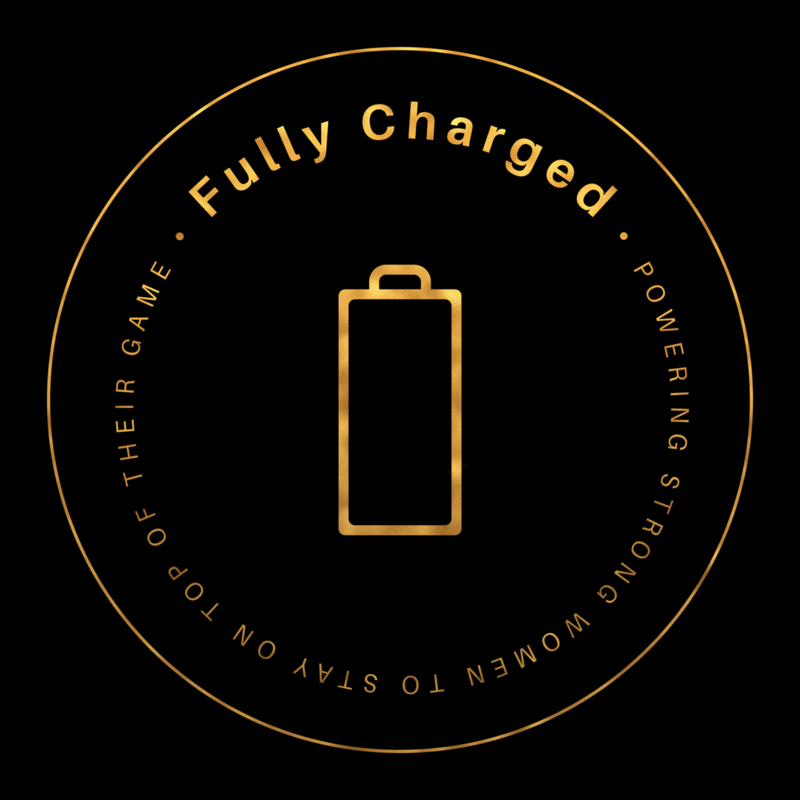 This is not another fitness program, this is a fully transformative integrated body and mind program.
If you're looking for a simple fitness challenge, this is not it.
This program will change your life, physically, mentally, at work and home.
Yes, you will see physical changes which is awesome but these will only be a fraction of the results you will see.
Real change comes from the inside out and trust me when I say that you will be blown away by what you achieve in the Fully Charged Program.
This is not JUST about your diet, or your fitness or your energy, think of this as
THE WAY TO LIVE FOREVER.
Ready to take FULL control of your life in just 90 days?
There's nothing worse then continually waking up and feeling like it's Groundhog Day.
The alarm goes off, you're tired, you jump in the shower and you're already looking forward to your morning coffee to bring that bit of joy and energy to start your day. You know that first sip is SO delicious that you can't wait to get that cup in your hands.
You drift through the day, doing the things that have to get done and most of the time, feeling like you're on auto-pilot or really wishing you could just tune out and eat that chocolate bar you've been thinking about all afternoon.
The afternoon and evening whirls by, you watch your favourite TV shows, stay up too late trying to decompress and get that 'me' time you've been craving all day and finally go to bed before repeating the same cycle, day in, day out.
You always think you'll catch up on the weekends but it never seems to be the case. There's always more to do, events to attend and you hang out for that holiday you know you need but never actually book.
You start comparing, doubting and the negative self-talk goes up a gear….
The struggle is real…. You know you should eat better, exercise more, go to bed earlier but you don't see the point.
You try a new program and sign-up for the next challenge, thinking it will change but it's short-lived, a band-aid fix and you end up right back where you started at square 1.
Each failed attempt makes you feel a little less motivated, a lot more defeated
and drains the little energy you have left.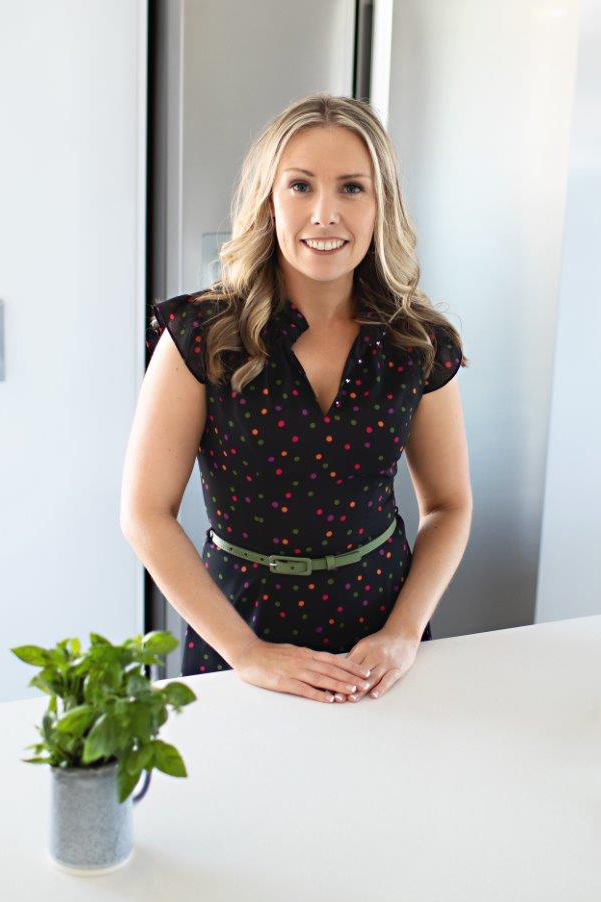 I know exactly how you feel because that was me, I've been there.
I spent years over-exercising, going on restrictive diets and feeling miserable because I was tired, sick or hungry all the time.
I did all the things….
Followed all the plans…..
Worked my arse off…. Only to be left feeling miserable and not knowing how I could keep it all going.
It wasn't sustainable and I knew I wasn't the only one going through it…
I knew there were so many women just like me, trying to do all the things but still coming up short and not feeling like they were getting anywhere……
None of these programs were addressing the real problems…
they were quick, short term fixes with no long-term results……
Because the real problem meant I had to change my lifestyle, my thoughts, actions, beliefs and behaviours.
I had to be willing to take back CONTROL…..
And this all lead to the creation of the Fully Charged Program.
Fully Charged is the complete program that educates you and shows you how you can permanently change your life….
From the way, when, and what you eat, to how you move, sleep, focus and make decisions & approach every single task.
This is about making permanent, positive change FOREVER!

Fully Charged will show you how to take control of your life so you feel 100 times more….
And kick butt in all areas of your life, including…..
Lose weight and build strength so that you feel happy, sexy and confident in your own skin.

Create simple habits that support your mind and body to perform at it's best so that you show up as the best version of yourself in all areas of your life and achieve the results you've always wanted.

Learn how to manage each day so you're more productive, happier, and less exhausted so you have energy to do the things you want to do.

Gain independence and the ability to take control over every aspect of your life, meaning you can make more money, lose that stubborn weight, get the promotion you deserve and more!

Learn how to be honest with yourself, tune in to your body and create self-awareness to stay on track and see results so you eliminate pain, injuries and the unwanted lack of energy and anxiety that usually comes with it.
I want you to think about what these changes would be worth in dollars.
If I can deliver that through Fully Charged, imagine how your entire life would change for the better…
physically, mentally and financially.
This isn't like any program you've seen or experienced before….
I'm sure you're sat there thinking you've heard it all before and you're wondering how this transformation could be any different than everything else out there.
Well, let me share a few things with you….
This is not a quick fix, fad program, this is a program that shows you how to change your habits and beliefs so you can completely transform your life through consistent action and change over 90 days.
Whereas most other programs out there will leave you….
Incomplete and lost: They give you lots of bits of information but never tie it all together. The result? You waste your time trying to piece together pieces of information but never really have a complete system to follow.

Confused and Overwhelmed: They give you so much information but no support to implement the strategies and lessons and because it's so complex you end up paralysed, stuck and stressed, finding yourslef in the same situation 6 months from now.

Giving up and Rebounding: You realise their program wasn't sustainable and made in a way to fit your lifestyle so you agonise over continuing but eventually give up exasperated and heart-broken at your lack of progress.
Fully Charged is about Empowering You with ALL the Tools you'll ever need to Live a Healthy, Happy, Out of this World Life Where You Are in Control of your Destiny!

Be in the best shape of your life mentally and physically.

No more rebounding back to where you are now in 6 weeks. You will learn the tools and strategies to create a new, healthier lifestyle that's sustainable, enjoyable and long-lasting
Uncontainable Energy Levels.

You wake up every morning, ready to begin your day. Motivated, enthusiastic and happy because your energy levels are unwavering.
Unbreakable Confidence in your Body and your Abilities.

When you have unbreakable confidence, you're a formidable foe. This confidence flows in to all areas of your life including, work, family, your relationships, hobbies and diet. You will move forward and excell to levels you never thought possible.
Reduce stress and simplify your health, work and home life.

Imagine you had more time than you needed and life seemed like a breeze because you had strategies and plans in place to stay organised and on top of your game at work and at home.
Clear Focus and Concentration.

A boost in your productivity, creativity and efficiency will see you move forward in leaps and bounds. Fresh ideas, expansion and a positive mindset will ensue due to making the change to become Fully Charged!
Eliminate pain and anxiety.

Say goodbye to pain and injuries. Working out will be enjoyable, rewarding and relieve stress rather than create it. Your body and mind will benefit and your inflammation levels will plummet leaving you healthier and stronger than ever.
Save $2,450 and get instant access for only $1,797 AUD or $599 AUD x 3 monthly installments on a payment plan.
FAST ACTION BONUSES IF YOU PAY IN FULL – FIRST 10 ONLY – A 30 minute private 1-1 pre-program review call with me (worth $250)
I'm going to make you a promise…
I've broken this program in to 3 specific training phases…. Phase 1
Simplified Learning Curriculum
Phase 1
Ten training modules to help educate and re-train your mindset and habits to simplify and support your health and wellbeing. All areas of health are covered to ensure a holistic approach that is sustainable and long-lasting. Phase 2
Weekly Workouts & Meal Plans
Phase 2
New workouts and meal plans released weekly to help simplify your diet and workout routines. Short on time? No worries. All workouts are 25 minutes or less and can be done anywhere, anytime. Stay engaged and excited for the up-coming week ahead. The headache and anxiety around what workout to do and what to eat are gone. Phase 3
Accountability Weekly Group Coaching Call
Phase 3
Weekly group coaching calls so you can ask questions, receive real-time feedback and be held accountable for making the small and incremental changes neccessary for success. Join me each week on a live call where we'll delve in to the course curriculum and make sure you're supported when adapting the plans and strategies to suit your health and lifestyle. Can't make it live? Don't worry, you can submit your questions ahead of time and catch the replay if needed.
Now, I'm going to tell you. This program will require your time, dedication and consistency.
You're not going to see the results you want if you don't put in the work.
I know you're thinking…
'Ah I really need this but (insert excuse)'
or
'after I attend/go/finish (insert another excuse)'
…and that thought alone is reason enough to start today!
No more waiting, hoping or wishing to make a change, the time is NOW.
Fully Charged is not a challenge, it's a tool, plan, roadmap if you will, for how to overhaul your life.
You will learn how everything you do is interconnected and how to correct course so you never feel like you're losing control again.
You can do this program, no matter your starting point.
The training, workouts and plans can be adapted to meet you where you're at.
But you need to commit. You need to be willing to do the work and make the changes necessary to give you the results you want.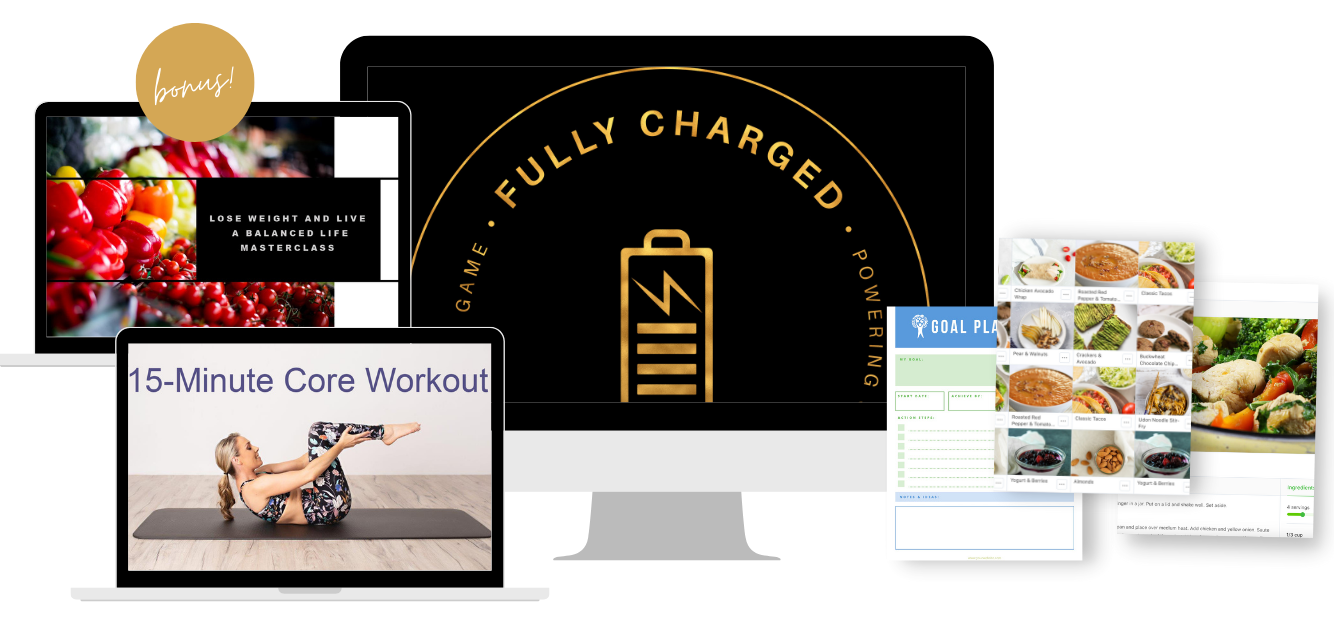 If all this program did for you was….
Finally help you lose for good that constant 10kg that always seems to come back no matter what you do, eat or try… would this be worth it?
Gave you the energy you needed to bounce out of bed, slay at work and at home and still have some energy left reserved so you didn't fall in a heap at the end of every day depleted and utterly exhausted…. would it be worth it?
Gave you ALL the information, strategies and tools you needed to support your health physically and mentally so you never needed to scroll the internet, buy another course or waste time searching for non-effective options and quick fixes… would it be worth it?
YES… of course it would!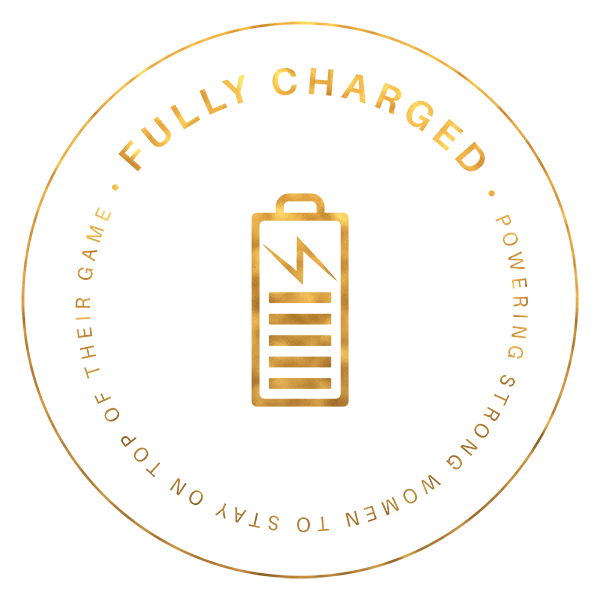 And Here's How I Know This Will Work For You….
The Fully Charged Program is like nothing you've ever seen or experienced before.
This is not a quick fix or a fad attempt at trying to fix one area of your life.
It's not about restricting your food intake to lose weight, or over-exercising to lose 10 pounds, or fasting like your life depended on it until you give up and break out the block of chocolate.
This is a COMPLETE SYSTEM that will help retrain your thoughts, habits, movement and ideas and learnings around health and life that will help you get the body you desire, the energy you deserve, the respect you command and the ability to take charge of your life and everything in it.