Mind Movement Health Daylesford Retreat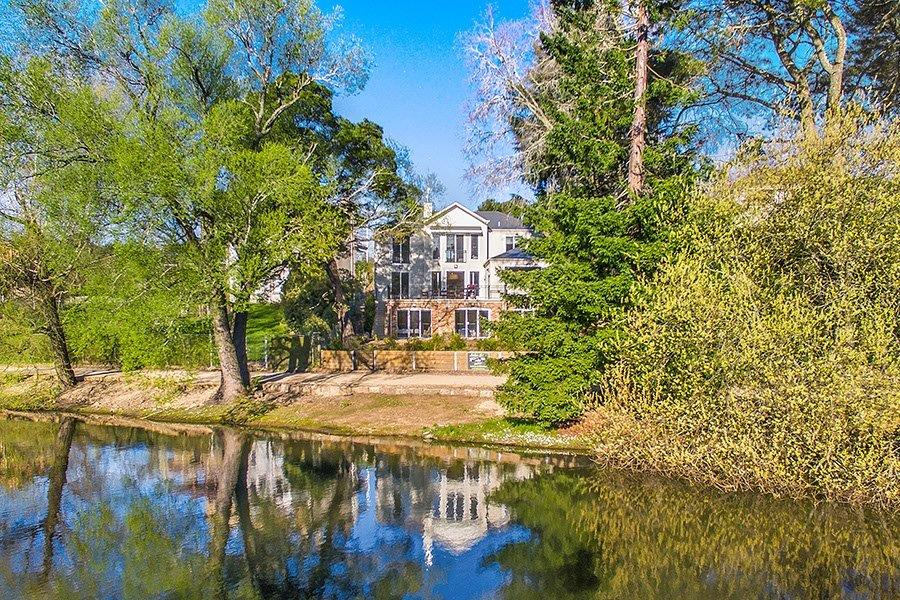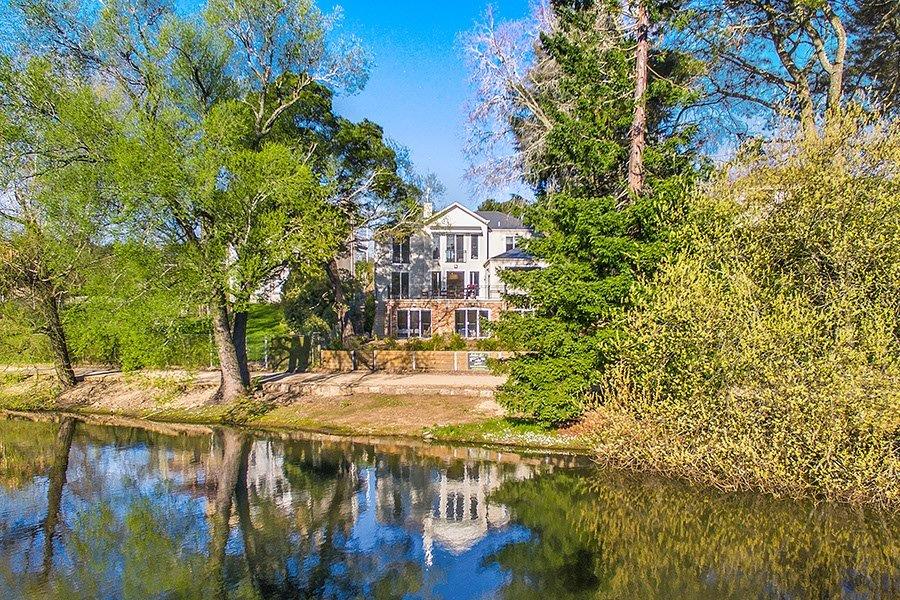 Friday 29th March-Sunday 31st March 2019
Mind Movement Health is going on retreat and I want YOU to come!!
Finding time for yourself can be hard because if you're anything like me you're always putting your family, work, commitments ahead of looking after yourself.
But do you know how amazing you can feel after giving yourself 48hrs to focus on YOU?!
Well this is YOUR TIME to find out.
I'm so excited to invite you to come and spend a wonderful weekend in gorgeous Daylesford!
Our weekend Retreat is the perfect chance to hit the reset button. Take some time out, enjoy the beauty of Daylesford, do Pilates or try it if you've never done it before, feel great and make new friends.
Get ready to feel refreshed, renewed and have some FUN!
MOVE, REST, REVIVE
The weekend will be fully catered for by myself (an accredited nutritionist and enthusiastic foodie) so you'll feel nourished with delicious, fresh whole foods prepared fresh and ready to eat there's no cooking or cleaning-up for you this weekend!
Along with your daily morning Pilates mat class, I'll be running my Nourish From Within Food and Self Care workshop where we will explore easy self-care practices you can include in your everyday routine as well as make easy delicious whole food snacks.
There'll also be plenty of free time to explore the town of Daylesford or take a walk as our Retreat Oasis is positioned on Daylesford Lake.
Get ready to have time to think about and write your goals, experience meditation and live the benefits of a body that moves and feels great from doing Pilates and taking time to reset.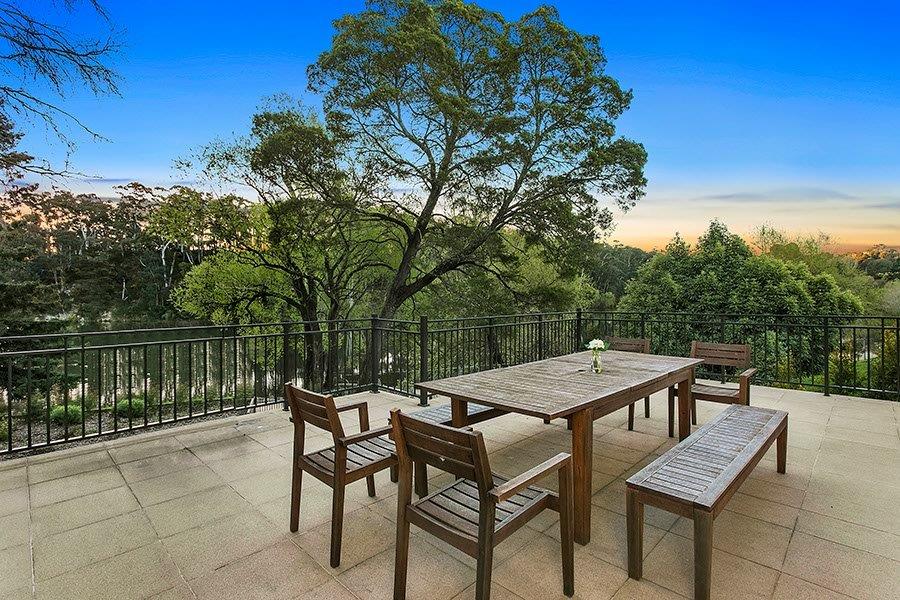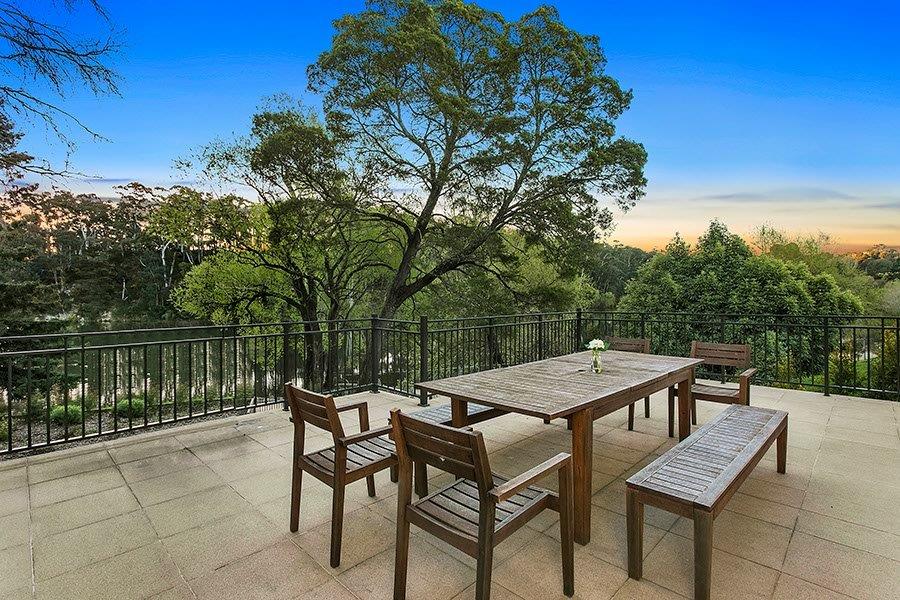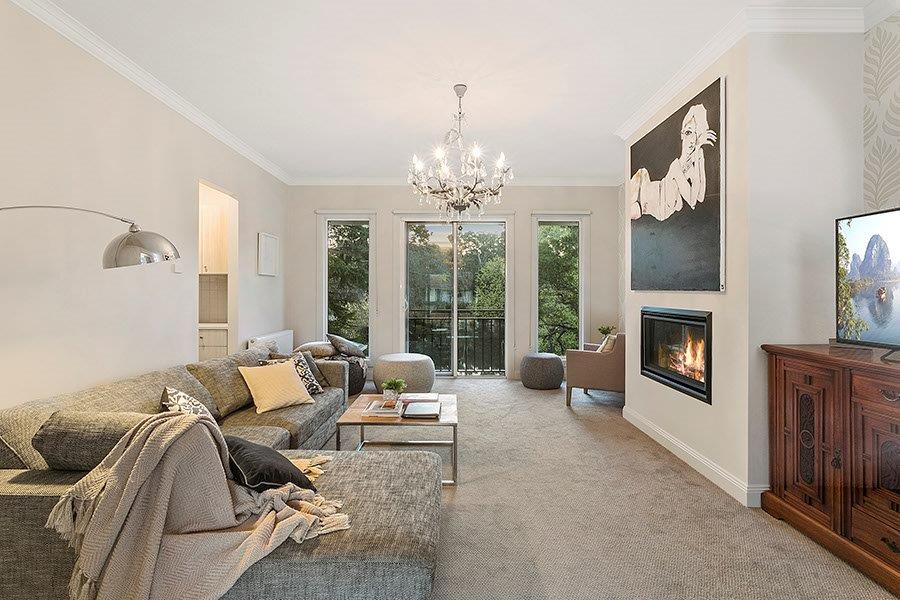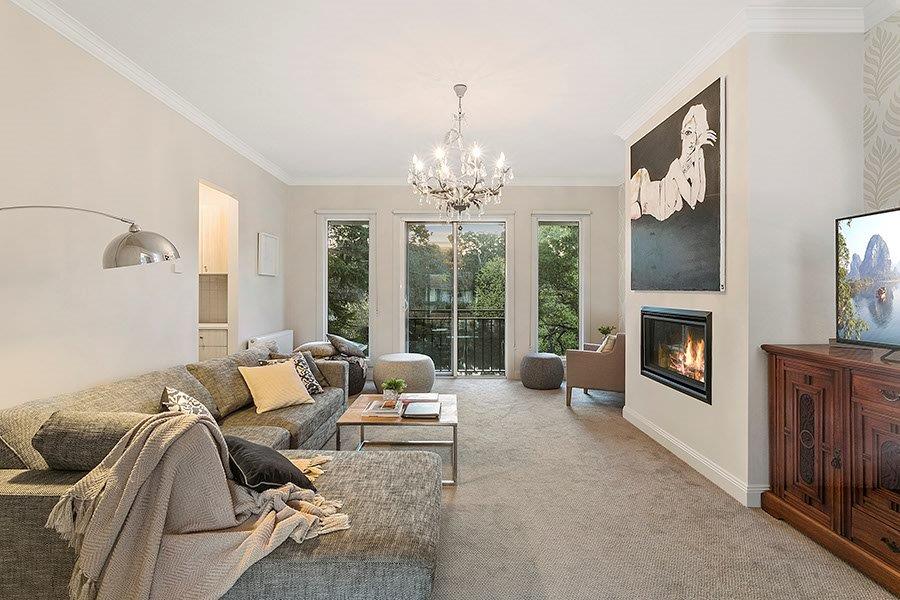 OUR RETREAT OASIS
A beautiful light filled space, our retreat home away from home is luxurious and perfect for a relaxing weekend. With space for up to 12 guests, there are 6 bedrooms, each with it's own ensuite (All bedding configurations are for 2 king single beds per room).
Enjoy gorgeous meals and goal setting time in our large dining and living areas. Our Pilates classes will be taken out on the vast patio where you can enjoy the beautiful views of Daylesford Lake and reconnect with nature.
If you've been wanting to take some time out, relax, learn, laugh and connect with like-minded women now's your chance.
Frequently Asked Questions
Do you have to be a client of Mind & Movement Pilates to attend?
No, everyone is welcome so if you have a sister, mother, daughter, best friend or loved one that would love to go on retreat please invite them along or forward on this email and let them know present for a loved one!
Can I come by myself or do I need to bring a friend?
Yes! You can totally come by yourself. Get ready to meet amazing like-minded women, eat great food and take time for yourself.

We will also match you with a fellow retreat attendee for our-twin share suites.
When does the retreat run?
Arrive from 4.30pm on Friday 29th March 2019 and our retreat will conclude on Sunday 31st March at 11.30am.
How much does the retreat cost?
$635 (early bird price if booked by 15th February.
(A deposit of $250 is required at the time of booking to secure your spot).

$685 (If booked after 15th February
(A deposit of $250 is required at the time of booking to secure your spot).
Do I need to book now?
Yes! We have limited availability of 12 and spaces are filling quickly.
How Do I Book?
Contact Kate on 0402 584 665 or email Kate@MindMovementHealth.com.au