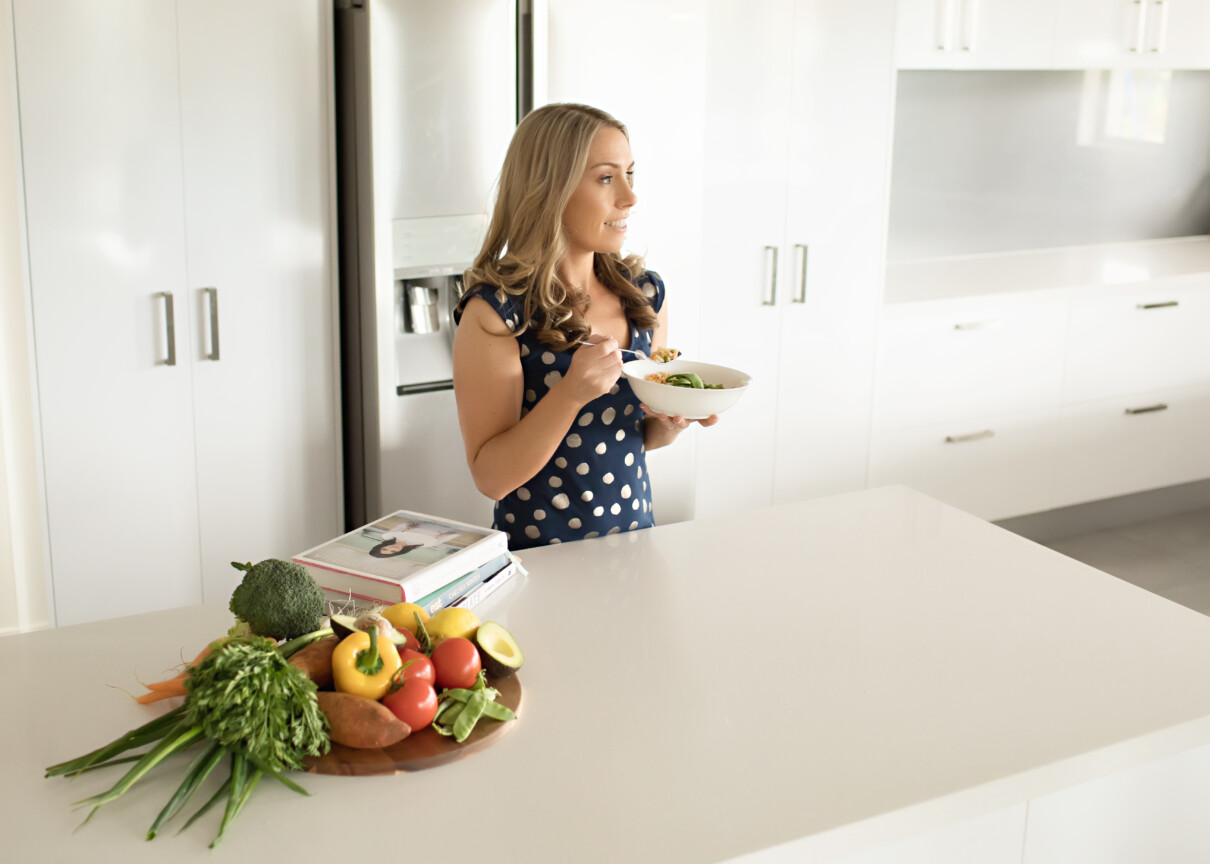 This week we're chatting about 3 simple ways to help you shift that excess weight and improve your health.
These changes are super simple and easy to do.
As you stack these small changes and see success, you will have more motivation to make the next change.
Which one of these 3 changes will you start today?
Wanna know more? Listen in!
Click HERE to grab your Free 15-Minute Core Workout.