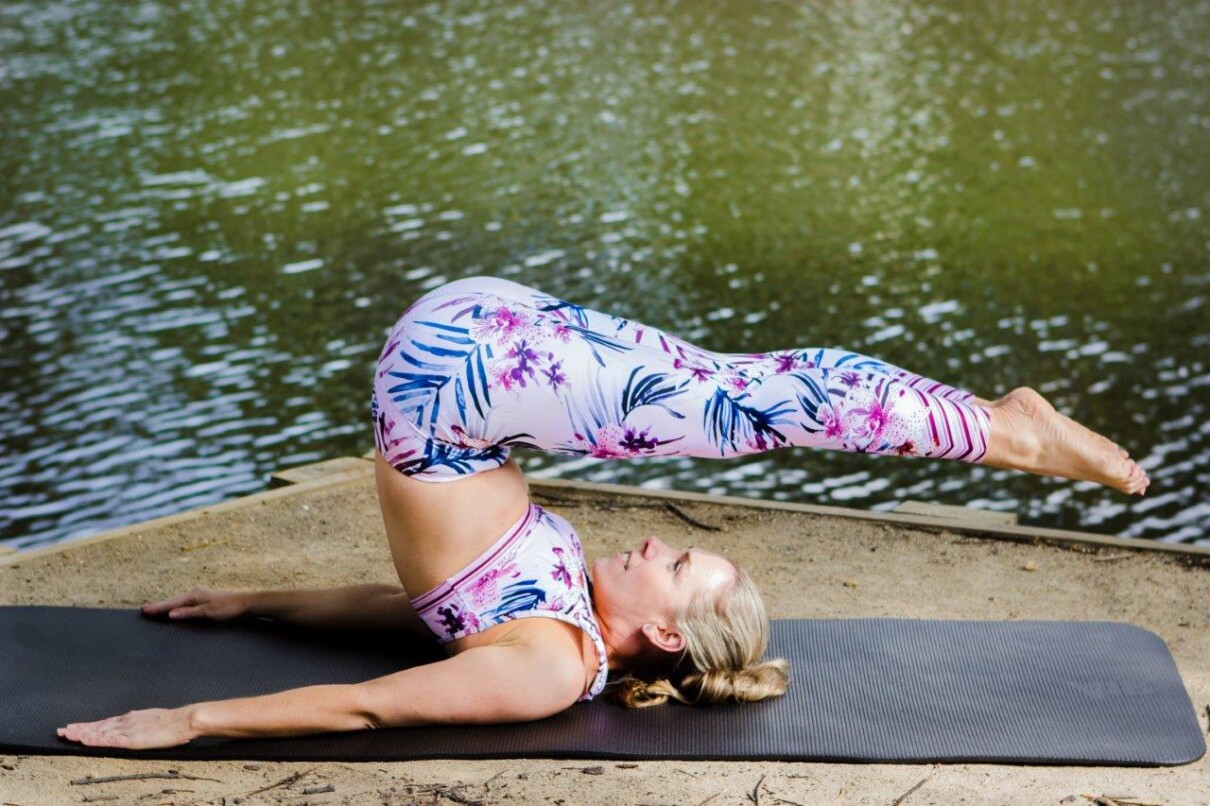 This week on the show we're talking about how we can wake up feeling energized and how to maintain higher energy levels throughout the day.
There's nothing worse than waking up, feeling exhausted before you've even begun your day.
With some small but important changes, we explore how you can recharge your battery to wake-up fully charged without having to rely on coffee for a kick-start.
Wanna know more? Listen in!