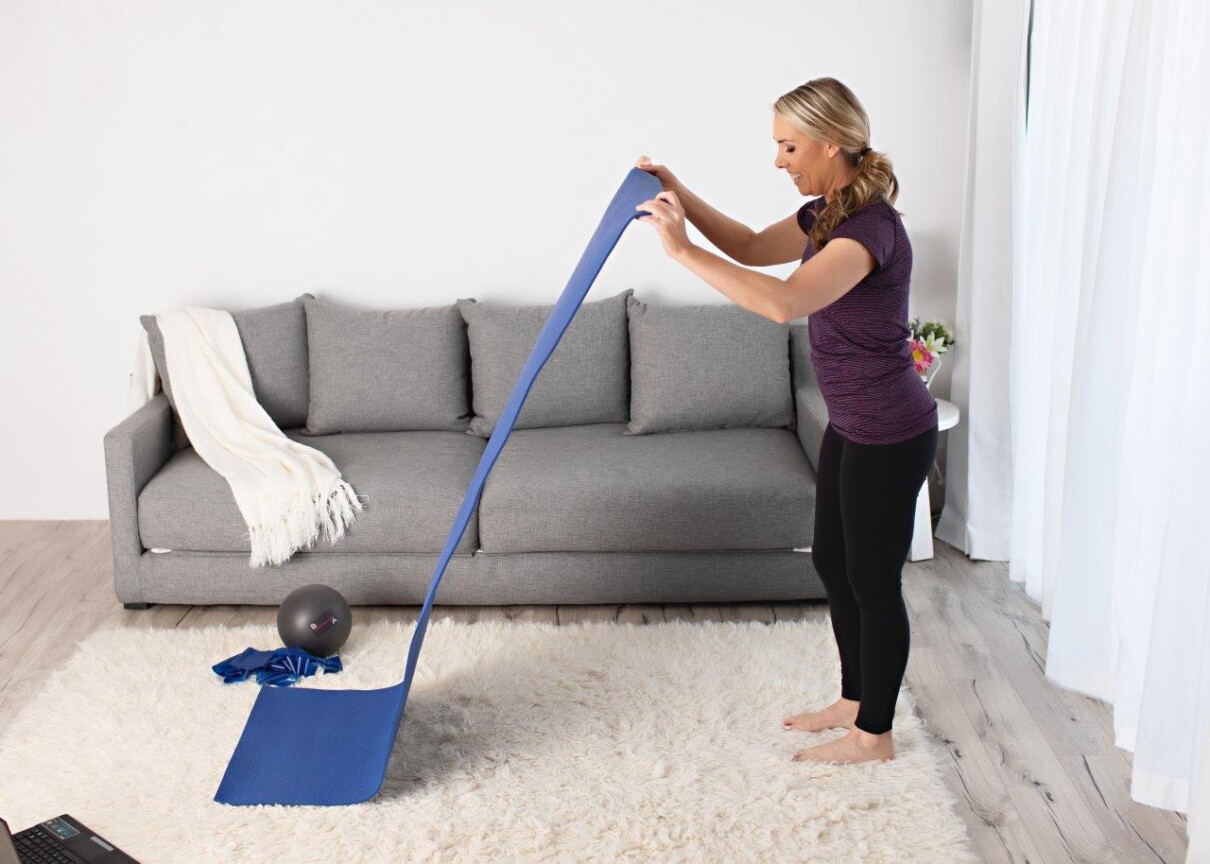 This week on the podcast we're chatting about the answers to the questions… "Where do we start?" and "Where do we begin to do something about our health?"
When we decide to take charge of our health and make changes, we can sometimes get overwhelmed and then not start at all.
So let's simplify that! Listen in to hear how to make it super simple to take that first step and reclaim your health today.
Click HERE to grab your Free 15-Minute Core Workout.
https://www.mindmovementhealth.com.au/free-core-workout-landing-page/