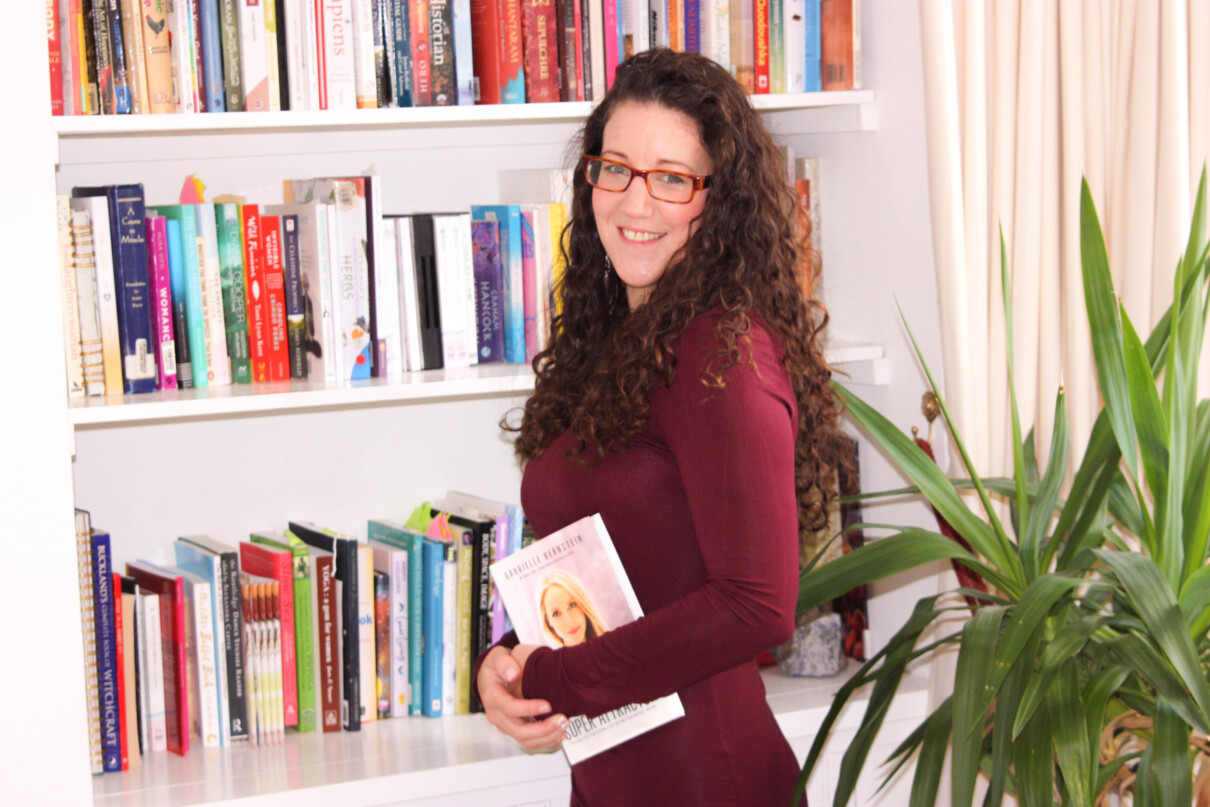 This week on the show I have an amazing guest, Connection Coach, Menstrual Mentor and Aura Mediator, Olivia Hickman.
Olivia and I discuss:
Olivia's health journey and what brought her to where she is today.
Her multi-faceted healing approach. What it is and how it works.
The importance of knowing about your womb and menstrual cycle.
What it is to be an aura mediator.
What it means to be able to read someone's aura and how Olivia does it.
One piece of health advice that Olivia thinks is very important for the listeners to take away from this interview.
More about Olivia:
Olivia Hickman is a Connection Coach, Menstrual Mentor & Aura Mediator. Having spent over 10 years in the Holistic Field she has put her heart and soul into creating New World Women, an online membership & community for women. This community is for supporting women to improve their health, wealth & happiness so they can thrive in an ever-changing world.
Connect with Olivia:
Instagram: @newworldwomencollective
Website: www.oliviahickman.co.uk
Connect with Kate:
Website: MindMovementHealth.com.au
Facebook: facebook.com/MindMovementHealth
Instagram: instagram.com/MindMovementHealth
Click HERE to grab your Free 15-Minute Core Workout.
https://www.mindmovementhealth.com.au/free-core-workout-landing-page/
Haven't subscribed to the podcast yet? Be sure to subscribe and leave us a review at: Apple Podcasts