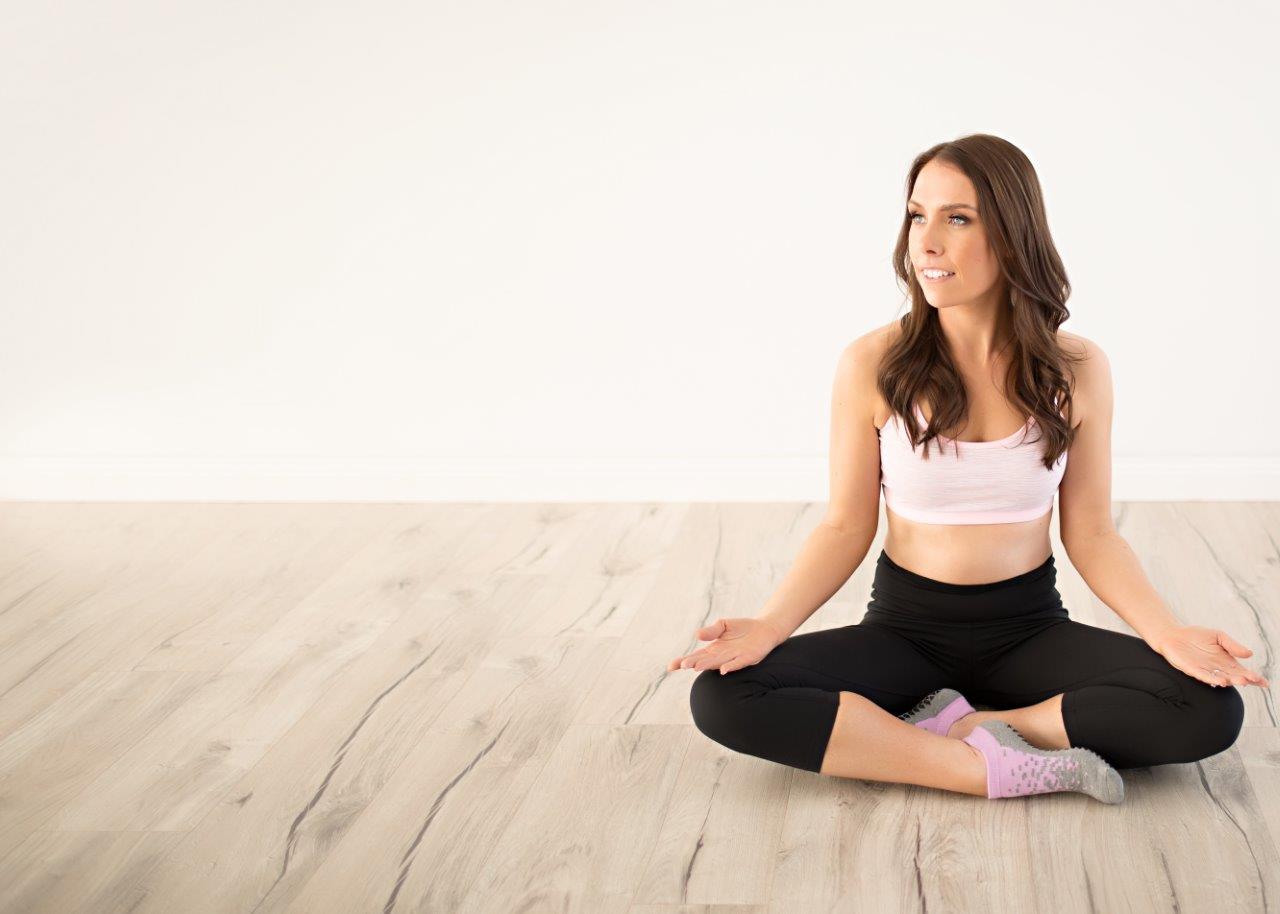 Hi Everyone!
This week we are talking about stress resilience and how we can improve our stress resilience so we can live a happy and full life.
Wanna know more? Listen in!
Don't Miss the Joy Reclaimed Summit
OCTOBER 2 – 27, 2023
An Exceptional 26- Speaker Event to shift your legacy of negative generational patterns, and create a new legacy of Joy!
✨Navigate conflict successfully with your intimate partner
✨Return to or finally experience a vibrant libido and feminine identity
✨Create a path out of poor physical health, to sustained energy and body confidence
✨Stop letting your money baggage prevent you from owning an abundant life!
✨AND MORE! See below for a full list of our featured speakers
Click HERE to Join the Summit
Haven't subscribed to the podcast yet? Subscribe HERE and never miss an episode.
Connect with Kate:
Website: www.MindMovementHealth.com.au
Facebook: http://www.facebook.com/MindMovementHealth
Instagram: http://instagram.com/MindMovementHealth