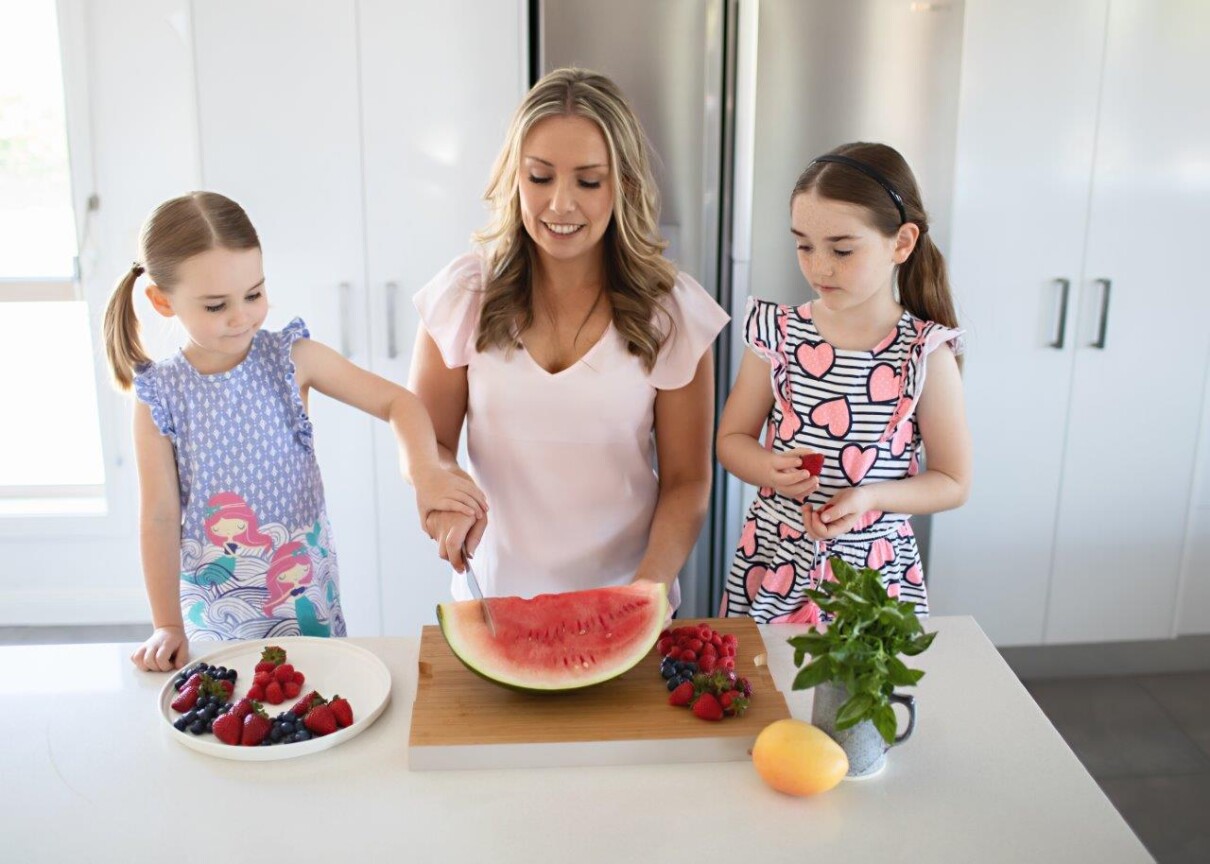 Hi Everyone!
This week on they podcast we're talking about the best anti-inflammatory practices that you need to be doing. What is inflammation? Why is it so important? Listen in and I'll share easy practices and changes you can make for a longer, healthier life.
Episode 180-How to Build Stress Resilience, LISTEN HERE  
THE EMPOWERED SELF SUMMIT
I've teamed up with Kate House of The Live By Design Co., and fifteen other world-class speakers, to create something that'll support you in ending the year strong with energy, intention, and focus!
Introducing The Empowered Self Summit
I want those of us who give to others before ourselves, who feel guilty taking time to pour into our own self-care, and who are ready to finally take ourselves off the back-burner of our lives, to have a place to:
Nurture our minds
Energize our bodies
Awaken our souls
All in just 10 minutes increments each day!
This year let's implement totally doable, guilt-free self care practices so we can move through the holiday season purposefully (and without overextending ourselves!). Best of all, we'll enter 2024 feeling energized and excited about the year to come, because you've already spent the past few months creating a solid foundation of self-care!
Haven't subscribed to the podcast yet? Subscribe HERE and never miss an episode.
Connect with Kate:
Website: www.MindMovementHealth.com.au
Facebook: http://www.facebook.com/MindMovementHealth
Instagram: http://instagram.com/MindMovementHealth