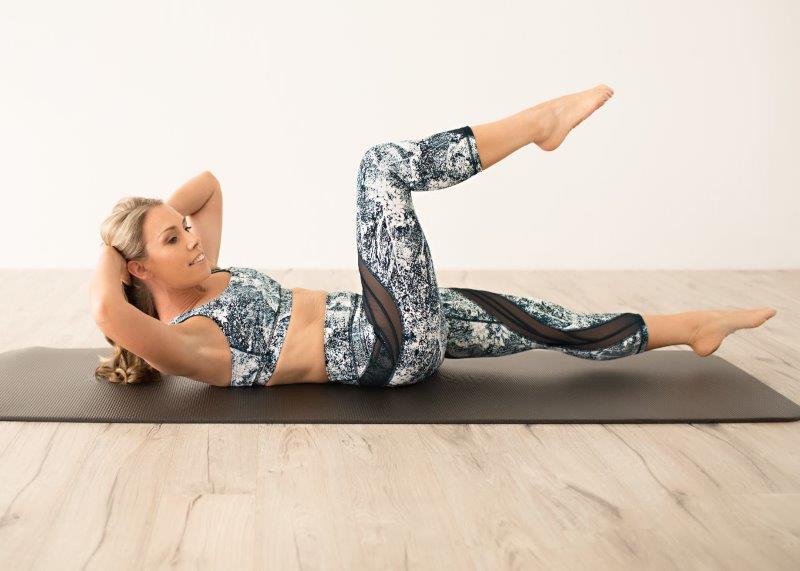 Hi Everyone!
This week we are chatting about what the biggest benefits of a regular Pilates practice are. You guys know I'm a huge fan of Pilates. I have been teaching Pilates for nearly 20 years so listen in to hear all the benefits.
There may be a few you didn't know!
The Fully Charged 5-Day Challenge is back and it's bigger than ever!
Join me from Monday 13th of November for 5 action packed days for your health.