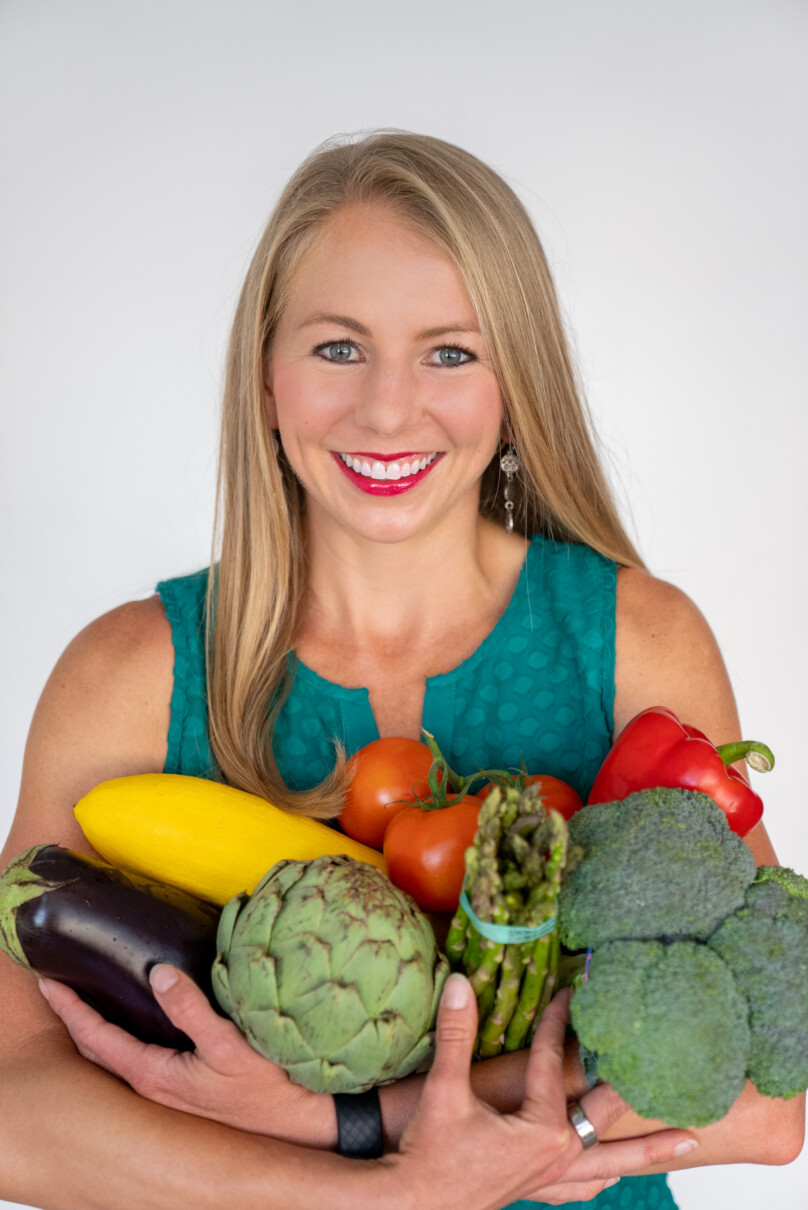 This week I have a very special guest on the show, Holistic Nutritionist, Megan Lyons.
Megan and I discuss:
Who Megan is and what she does
Megan's journey
What metabolic health is and why we should be concerned about it
Metabolic Syndrome
Steps to changing metabolic health after diagnosis
Difference in metabolic health for women vs. men
Finding what works best for you
Ways to reduce cortisol and stress levels
What drove Megan to write her book
Megan's podcast
One last piece of advice to listeners
More about Megan:
Megan Lyons is a sought-after health & wellness expert who is deeply passionate about inspiring others to feel their healthiest and happiest. Megan is a Harvard graduate, MBA, and former management consultant who left the business world to follow her passion for wellness by opening The Lyons' Share Wellness in 2014. Since then, she's earned a Masters degree in Holistic Nutrition and become Double Board Certified in Holistic Nutrition and Clinical Nutrition.
She is currently pursuing a Doctorate of Clinical Nutrition, and has amassed over 10,000 hours of 1-to-1 nutrition consulting with clients internationally.
Megan is the author of "Start Here: 7 Easy, Diet-Free Steps to Achieve Your Ultimate Health and Happiness," a Top 10 Amazon Bestseller in Nutrition, and she runs atop podcast on health and wellness, "Wellness Your Way with Megan Lyons." Her Revitalize Health Accelerator is a community of health-minded individuals looking to continuously up level their health and wellness.
Connect with Megan:
Website: https://www.thelyonsshare.org/
Facebook: https://www.facebook.com/TheLyonsShareWellness
Instagram: https://www.instagram.com/thelyonsshare/
Podcast: https://www.thelyonsshare.org/wellness-your-way-podcast/
Wanna know more? Listen in!
The Fully Charged 5-Day Challenge is back and it's bigger than ever!
Join me from Monday 13th of November for 5 action packed days for your health.
All tasks take 15 minutes or less and the best bit, you get to do Pilates with me!
Simple, effective and do-able this challenge will help you'll create simple, healthy habits that are 100% doable and give you results.
CLICK HERE to join me.
Oh, and did I mention there will be prizes!!
Haven't subscribed to the podcast yet? Subscribe HERE and never miss an episode.
Connect with Kate:
Website: www.MindMovementHealth.com.au
Facebook: http://www.facebook.com/MindMovementHealth
Instagram: http://instagram.com/MindMovementHealth