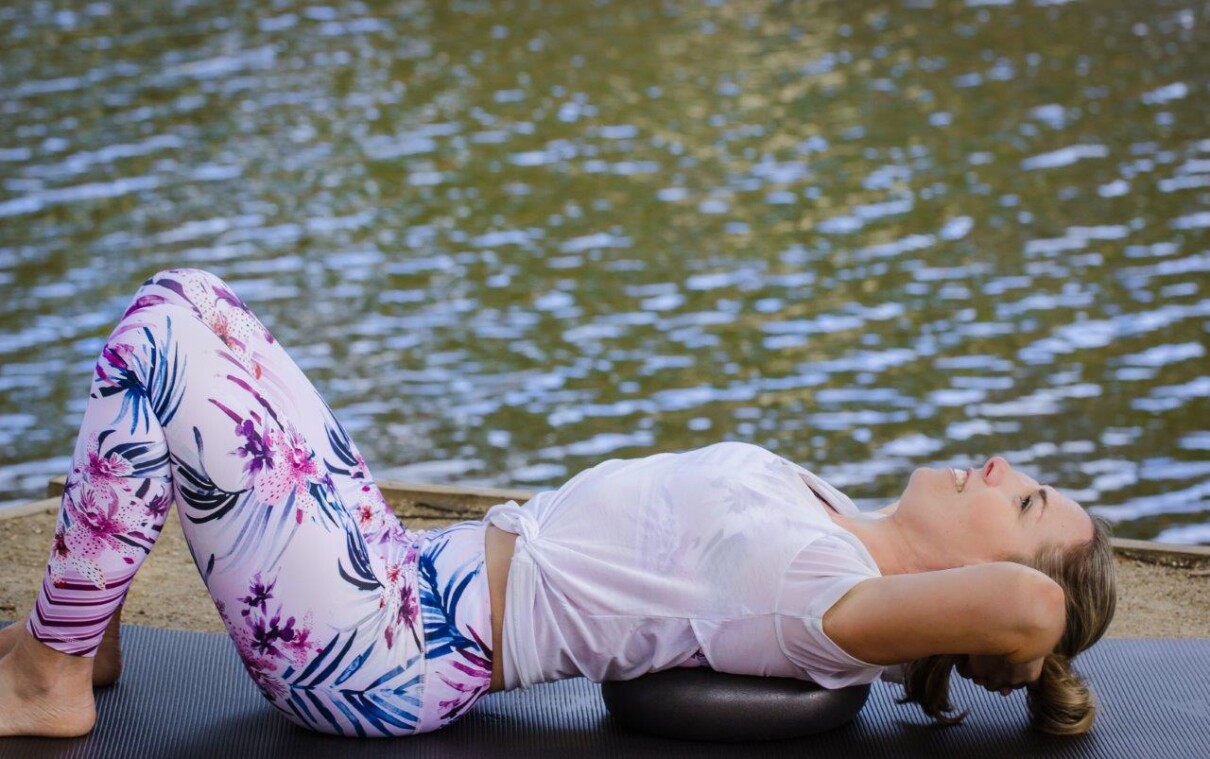 Hi Everyone!
This week on the podcast we're talking about why you need to be your number one priority.
This is definitely an area that many struggle with. I'll tell you why you should be putting yourself first and why it's not selfish, but a  kindness to yourself and everyone else.
You'll also find you have more energy, are happier and can show up more for others!
The Fully Charged 5-Day Challenge is back and it's bigger than ever!
Join me from Monday 13th of November for 5 action packed days for your health.
All tasks take 15 minutes or less and the best bit, you get to do Pilates with me!
Simple, effective and do-able this challenge will help you'll create simple, healthy habits that are 100% doable and give you results!
CLICK HERE to join me!
Oh, and did I mention there will be prizes!!
Haven't subscribed to the podcast yet? Subscribe HERE and never miss an episode.
Connect with Kate:
Website: www.MindMovementHealth.com.au
Facebook: http://www.facebook.com/MindMovementHealth
Instagram: http://instagram.com/MindMovementHealth