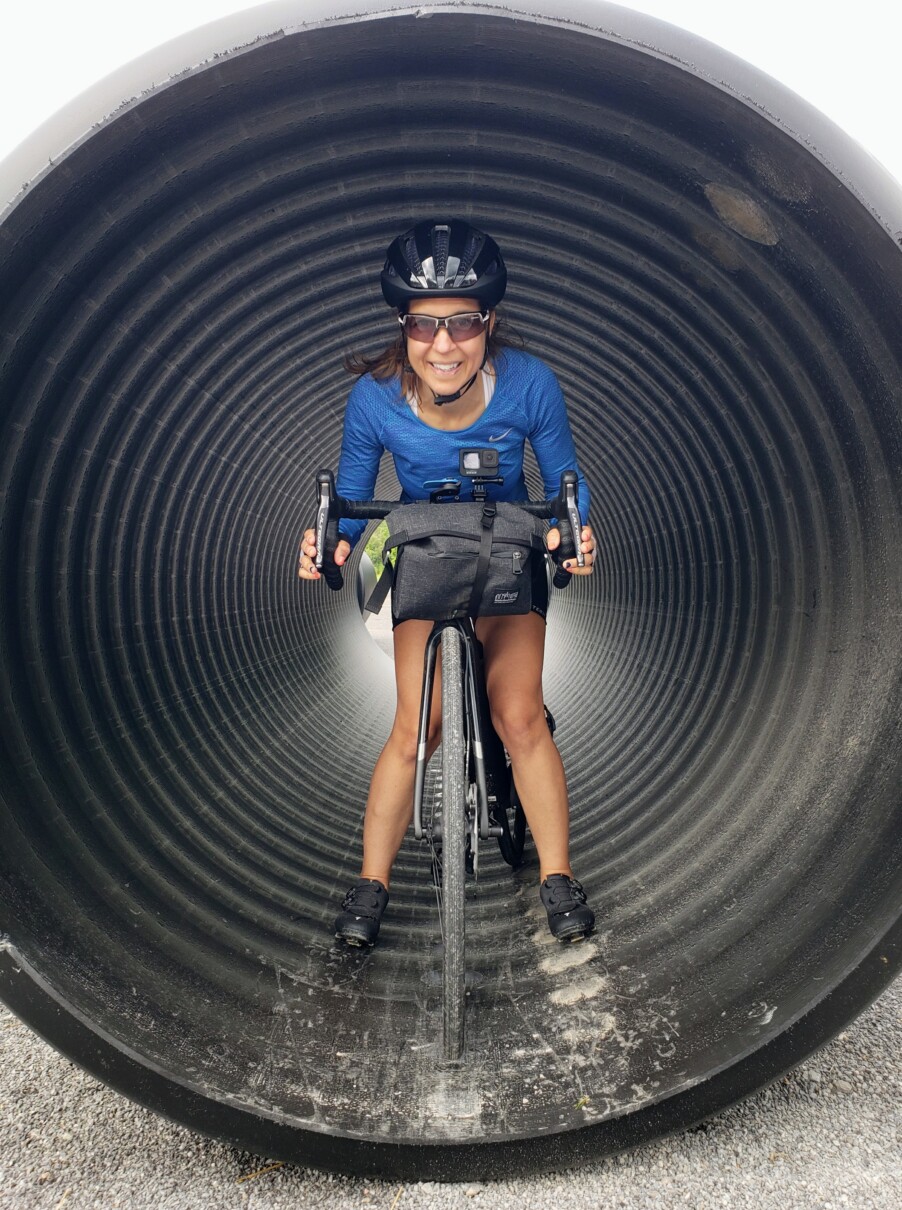 This week I have a special guest on the show, Kimberly Evering.
Kimberly and I discuss:
Who Kimberly is and what she does
Kimberly's adventures and experiences
Finding and trying new adventures
Impactful lessons learned in Kimberly's adventures
Mental strength
Creating adventures with little time and money
Lessons taken from the last few years
Kimberly's next adventure
Why building adventures and scheduling them can be beneficial
Overcoming challenging moments
The Gal on the Go Podcast
One last piece of advice for listeners
Travel tips
More about Kimberly:
Kimberly Evering is Gal on the Go
Her life has been a wild ride filled with many unforgettable adventures, like cycling more than 500 miles across New York State in seven days!
She also proudly served as a U.S. ambassador at Vancouver's 2010 Winter Paralympic Games for Alpine skiing and the 2014 Winter Olympic Games in Sochi for ice hockey. However, she is most passionate about hosting Gal on the Go Unplugged™, a bi-weekly podcast series featuring interviews with women from all walks and stages of life, sharing their inspiring and empowering experiences.
In addition, she is the founder and CEO of PODtopia™ Media.
Connect with Kimberly:
Website: http://www.galotgo.com
Instagram: https://instagram.com/GAL_ONTHE_GO
Podcast: https://galotgo.podbean.com/
Don't Miss the Joy Reclaimed Summit!!
OCTOBER 2 – 27, 2023
An Exceptional 26- Speaker Event to shift your legacy of
negative generational patterns, and create a new legacy of Joy!
✨Navigate conflict successfully with your intimate partner
✨Return to or finally experience a vibrant libido and feminine identity
✨Create a path out of poor physical health, to sustained energy and body confidence
✨Stop letting your money baggage prevent you from owning an abundant life!
✨AND MORE! See below for a full list of our featured speakers
Click HERE to Join
Haven't subscribed to the podcast yet? Subscribe HERE and never miss an episode.
Connect with Kate:
Website: www.MindMovementHealth.com.au
Facebook: http://www.facebook.com/MindMovementHealth
Instagram: http://instagram.com/MindMovementHealth