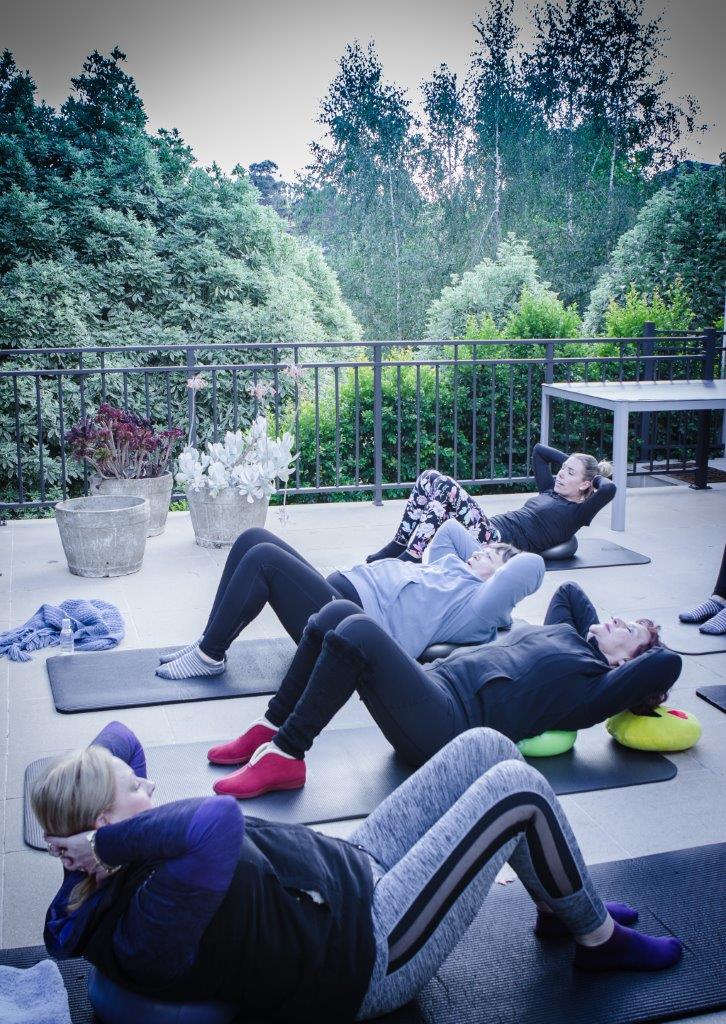 Pilates has so many more benefits than just helping you to tone up.
From eliminating pain, improved posture, reduced stress and much more, listen in to this week's episode as I delve in to all that Pilates has to offer and how practicing Pilates can can have life-changing benefits.
Want to join our FREE 5-Day Pilates and Health Reset Challenge?
Click below to sign-up and receive 15-minute at-home Pilates workouts, nourishing recipes and great self-care tips. Get ready to see your body and your health transform!
https://mailchi.mp/mindmovementhealth/5daypilatesandhealthresetchallenge