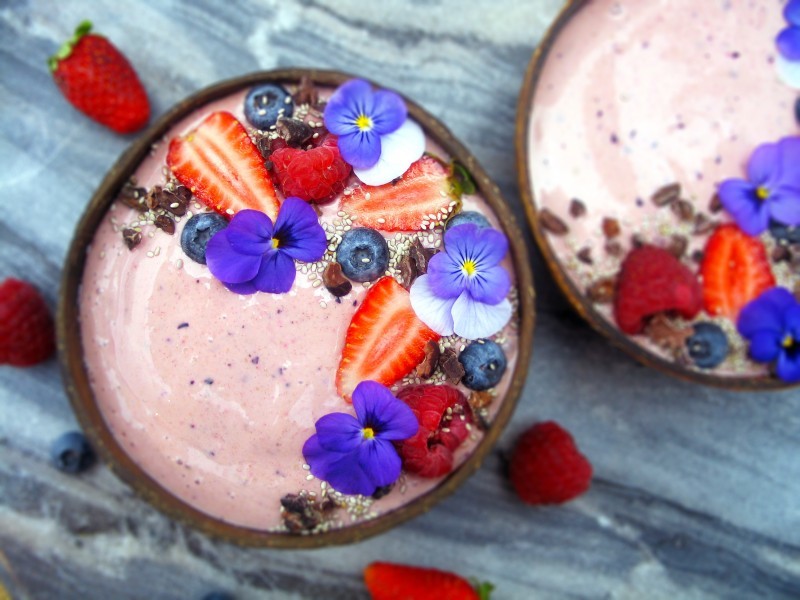 This smoothie tastes so good you wouldn't even know it has avocado in it!! Packed full of antioxidants, B vitamins and magnesium, add any of our Superfood Blends for extra nutritional benefits!!
Serves 2.
Ingredients-
1.5 frozen bananas
120g strawberries
50g blueberries
50g raspberries
1 C Greek Yogurt
½ an avocado
½ C of your preferred milk
Method-
Add all he ingredients to a blender and blend until smooth. Serve with extra berries and enjoy!