In my interview with Yoga, meditation and fertility practice expert, Mel Andrews we dive in to all things Female.
From hormones and our menstrual cycle to how to improve your chances of fertility.
Tune in to learn about how you can make your cycle work for you.
More about Mel:
Mel is a passionate yoga teacher who cares deeply about the health and wellness of others. She has struggled with her own health and menstrual cycle imbalances most of her life and this has led her in to learning, healing and passing on her wisdom to others.
Mel completed her 200hr yoga teacher training with The Yoga Social in Melbourne and found a deeper connection to yoga and the beautiful benefits that arise from the practice. This led her to discover more by completing Unwind the Feminine Women & Yoga Training with Bex Tyrer in Bali. To further her knowledge she also completed a Fertility Yoga course with Bliss Baby Yoga. Mel also has a love for cooking beautiful food and has received her Plant Based Nutrition Certificate with eCornell. She loves sharing her recipes and inspiring others to cook healthy balanced meals.
Mel's studies and experience have led her in to teaching a range of yoga that focuses attention on womens menstrual cycles, womb space and fertility.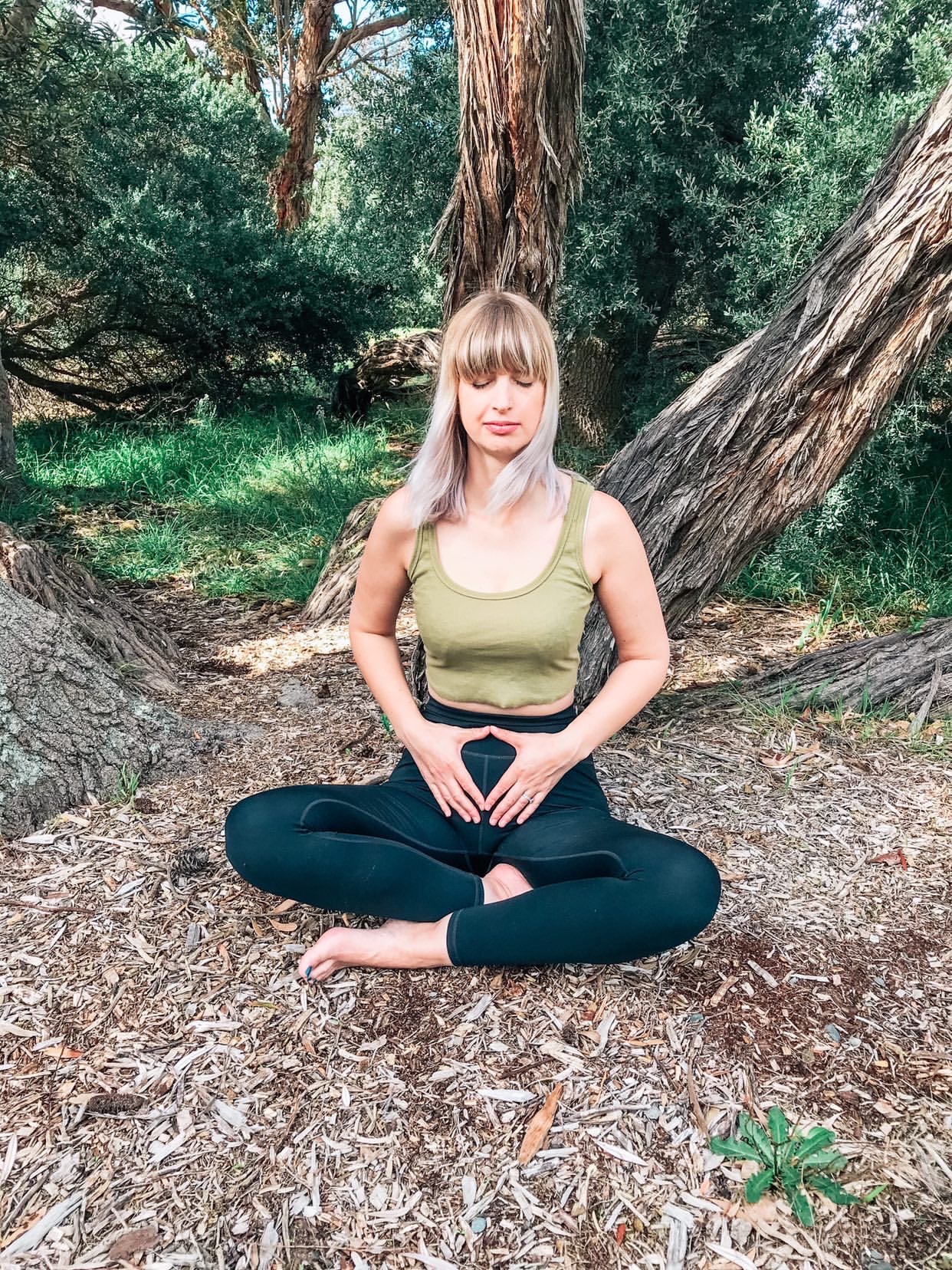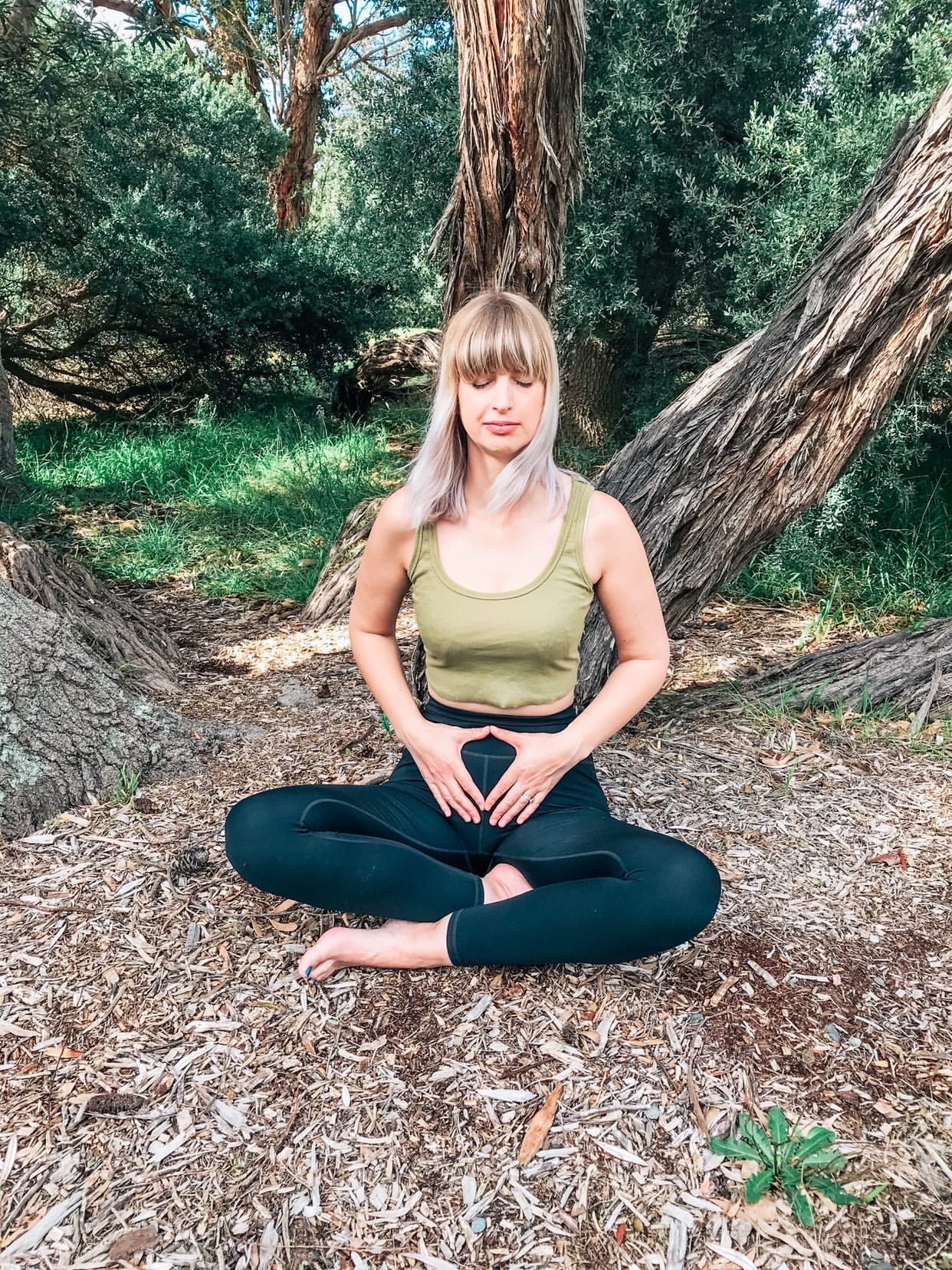 To connect with Mel:
Facebook: Inner Wildflower
Instagram: @innerwildflower