What is Mind Movement Health?
An Online Health & Wellness Community Committed to Helping You Transform Your Health!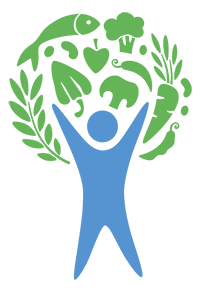 Online Pilates Workouts
Build Strength and Stamina with Easy at Home Workouts
Beginners to Advanced
Enjoy workouts at your own pace, when and where it suits you!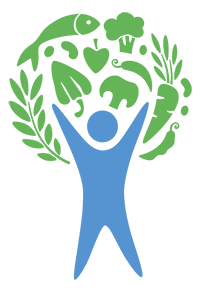 Health Master Classes
Expert Health Advice and Easy to Follow Online Classes
Fitness, Health and Wellness
Join Kate, a Nutritionist and movement specialist to learn about nutrition, fitness and easy wellness practices.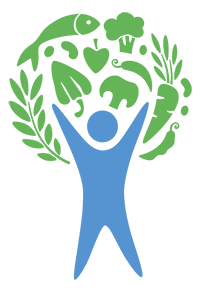 Connect to a Health Community
Ask Questions and Gain Support to Live a Balanced Life
Community Support
Join our private Facebook Group and Monthly Live Q&A Sessions!
Gain help and support on your health journey, without feeling the overwhelm and stress of having to do it all yourself.