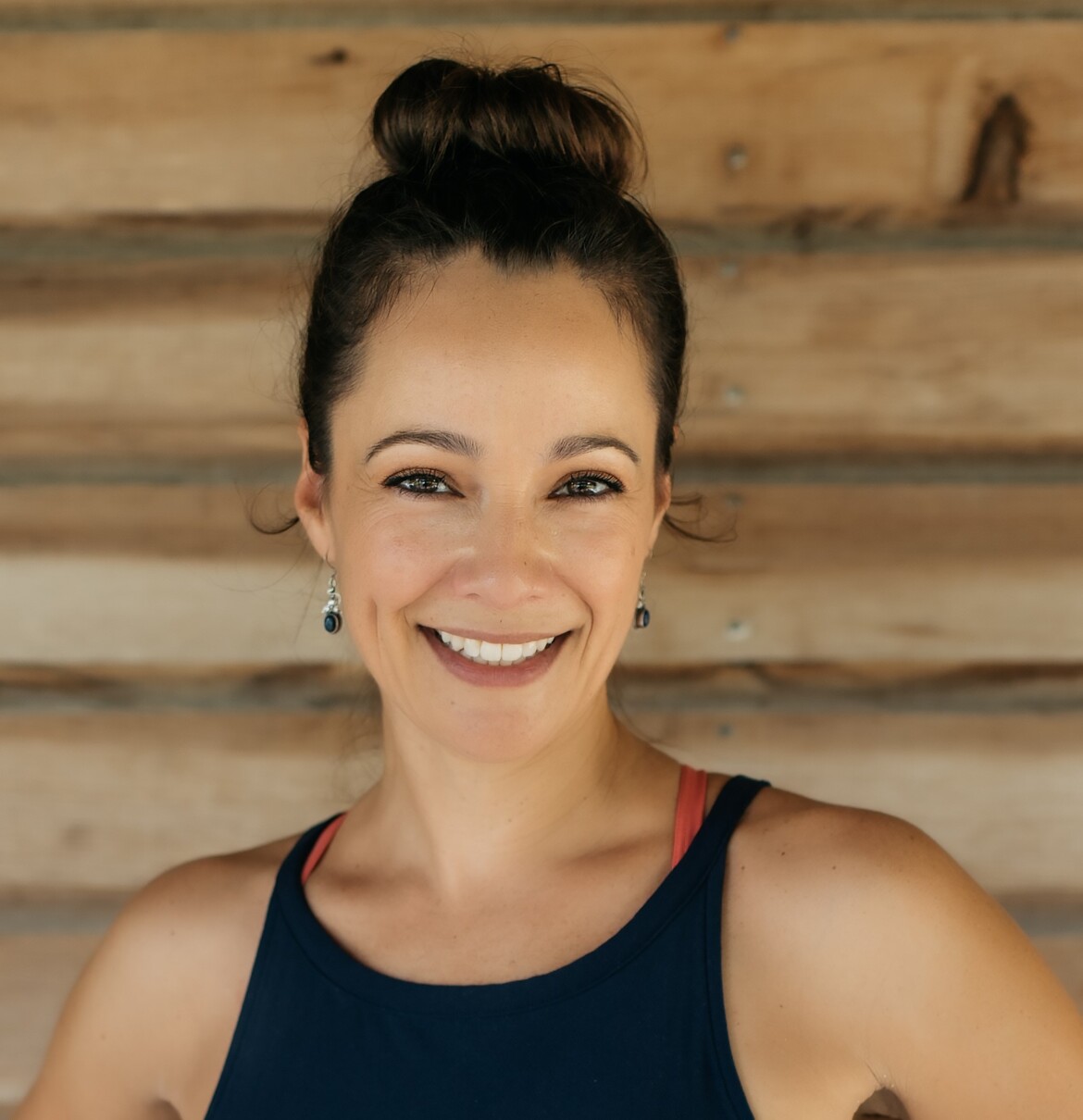 This week on the show I have the amazing Laura Baumann, certified Yoga and Meditation Teacher.
Laura and I discuss:
What exactly yoga is
The benefits of doing yoga
 Adapting yoga and meditation to your body and lifestyle
Beginning at any stage in life
What meditation is and how it can help your daily life
How to begin meditating
Finding time to fit in self care
Getting back into physical movement after taking a long break
Want more energy, strength and to feel and look amazing?
Then check out my LEAN 14 program HERE and learn the simple and effective strategies I've used with women for over 18yrs to get them the results they want.
 Laura Baumann is a certified yoga and meditation teacher, and a mom. She is passionate about helping her students (mostly moms) nourish their body, mind and soul with powerful yoga and meditation practices.
Connect with Laura:
Haven't subscribed to the podcast yet? Subscribe
HERE
and never miss an episode.
Connect with Kate: