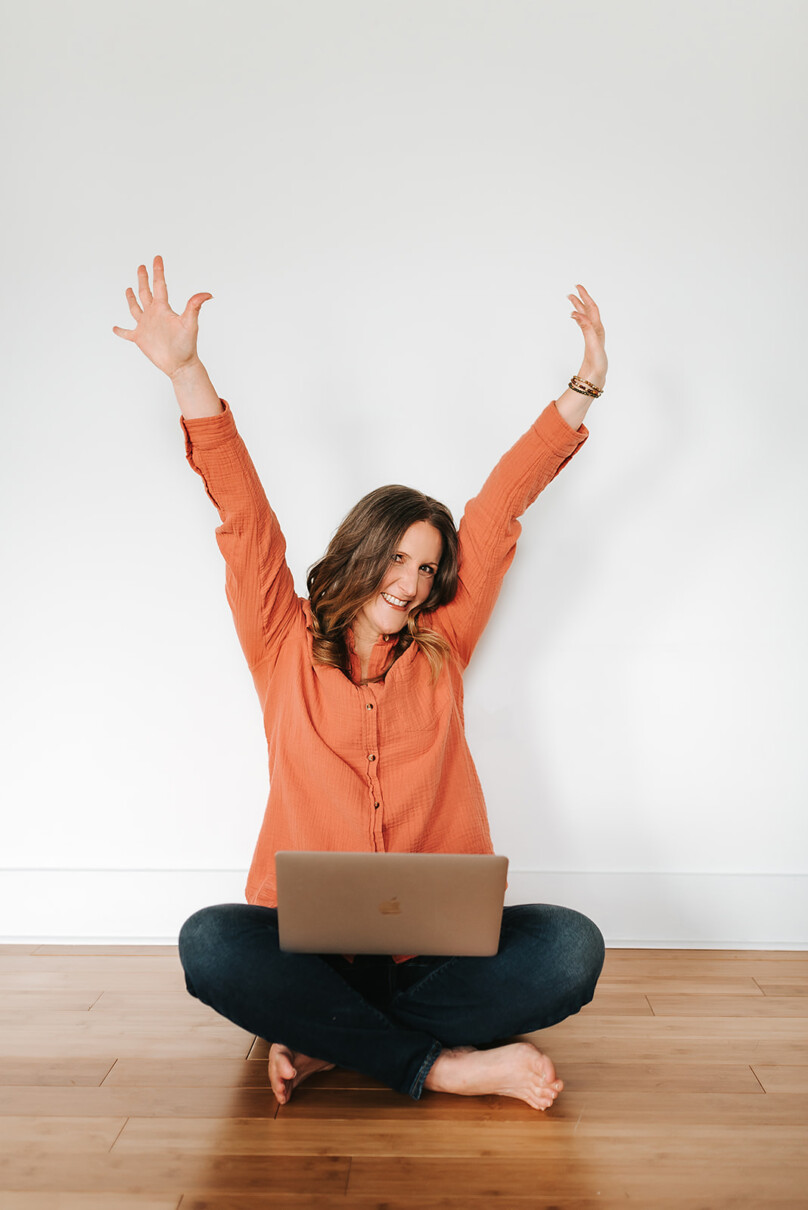 This week on the show I have Integrative Productivity Coach, writer and a speaker, Angela Taylor.
Angela and I discuss:
Angela's journey that led her to productivity
The four elements to productivity
The first steps to being more productive
Creating a productivity schedule that works for you
Managing time for the things that need to be done now
Figuring out the reason/s for procrastination and fear
Finding your purpose and reason for productivity
Want more energy, strength and to feel and look amazing?
Then check out my LEAN 14 program HERE and learn the simple and effective strategies I've used with women for over 18yrs to get them the results they want.
Haven't subscribed to the podcast yet? Subscribe HERE and never miss an episode.
More about Angela:
Angela is an Integrative Productivity Coach, a writer and a speaker. Angela serves as a transformational catalyst to business owners, entrepreneurs and sales professionals.