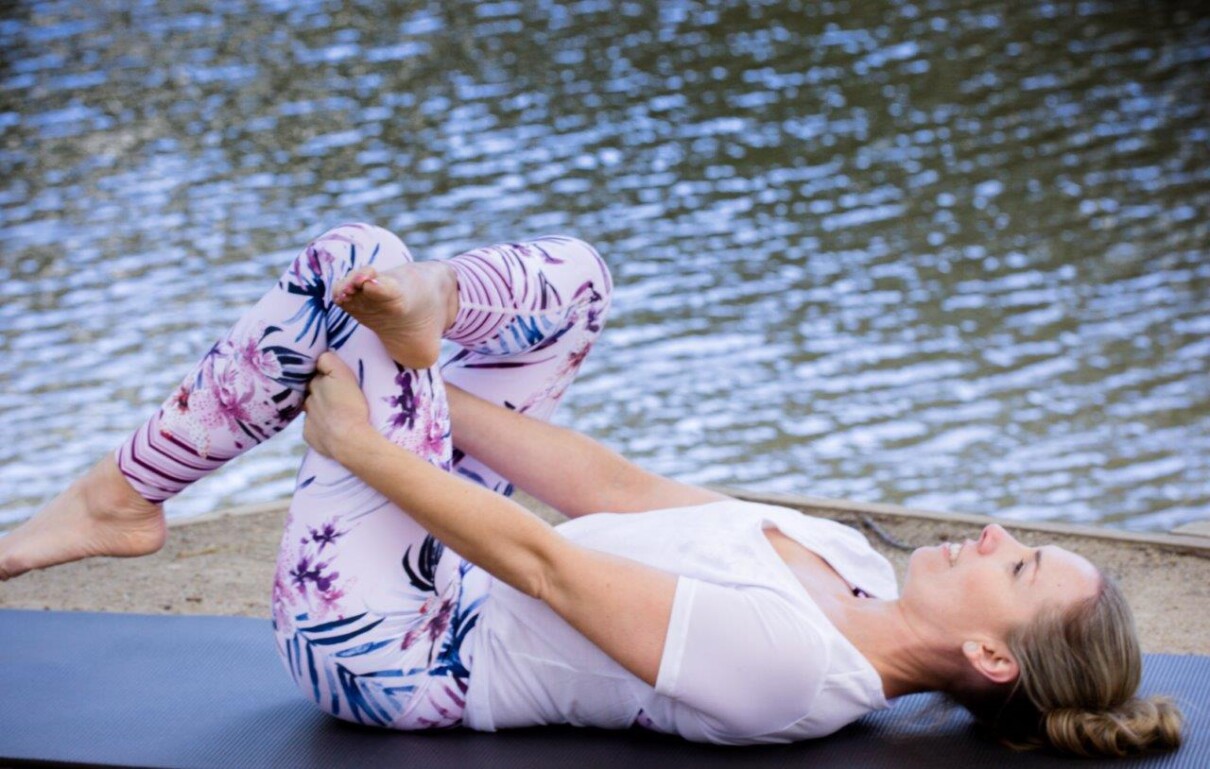 Staying healthy on holiday is super hard!
But there's nothing worse then getting back from holidays and feeling heavier, bloated or a little blah and feeling like you're back at square one.
With a few healthier choices and a little planning you can enjoy yourself whilst on holiday, enjoy extra indulgences but stay on track with your health goals.
Wanna know how? Listen in!