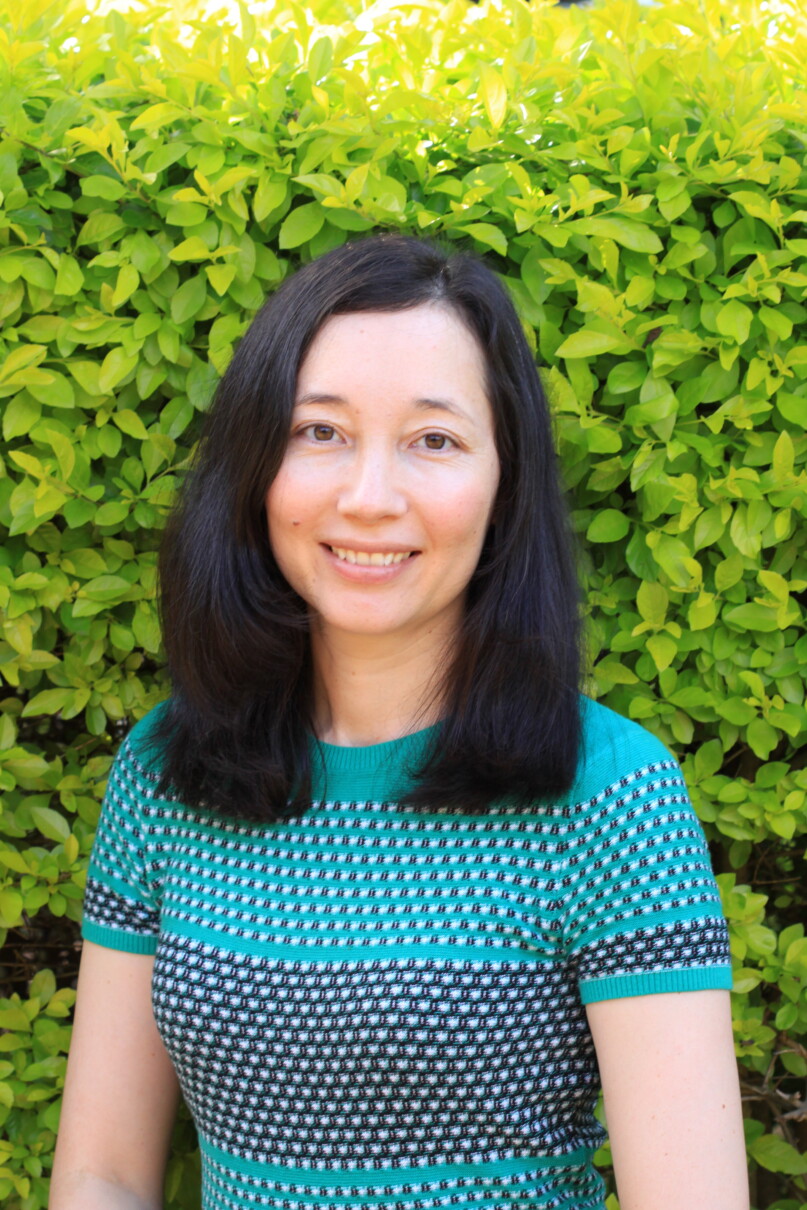 This week on the show I have Career Development Practitioner, HR Professional and Psychologist, Erica Hatfield.
Erica and I discuss:
The many changes women experience when going into motherhood
Balancing motherhood and a career
Difficulties new mothers face when re-entering the workforce and the too often career "downshift"
How Erica supports women who choose to start a business instead of going back to paid employment after maternity leave
Many of the factors that go into starting your own business and things to consider
How Erica finds her work/life balance
A couple of things motherhood has taught Erica about her heath and looking after herself
The importance of forming boundaries
The #SupportHer Summit happening in May
Want to work out with me? Grab your FREE 15 Minute Core Workout HERE.
Check out Lean 14 HERE!
Haven't subscribed to the podcast yet? Subscribe HERE and never miss an episode.
More about Erica:
Erica is a values-based social enterprise leader, Career Development Practitioner, HR Professional and Psychologist. She has diverse industry experience across Technology, FMCG, Finance, Government, and NFP. She has combined her love of learning and helping others into a career that spans HR and Psychology. Add to that, her passion for gender equality at work, and she now leads a social enterprise that supports women to continue to develop their careers through the transition to parenthood and beyond. She is particularly determined to ensure that anyone taking a career break due to parental responsibilities is empowered to still dream big, and access opportunities that continue to progress their career. As a parent herself, she understands the challenges faced when returning to work. At this critical time it's important to have expert advice to help navigate career paths, and professional support to stay on track. She is the founder and CEO of Hummingbird Careers- a social enterprise that supports and empowers women to continue their career development through their transition to parenthood and beyond, by providing career development services to individuals, groups and through corporate return to work programs.
Connect with Erica:
Summit Information: https://hummingbirdcareers.com.au/
Facebook: https://www.facebook.com/Hummingbird-Careers-101639688298451
Instagram:  https://www.instagram.com/hummingbirdcareers/
Connect with Kate:
Website: www.MindMovementHealth.com.au
Facebook: http://www.facebook.com/MindMovementHealth
Instagram: http://instagram.com/MindMovementHealth