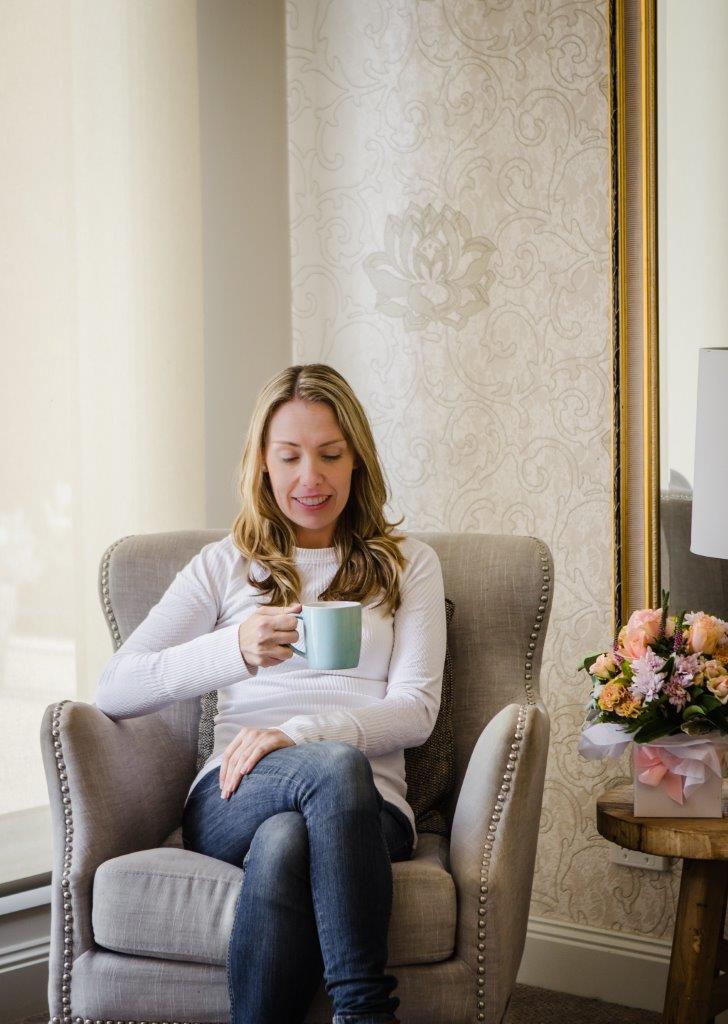 We like being busy don't we? Some would even say we're addicted to it.
This week on the podcast we discuss how we can slow down and give ourselves permission to do LESS.
I share…
Why guilt serves no-one and only negatively affects us
Easy ways to do less but boost your efficiency
How to prioritise what's important and let the 'busyness' fall away.
How batching can help
When we should re-assess and see what's working for us and what isn't
And more….
If you're guilty of doing all things but never quite getting the results you want or always feeling exhausted, this is the episode for you!
Want more energy, strength and to feel and look amazing?
Then check out my LEAN 14 program HERE and learn the simple and effective strategies I've used with women for over 18yrs to get them the results they want.