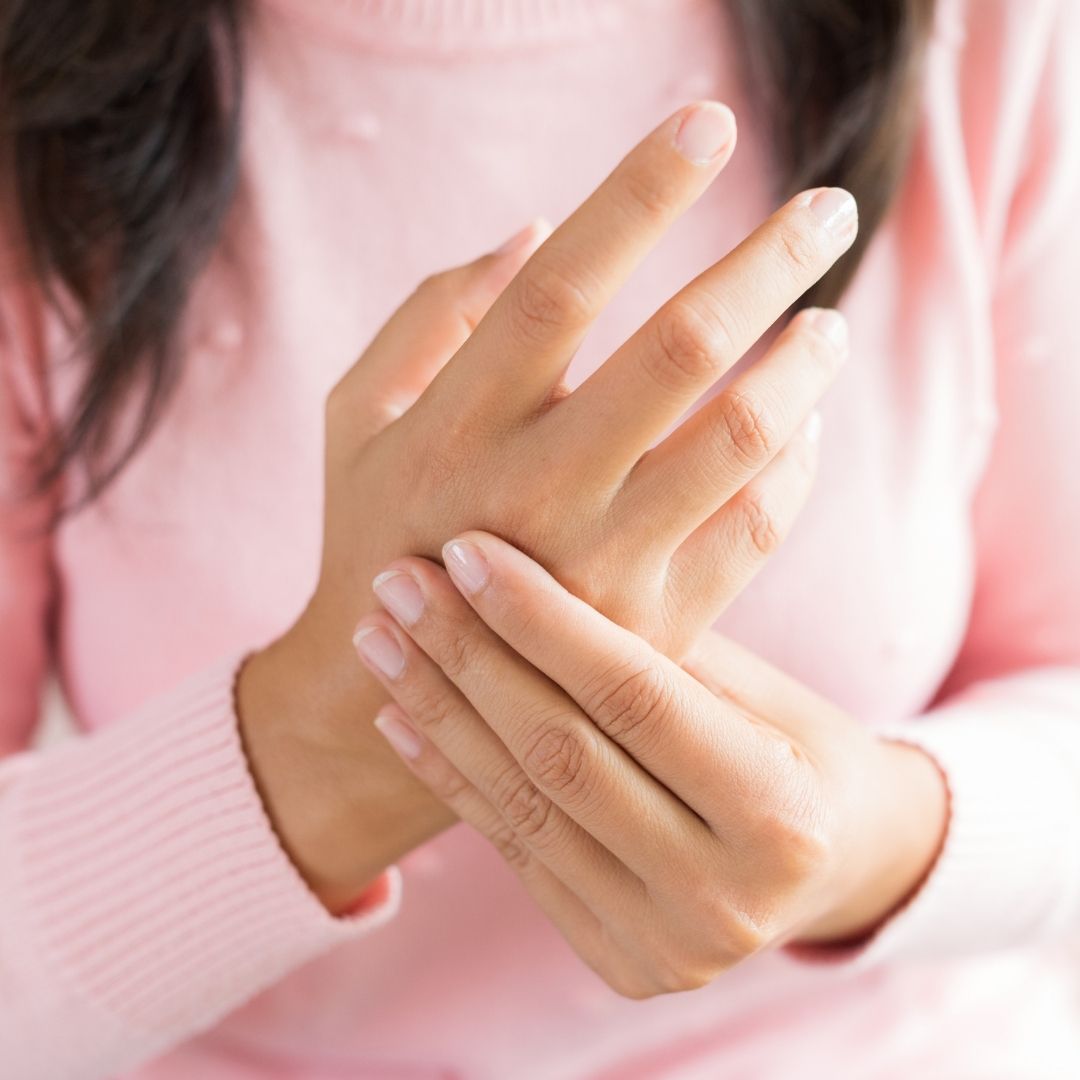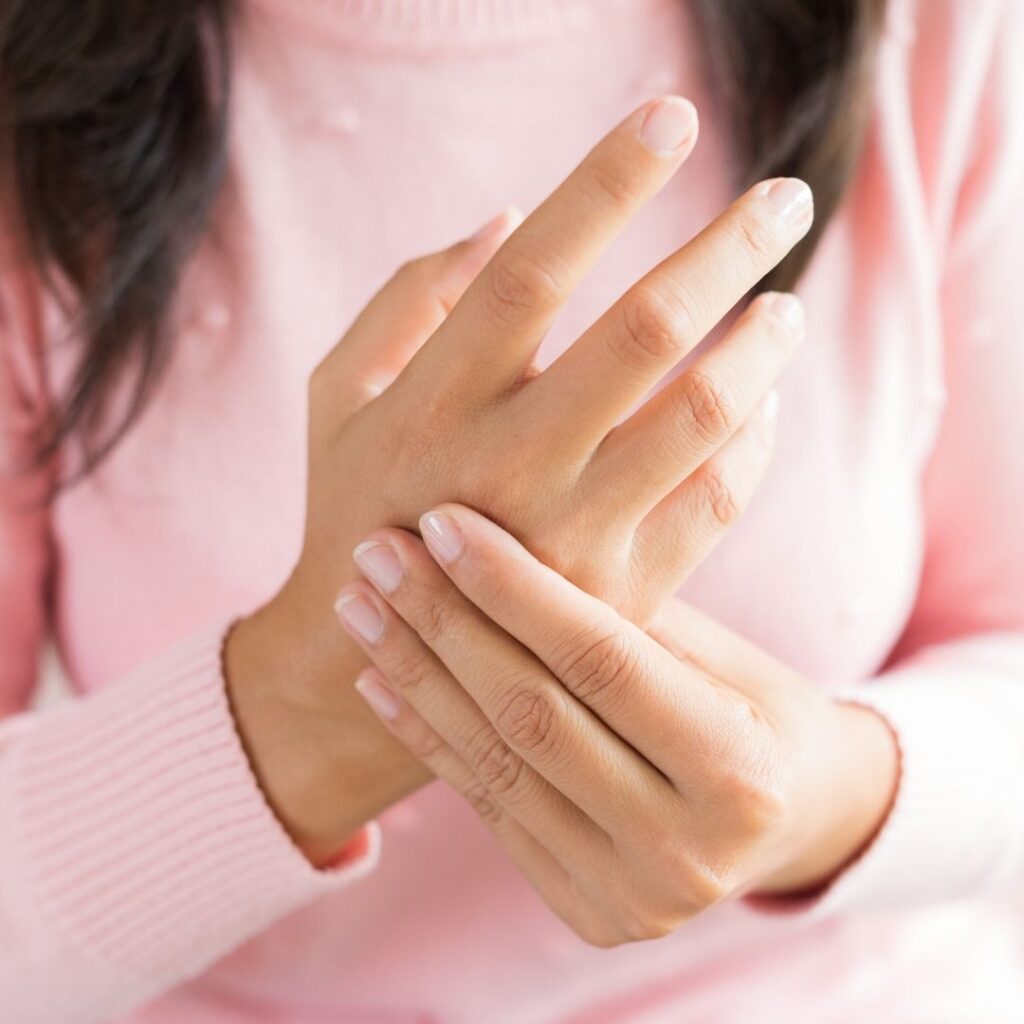 Arthritis can be painful, restrictive and affects so many people in their daily lives. Not just a condition of the elderly, many people are now suffering arthritis in their 30's and 40's.
Exploring the options we have to help minimise the effects of arthritis on our every day lives, this week on the podcast we discuss;
What arthritis is and how and why it can develop
The best forms of exercise to help minimise the effects of arthritis
Diet and lifestyle choices that may affect your chances of developing arthritis and minimising its symptoms
And more…
Want more episodes like this? Don't miss our Women's Health Series coming up on the podcast in October!
Have you checked out the Mind Movement Health membership yet?
Become a member and gain access to 50+ Pilates workouts, health masterclasses, simple healthy recipes, live Q&A sessions and more.
Check it out and become a member, HERE.