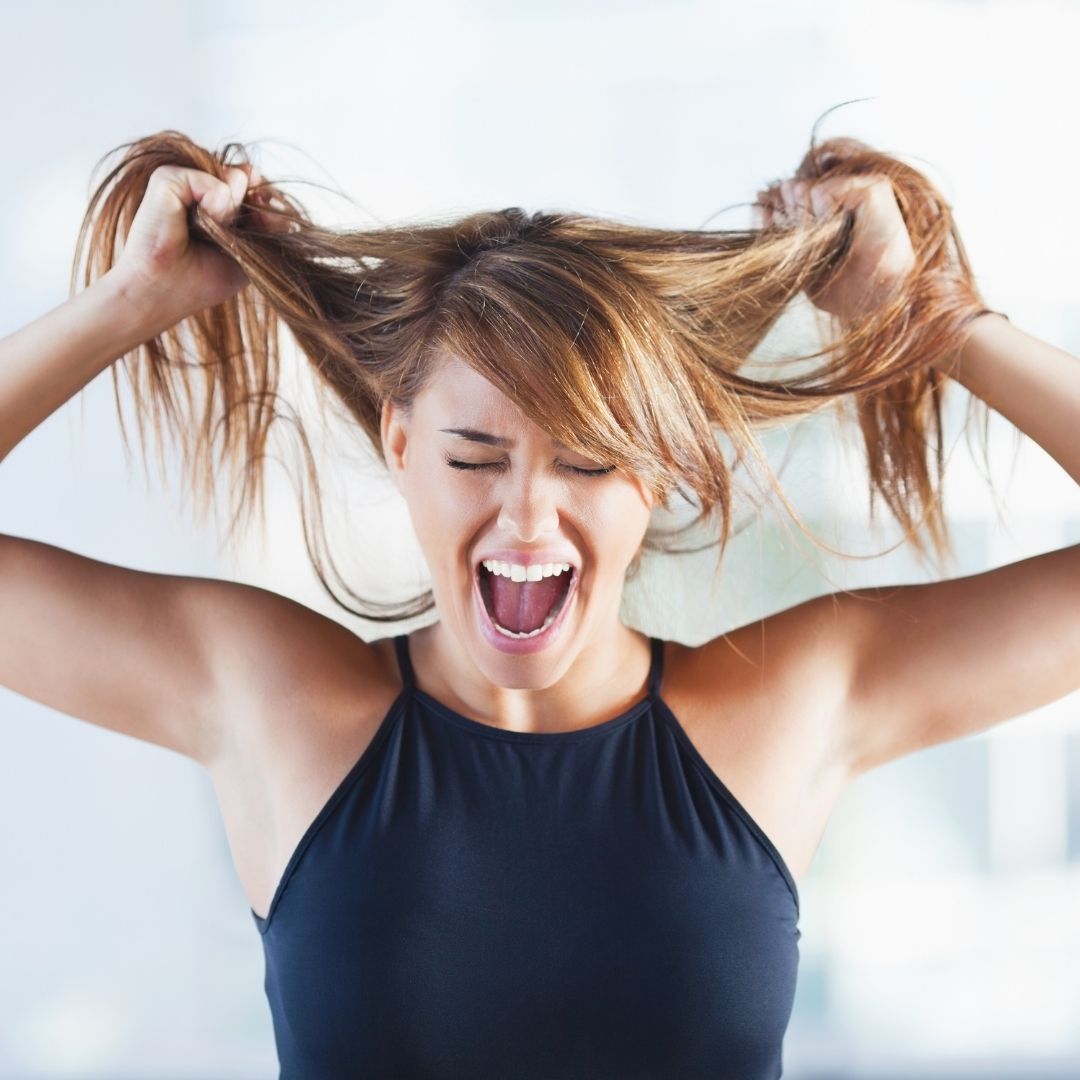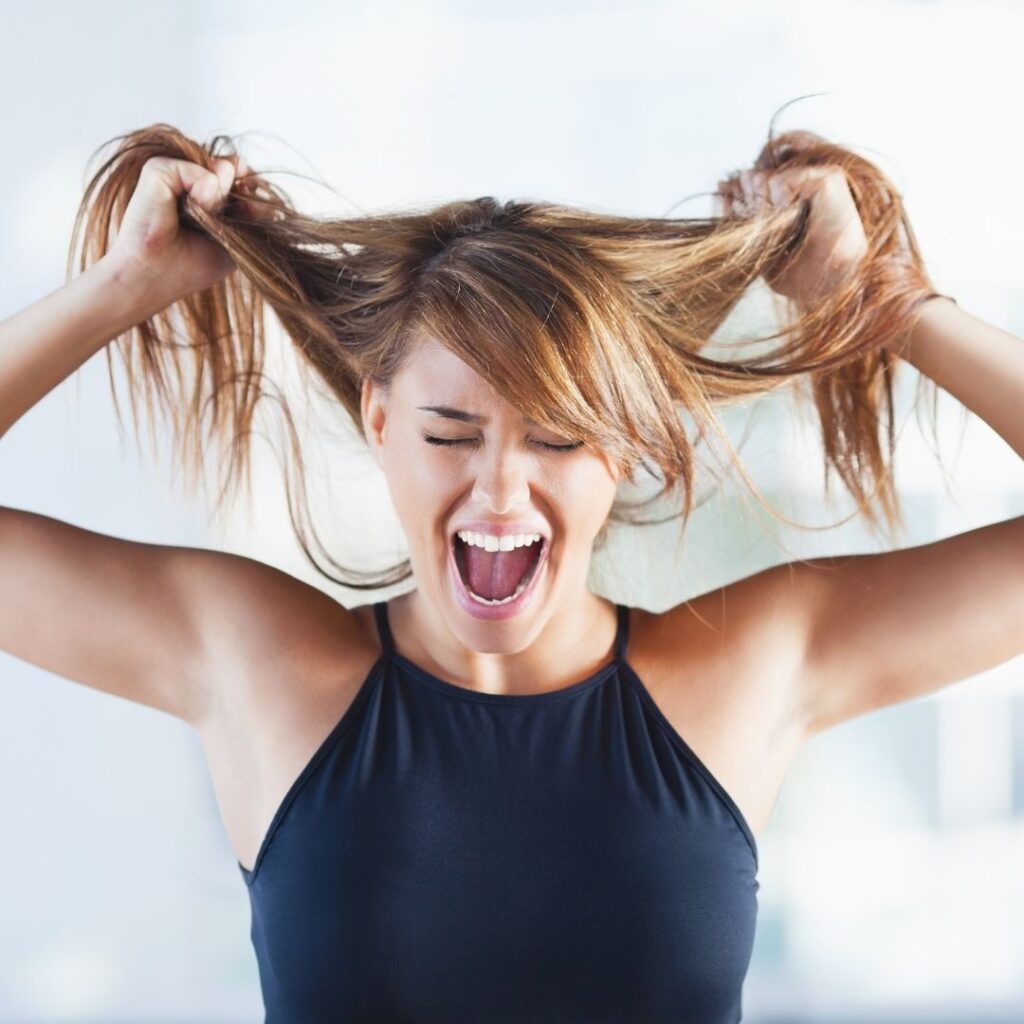 We all suffer from stress, but how we deal with our stress can have huge impacts on our health.
In a world where we have more stress and anxiety than ever, listen in to hear 3 simple ways you can manage your stress that won't break the bank or drain your time.
Want more episodes like this? Don't miss our Women's Health Series coming up on the podcast in October!
Have you checked out the Mind Movement Health membership yet?
Become a member and gain access to 50+ Pilates workouts, health masterclasses, simple healthy recipes, live Q&A sessions and more.
Check it out and become a member, HERE.