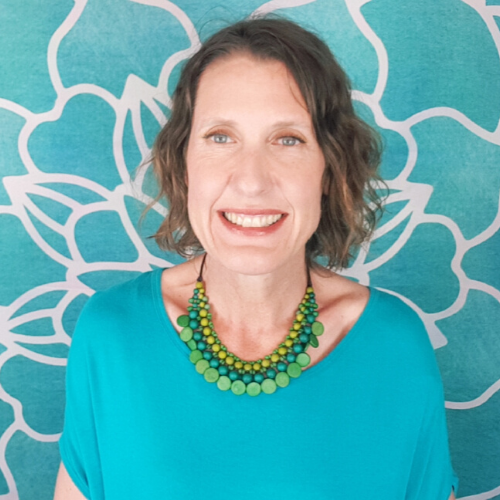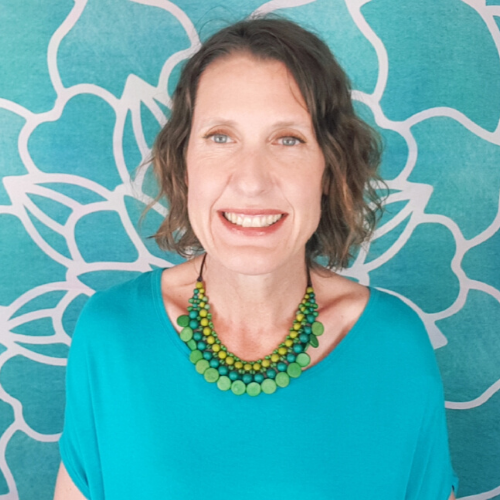 In this episode, I interview women's health expert and Naturopath, Kate Driver.
We discuss:
The changes that occur during perimenopause and menopause
How to treat the main symptoms in both perimenopause and menopause
What nutrients are vital for these stages of our lives
The role of stress during perimenopause and menopause
Helpful habits and practices that can reduce the symptoms of perimenopause and menopause and so much more……
Haven't subscribed to the podcast yet? Subscribe HERE and never miss an episode.
Learn more about the Mind Movement Health membership and take your health to the next level.
More about Kate Driver:
I'm Kate Driver: a naturopath and thriver through perimenopause!
I firmly believe perimenopause and menopause can help you live your best life ever, and I'm proof!
Not only have I managed and thrived through my own perimenopause & menopause naturally (without HRT or bio- identical hormones), I've helped thousands of clients do the same.
Despite what others will tell you, you don't have to surrender to the symptoms and instead you can bust through them naturally.
I consult online and in clinic in South Australia. I have been consulting as a naturopath for over 21 years and I am dedicated to helping women feel empowered and at their best.
Using diet, nutrition, lifestyle changes and a sprinkle of natural supplements, I help women feel fabulous through midlife.
My "Over 40 & Fabulous" online program helps women to Thrive in perimenopause, and beyond.
It's an 8-week transformational program designed to help you ditch your annoying symptoms and take all the guesswork out of what you should be doing to have FABULOUS health!
Link for Program details – https://programs.katedrivernaturopath.com.au/courses/over-40-fabulous-program
I have a free online masterclass "Press Pause on Perimenopause" to help you start thriving in perimenopause right now.
https://programs.katedrivernaturopath.com.au/f/press-pause-perimenopause-masterclass
Website link– https://katedrivernaturopath.com.au/
Facebook Group OVER 40 & FABULOUS link – https://www.facebook.com/groups/1659127120790375
Connect with Kate Boyle:
Website: www.MindMovementHealth.com.au
Facebook: http://www.facebook.com/MindMovementHealth
Instagram: http://instagram.com/MindMovementHealth