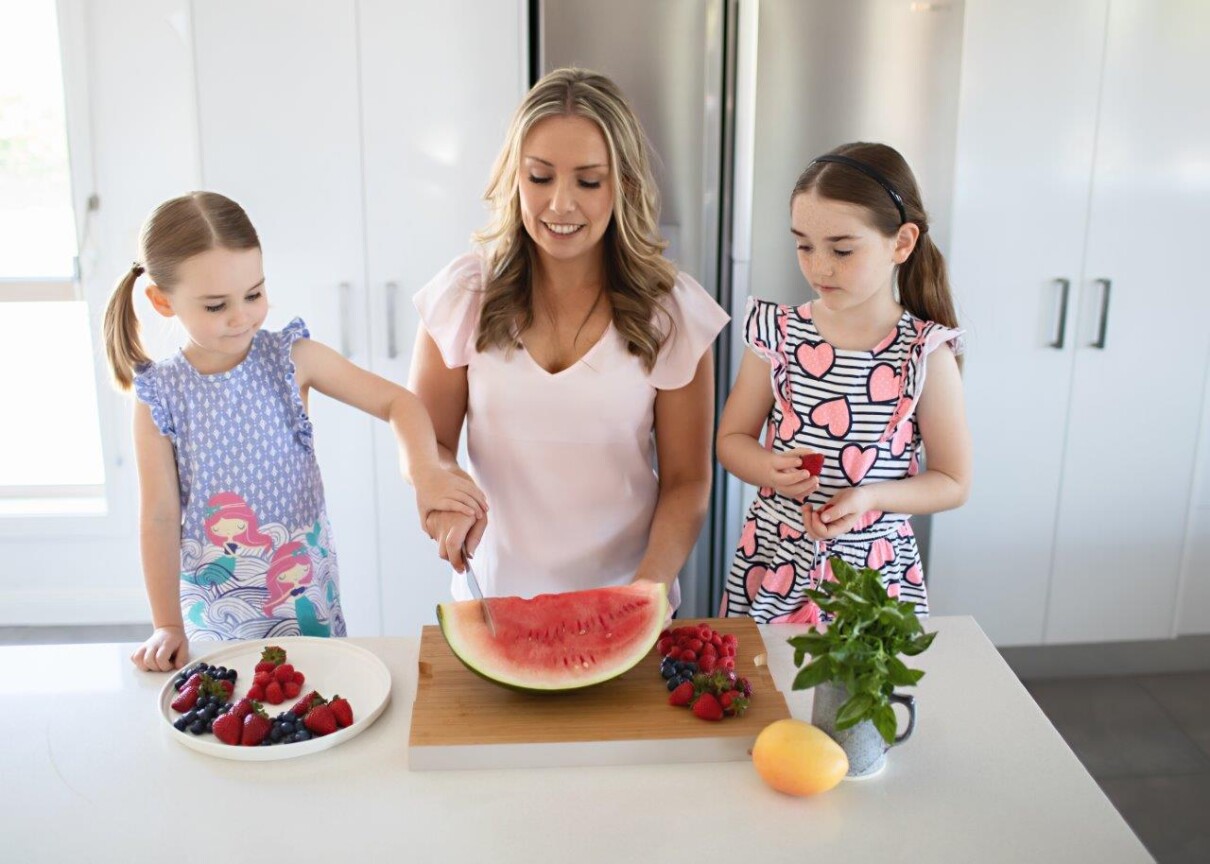 This week on the podcast I'm answering one of the most commonly asked questions I receive.
The answer may just surprise you and I share some super useful information on how you can focus on both to get the most out of what you're doing.
We're all about streamlining and efficiency at Mind Movement Health so listen in to hear my best strategies for optimising your health.
I also mention a link to sign-up to my new challenge which will be kicking off in April (not March sorry!). Stay tuned in the coming weeks when I open registrations.