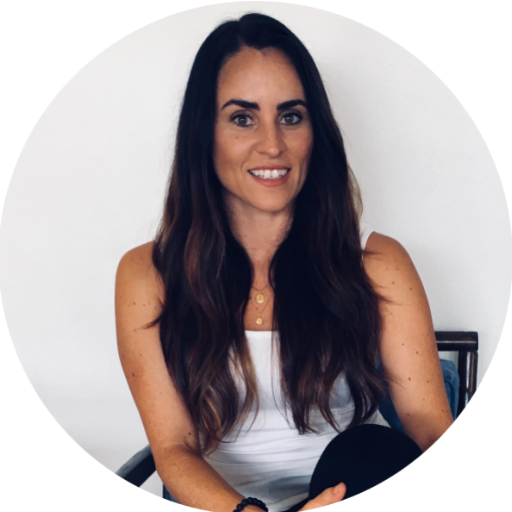 This week on the show I have a special guest, board certified sports dietitian and intuitive eating counsellor, Suzanne Smith.
Suzanne and I discuss:
The importance of not spending too much time thinking about food and changing your mindset
The difference between a sports dietitian and a regular dietitian
Being mindful of dietary needs when training as an athlete
The good that carbohydrates can do for your energy when training and/or running
Intuitive eating and the 10 principles
Feeling connected and trusting your body
Knowing what portions look like and using it as a tool
The four types of hunger
And More……
Want more energy, strength and to feel and look amazing?
Then check out my LEAN 14 program HERE and learn the simple and effective strategies I've used with women for over 18yrs to get them the results they want.
Haven't subscribed to the podcast yet? Subscribe HERE and never miss an episode.
More about Suzanne:
Suzanne is a board certified sports dietitian and intuitive eating counsellor. She comes to us with 13 years of experience. She's passionate about helping active women who are tired of feeling stressed about what is or isn't on their plate, to create an uncomplicated and easy relationship with food and their body. She's finished a handful of marathons that include, 70.3's, and a full Ironman. Currently, she is into cycling and running for the pure enjoyment of it.
Connect with Suzanne:
Website:     https://suzannejsmith.com/
Instagram:  https://www.instagram.com/suzannesmith_rd/
Connect with Kate:
Website: www.MindMovementHealth.com.au
Facebook: http://www.facebook.com/MindMovementHealth
Instagram: http://instagram.com/MindMovementHealth