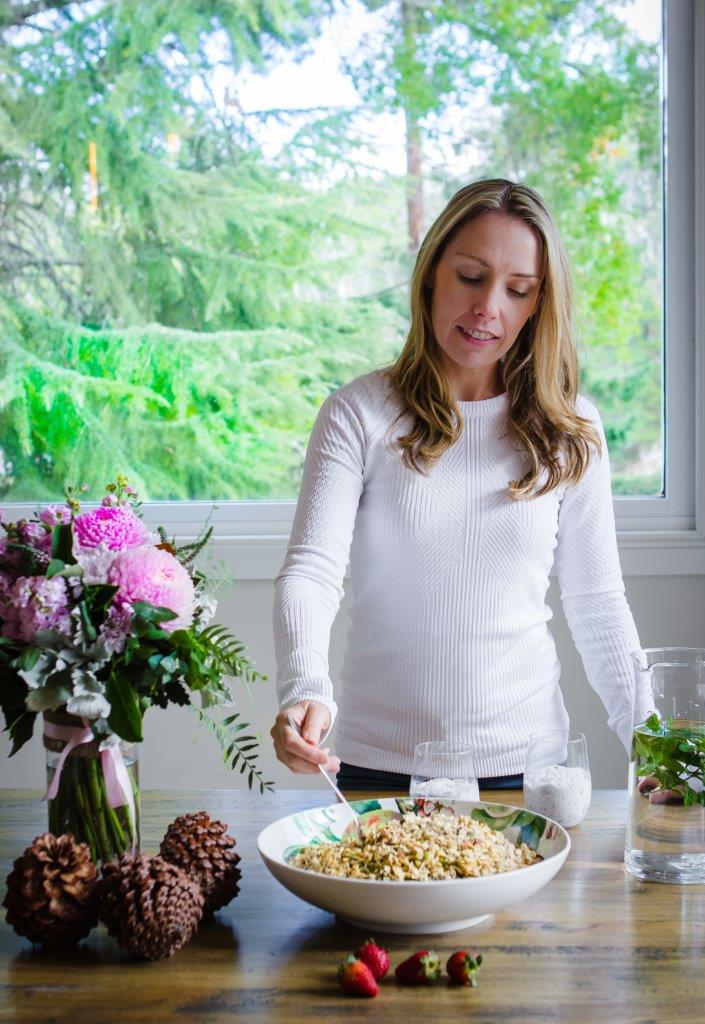 This week on the podcast we're getting you back on track with your health and helping you to work out where to start and how to make it as simple as possible.
I share:
How to do a body scan
Why goals and having a 'why' is super important for success
What is the easiest first step to take
Why starting small leads to success
How accountability can help
And more……
Want more energy, strength and to feel and look amazing?
Then check out my LEAN 14 program HERE and learn the simple and effective strategies I've used with women for over 18yrs to get them the results they want.
Haven't subscribed to the podcast yet? Subscribe HERE and never miss an episode.
Connect with Kate:
Website: www.MindMovementHealth.com.au
Facebook: http://www.facebook.com/MindMovementHealth
Instagram: http://instagram.com/MindMovementHealth