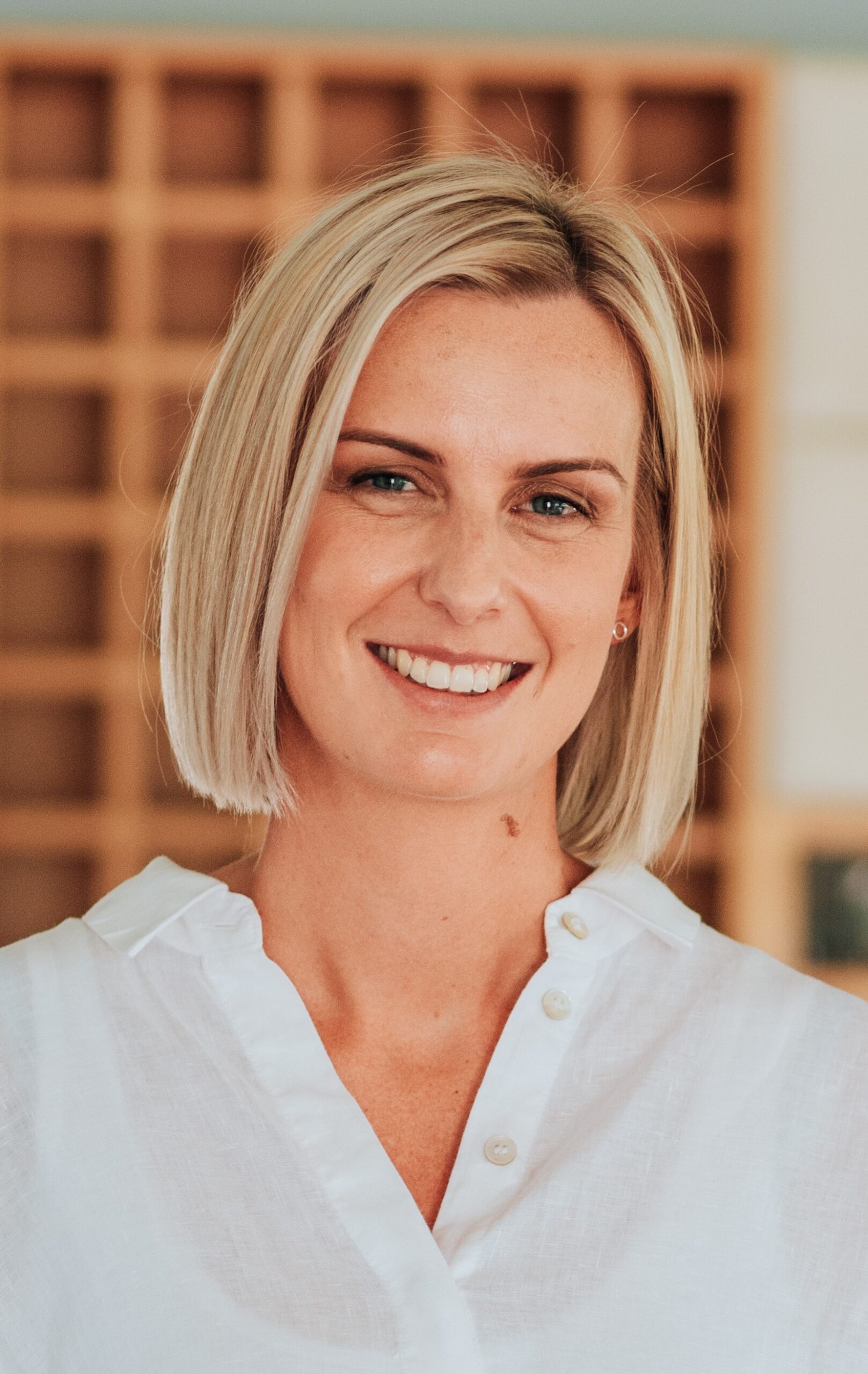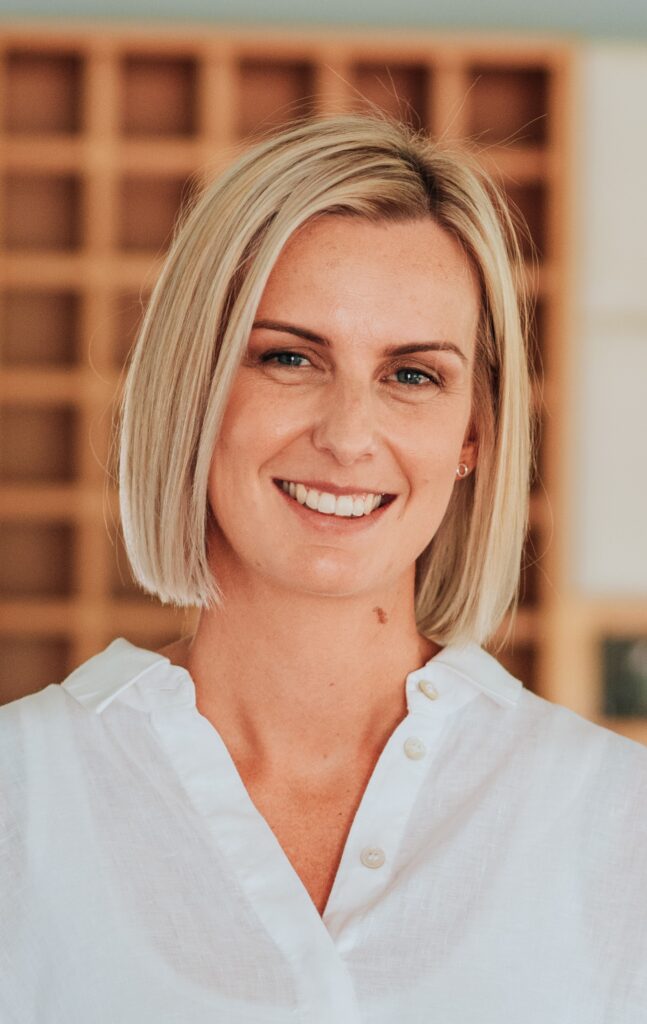 Living with PCOS and Endometriosis can be debilitating and what's more, the symptoms, diagnosis and treatment is not often talked about.
Join me as I interview accredited Dietitian, Ebony Crameri as we discuss nutrition for PCOS and Endometriosis.
In our interview, Ebony shares:
The signs and symptoms of PCOS and Endometriosis and simple practices we can do to help
Food and nutrition to best support these conditions and help reduce symptoms
Ways to improve gut health, reduce stress and other lifestyle factors that can influence PCOS and Endometriosis
Fertility information for PCOS and Endometriosis sufferers
And more……
Haven't subscribed to the show yet? You can do that HERE.
Leave a REVIEW HERE and go into the draw to win some awesome MERCH!
Want some more info on the Mind Movement Health Membership? Check it out and become a member, HERE.
More about Ebony:
Ebony Crameri is an Accredited Practising Dietitian with over 10 years clinical experience as a dietitian. Ebony has a special interest in nutrition for fertility, PCOS & endometriosis & provides online consultations to women across Australia & Internationally. Ebony's interest in fertility nutrition first developed after my own struggles with infertility & pregnancy losses.
Ebony has turned her journey from infertility to motherhood into her passion & created her online business Project Nutrition to help women to support their reproductive & hormone health and optimise their diet for fertility. You can find more information about Ebony & her services on her website http://www.projectnutrition.com.au or her Instagram page @hormone.nutrition.
Ebony Crameri
Accredited Practising Dietitian
Phone: 1300 438 550 Fax: 1300 468 845
Web: www.projectnutrition.com.au
Connect with Kate:
Website: MindMovementHealth.com.au
Facebook: facebook.com/MindMovementHealth
Instagram: instagram.com/MindMovementHealth
Haven't subscribed to the podcast yet? Be sure to subscribe and leave us a review at: Apple Podcasts