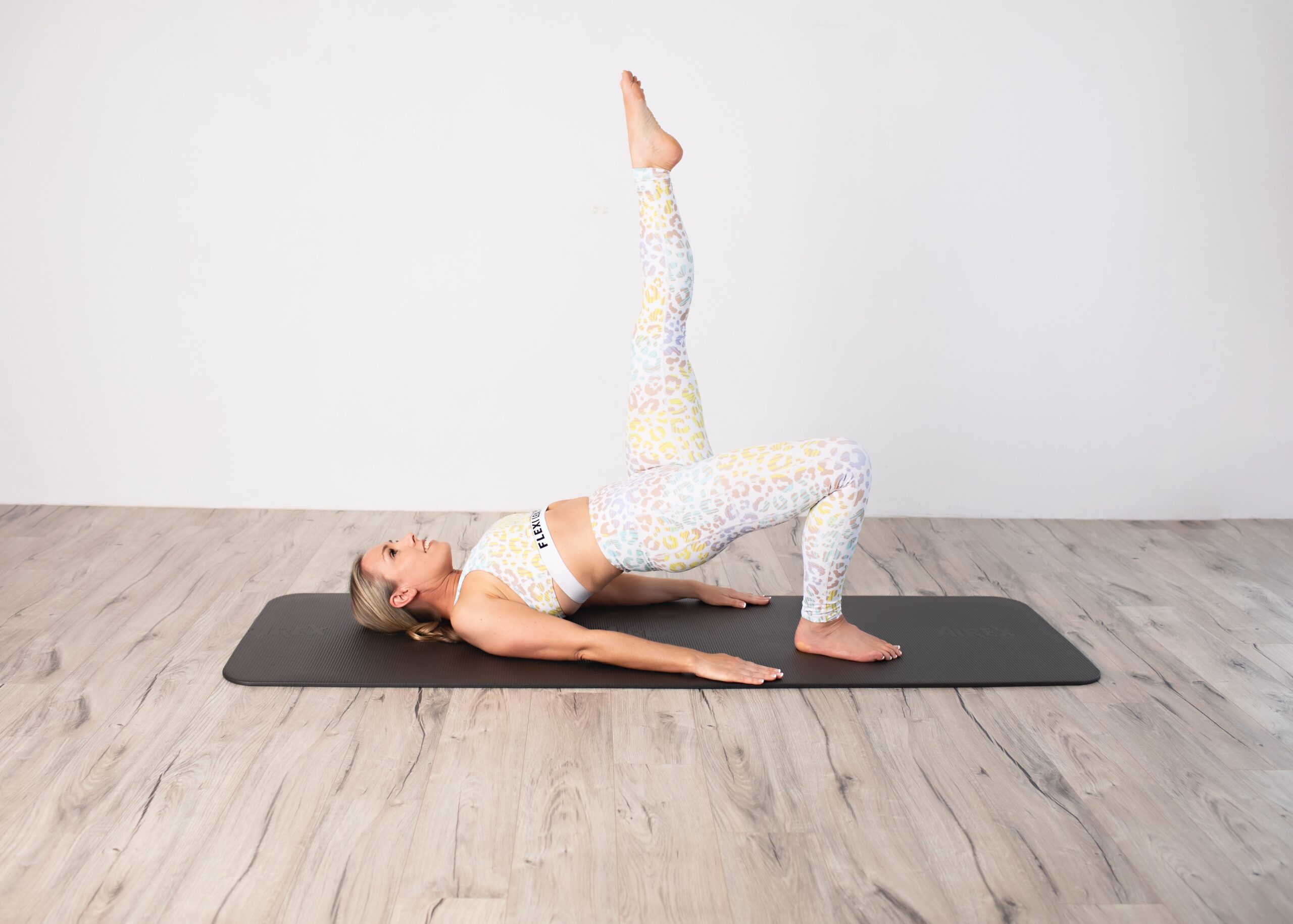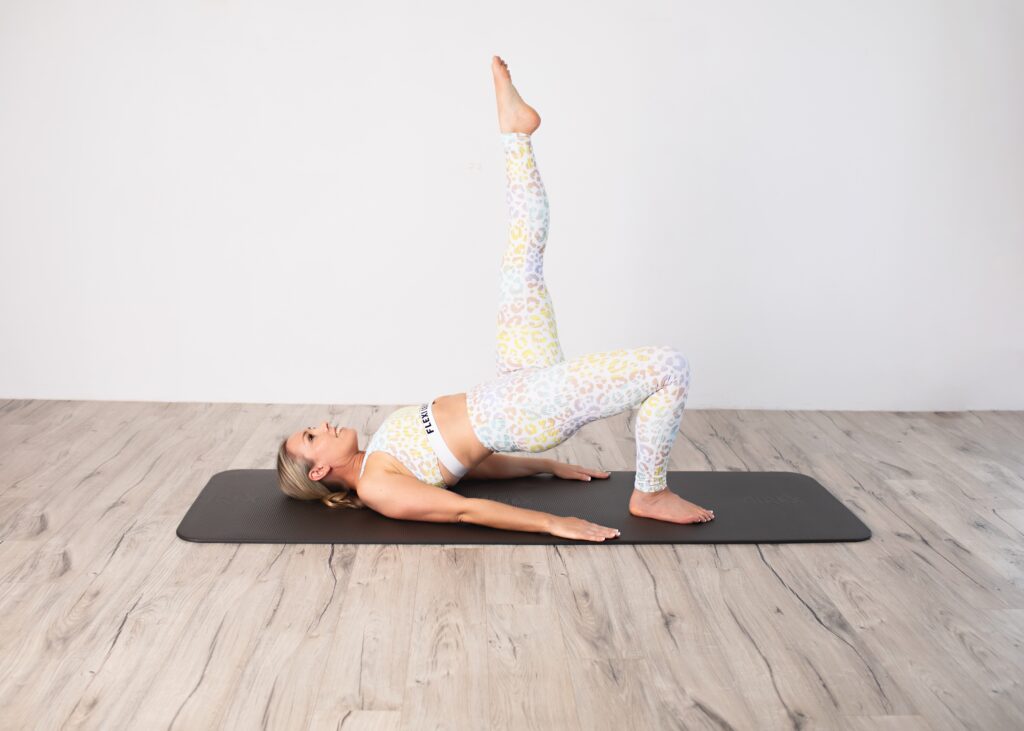 For the month of July we are delving in to Pelvic Floor Awareness.
In this week's episode I talk about my own experiences with the Female Triad and my Pelvic Floor Journey.
We discuss;
What the Female Triad is
What signs and symptoms to look out for when it comes to the female triad
The affects of the female triad
The differences between a hypo and hypertonic floor
What to do if you experience pelvic floor pain
And I share how my PF journey has changed through the years from pre to post-kids
Haven't subscribed to the podcast yet? Subscribe HERE and never miss an episode.
We have specific Pelvic Floor Workouts and an amazing Pelvic Floor Masterclass with Physio, Emily Norman.
Check it out and become a member, HERE.