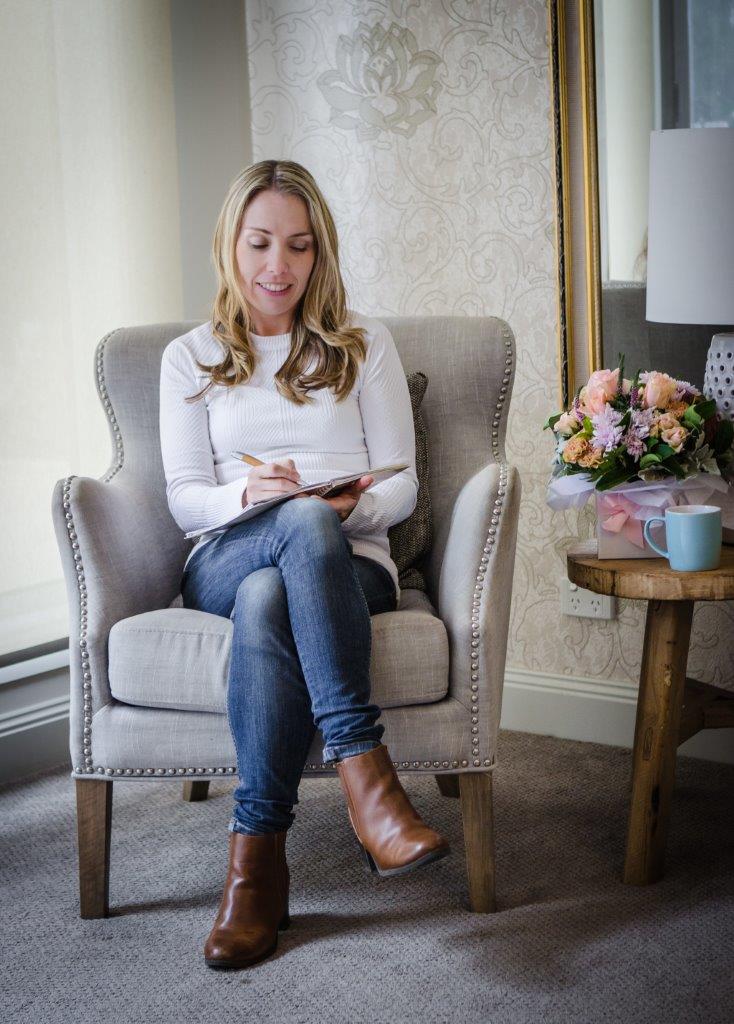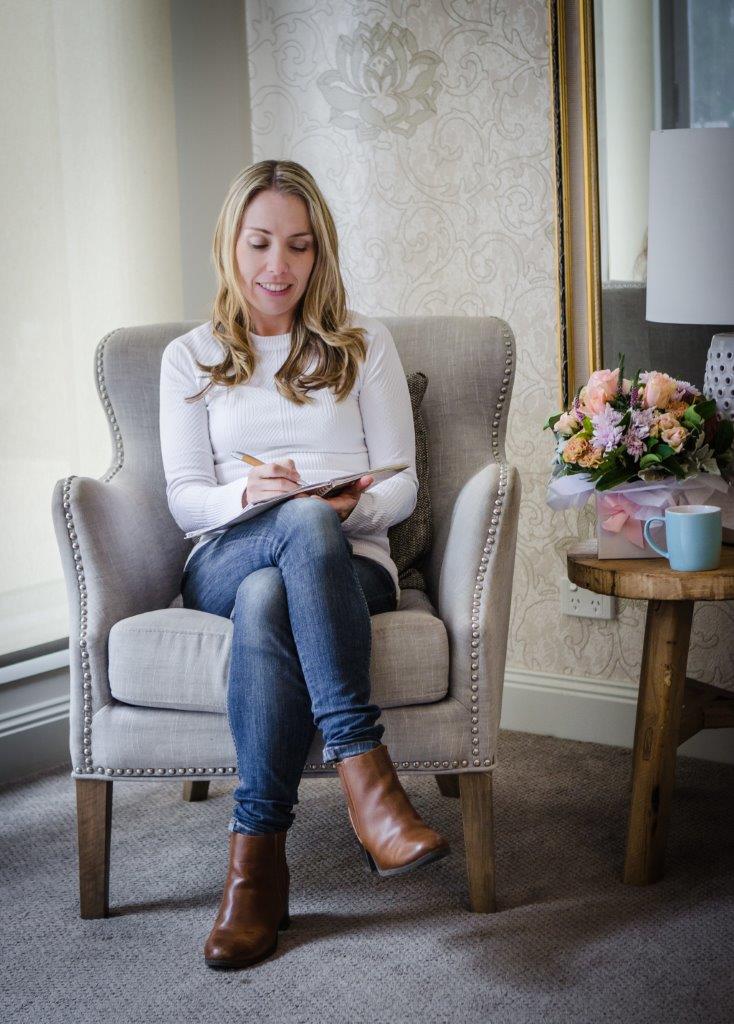 Feel like you need a bit of a reset?
Maybe you need to re-focus on some of your goals or revisit some of your new year's resolutions (oh yeah, we did make some!).
Mid-year is the perfect time to tune in and see what's working for you and what's not.
Listen in to hear how I do a mid-year reset and how you can do one too. All in under 10 minutes!