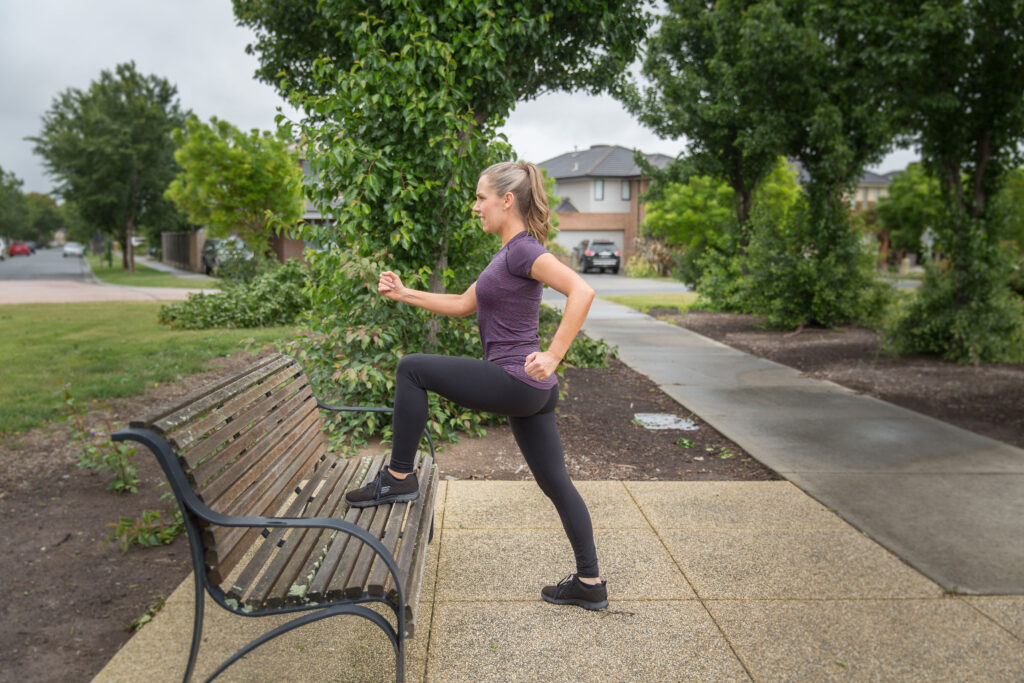 Life gets busy and sometimes it feels like we don't have time to exercise, eat well or find 5 minutes to have a break.
I get it and I'm sharing some really easy strategies that can help you fit in your workout even if your schedule is jam-packed.
Get your diary ready and let's find that you time that always seems to be missing!
Show Links:
Join our FREE 5-Day Pilates and Health Reset Challenge HERE
Our FREE Challenge kicks off on Monday 23rd August and we can't wait to help you eliminate pain, build strength and flexibility over 5 days of 15-minute Pilates workouts!
Have you checked out the Mind Movement Health membership yet?
Become a member and gain access to 50+ Pilates workouts, health masterclasses, simple healthy recipes, live Q&A sessions and more.
Check it out and become a member, HERE.
Haven't subscribed to the podcast yet? Subscribe HERE and never miss an episode.
Connect with Kate:
Website: www.MindMovementHealth.com.au
Facebook: http://www.facebook.com/MindMovementHealth
Instagram: http://instagram.com/MindMovementHealth