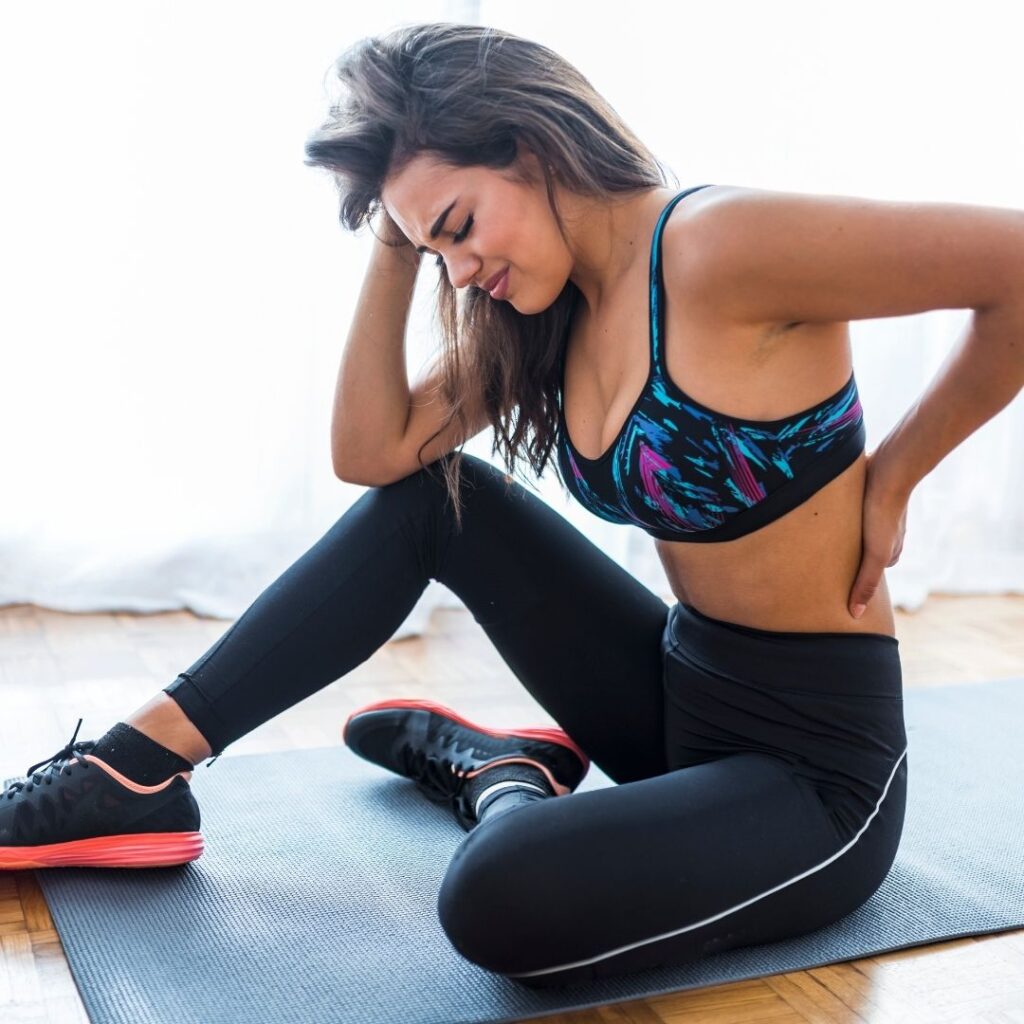 In this week's episode I'm sharing the top 3 things my clients' always struggle with and how to overcome each one.
Want to know what they are?
Think pain in all those tight spots, stubborn weight that doesn't seem to budge and motivation which is sometimes just so hard to find!
Tune in as we create a plan to help you overcome these big obstacles that don't need to keep you stuck any longer. You can do this and I'm going to help you get there!
Show Links:
Join our FREE 5-Day Pilates and Health Reset Challenge HERE
Our FREE Challenge kicks off on Monday 23rd August and we can't wait to help you eliminate pain, build strength and flexibility over 5 days of 15-minute Pilates workouts!
Have you checked out the Mind Movement Health membership yet?
Become a member and gain access to 50+ Pilates workouts, health masterclasses, simple healthy recipes, live Q&A sessions and more.
Check it out and become a member, HERE.
Haven't subscribed to the podcast yet? Subscribe HERE and never miss an episode.
Connect with Kate:
Website: www.MindMovementHealth.com.au
Facebook: http://www.facebook.com/MindMovementHealth
Instagram: http://instagram.com/MindMovementHealth