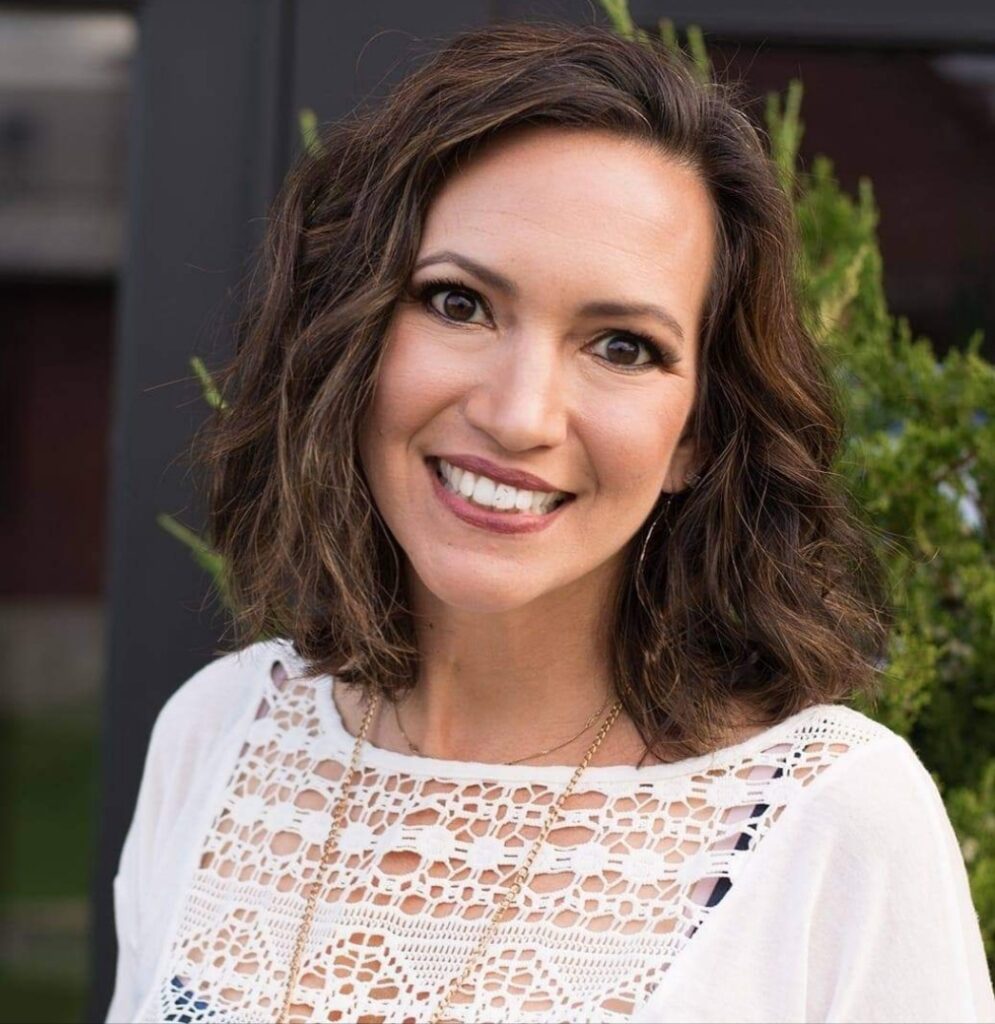 Following our skin theme on the podcast, this week we chat about make-up with Professional Make-Up Artist, Jessica Abreu and discuss all the must-knows for how to wear, apply and remove make-up to best look after our skin.
We discuss:
Is it ok to wear make-up every day?
Should we opt for chemical-free make-up?
Is it ok to leave make-up on over night?
We discover some insider Make-up Artist secrets
And more……
Want more info on skin health?
Listen in to Episode 72: Skincare Essentials with Esthetician, Alana Mitchell
and Episode 73: Foods for Healthy, Glowing Skin
Have you checked out the Mind Movement Health membership yet?
Become a member and gain access to 50+ Pilates workouts, health masterclasses, simple healthy recipes, live Q&A sessions and more.
Check it out and become a member, HERE.
Haven't subscribed to the podcast yet? Subscribe HERE and never miss an episode.
More about Jessica:
I have been a professional makeup artist for 5 years. Prior I was science teacher concentrated on biology.  I love helping women look and feel her best. The start comes from within and empowering women to look at themselves and see the beautiful and powerful woman before her is a passion of mine. I use makeup to help enhance a woman's beauty. I love teaching makeup classes, creating custom foundations for women of all skin tones, and conducting consults to determine how to best help each woman feel like her most gorgeous self.
I am a wife and mom. I have three children and live in Massachusetts. I love tacos, wine, sushi, and coffee.  We love traveling and I am an avid reader.
Connect with Jessica:
Website: https://limitless-beauty.com/
IG: https://www.instagram.com/jesslynnabreu/
Facebook: https://www.facebook.com/MakeupbyJessAbreu/
Connect with Kate:
Website: www.MindMovementHealth.com.au
Facebook: http://www.facebook.com/MindMovementHealth
Instagram: http://instagram.com/MindMovementHealth