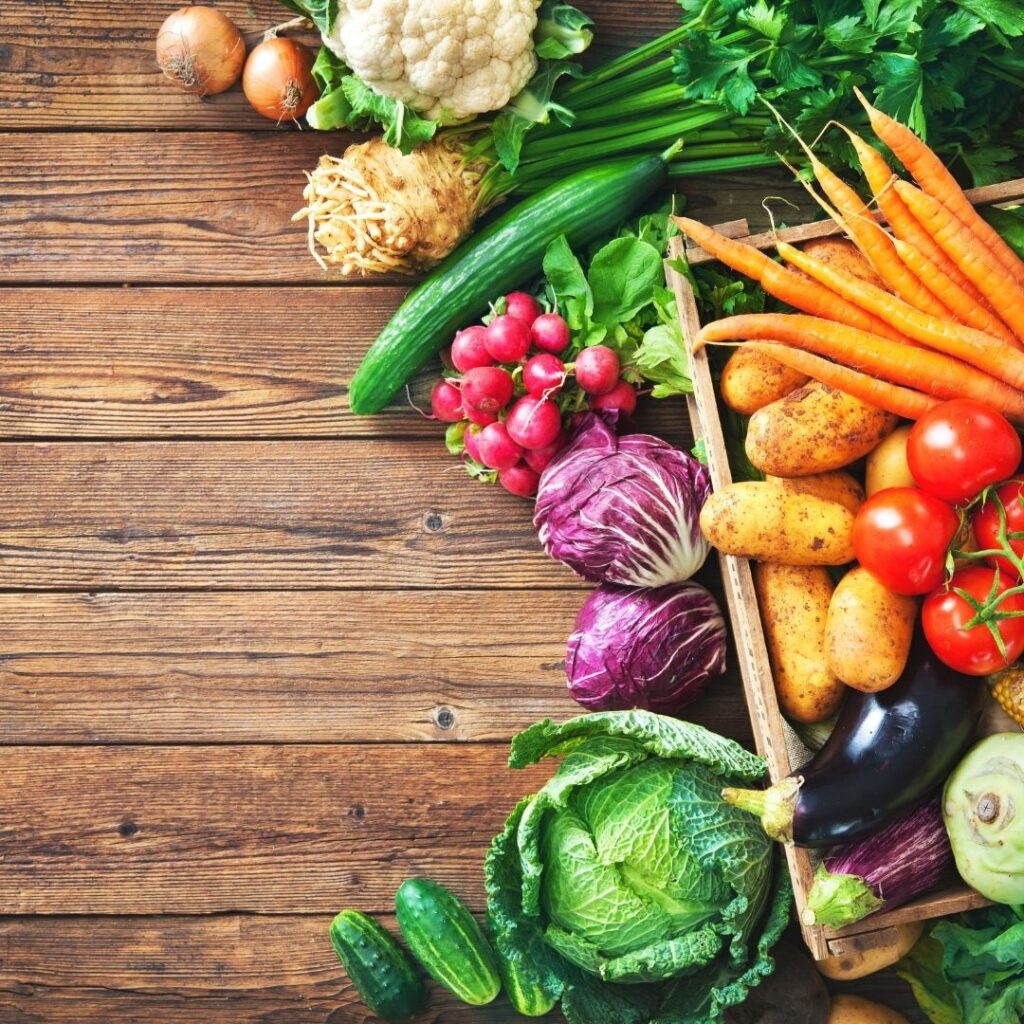 Not sure how much food affects your skin?
Food and what we eat can have huge effects on the skin from early signs of aging like wrinkles and dryness to skin conditions like psoriasis and eczema.
Listen in as I share the best food and nutrients to include and which foods to avoid to help keep our skin stay healthy and youthful.