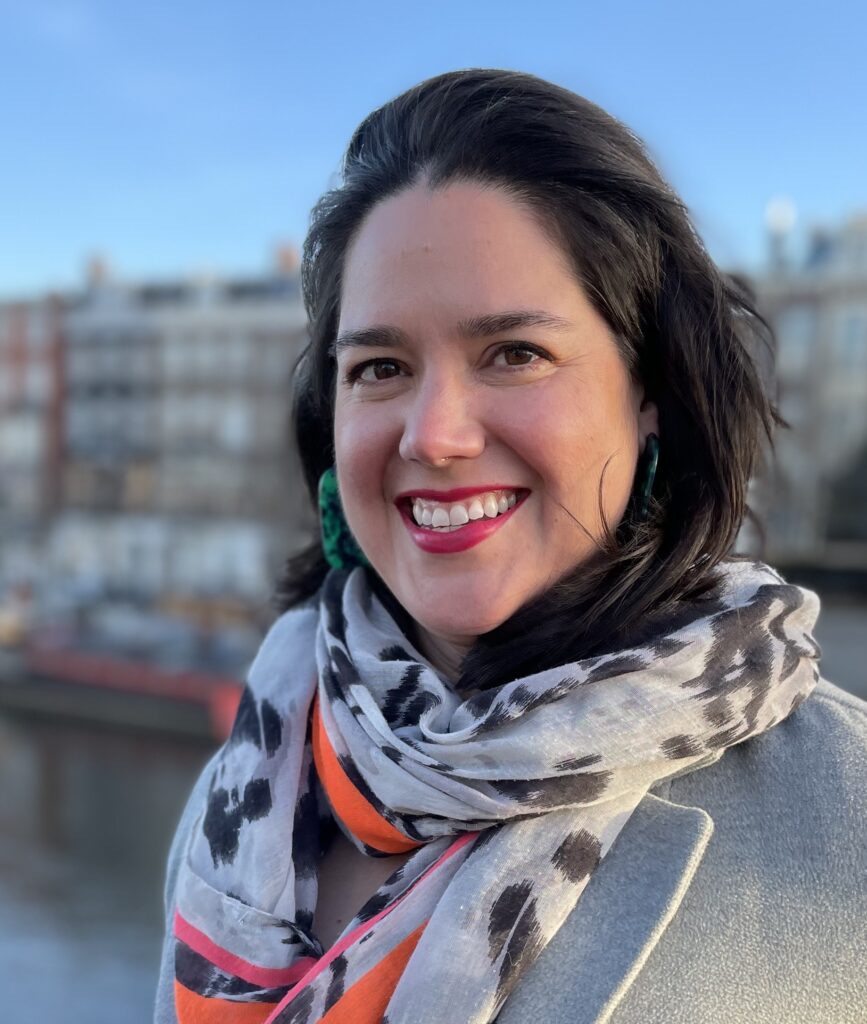 In this week's podcast I interview the amazing functional nutrition and lifestyle practitioner, Laure Villarreal.
We chat all things hormones and delve in to:
Why hormonal health is so important
Some of the hidden stressors that affect our hormone health
Why PMS symptoms don't need to be 'normal' and what we can do to help them
How our hormones affect our sleep, training, eating patterns and health
Easy and important checks we can do to check in with our hormonal health
And so much more….
More about Laurie:
Laurie Villarreal, an endurance athlete, and coach turned functional nutrition and lifestyle practitioner, gives high-achieving women the tools and support they need to optimize their health & hormones and thrive at work and home. Her practical application of wisdom across a variety of healing modalities goes beyond the everyday advice and guides women to truly master their energy, stress, and blood sugar to take back control of their health and hormones.
Extraordinary physical feats and leading a community of hundreds of athletes was Laurie's world until her life and health turned upside down because of lifestyle-related hormone issues. She now helps women overcome similar struggles so they can get back to feeling their best and chasing their wildest dreams.
Wondering how your hormones are affecting your health?  Take Laurie's free assessment here.
Connect with Laurie:
Instagram: https://www.instagram.com/laurievillarrealwellness/
Quiz: www.yourhormonequiz.com
Website: www.laurievillarreal.com
Connect with Kate:
Website: MindMovementHealth.com.au
Facebook: facebook.com/MindMovementHealth
Instagram: instagram.com/MindMovementHealth
Haven't subscribed to the podcast yet? Be sure to subscribe and leave us a review at: Apple Podcasts