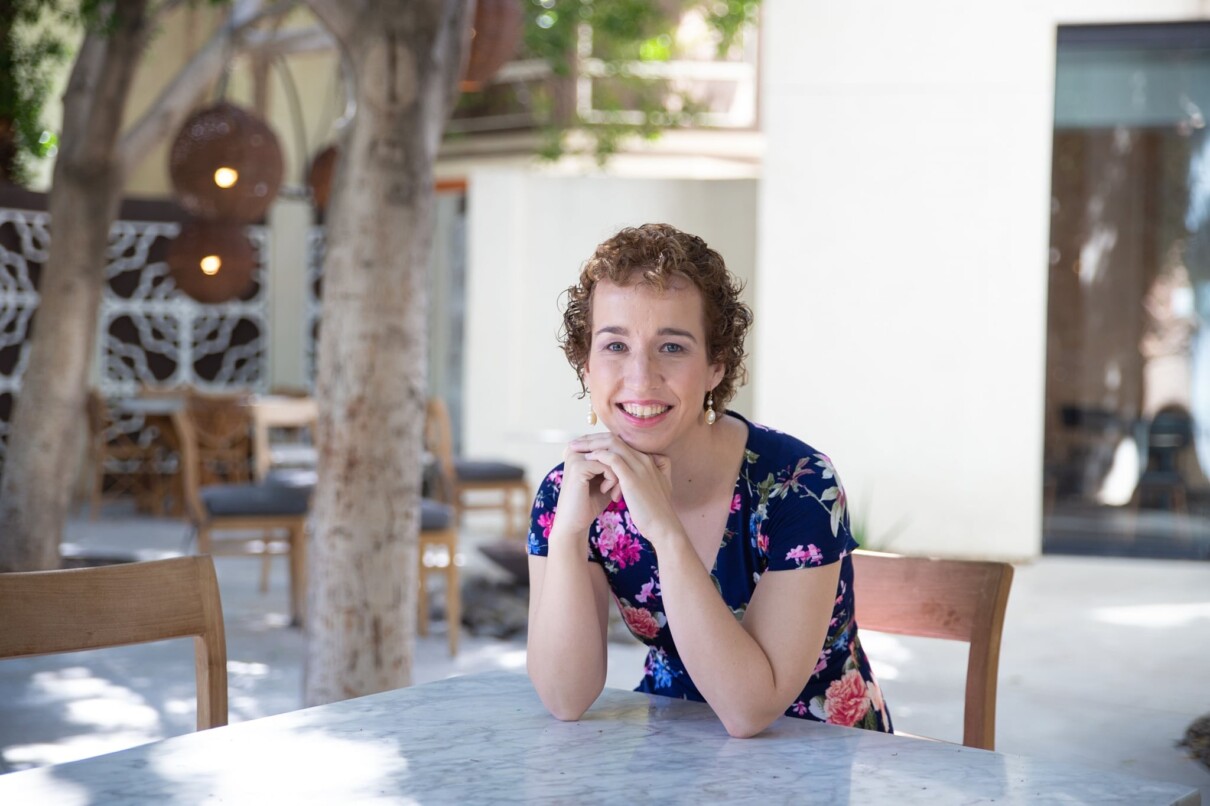 This week on the show I have a special guest, Amanda Elise Love
Amanda and I discuss:
Where to start on eliminating foods
The best time to try to eliminate foods
How important accountability is
Amanda's noticeable changes after eliminating her food allergies and/or sensitivities
Having your "why"
Amanda's typical "day on a plate" and the types of foods she eats daily
Not over-complicating meals and meal planning
Snacking
Weighing the benefits
Want more energy, strength and to feel and look amazing?
Then check out my LEAN 14 program HERE and learn the simple and effective strategies I've used with women for over 18yrs to get them the results they want.
More about Amanda:
Amanda Elise Love is a Registered Holistic Nutritionist who teaches women to cook simple meals, along with teaching you about supplements, mindset, and more. She wants you to know the meaning of the word holistic with talking about nutrition and supplements. To think of the word holistic is to realize that it means the integration of the mind, body, and spirit when addressing health issues.
Unique Story- Amanda has a long history of illness, which culminated with the diagnosis of Fibromyalgia at the age of 20 back in 2010.
Amanda knows how pain can be debilitating and you can't do anything but cry and lay on the couch. She knows how food plays a part, especially food sensitivities. In addition, to having a diploma as Registered Holistic Nutritionist, she holds multiple certifications such as in gut health, culinary nutrition, etc.
Amanda has a podcast called "All Aspects of Holistic Health with Amanda Love" that has been going on for almost three years, with over 100 episodes. She has been featured in the magazine "Best Holistic Life" and she was chosen to speak with 3 other speakers called "Rock Bottom Story Tellers"  last year telling her uncanned version of her story. She was featured on TV with BizTV and has been a speaker for panels and many summits. She also has been a guest on around 70 other podcasts. Amanda is co-author of the book "Trauma to Triumph", telling her story of overcoming her parents' divorce, trauma, learning difficulties, and health issues. It was released in February 2022.
Connect with Amanda:
Instagram: https://www.instagram.com/amandaeliselove/
Podcast: https://linktr.ee/amandaeliselove
Connect with Kate:
Website: MindMovementHealth.com.au
Facebook: facebook.com/MindMovementHealth
Instagram: instagram.com/MindMovementHealth
Haven't subscribed to the podcast yet? Be sure to subscribe and leave us a review at: Apple Podcasts