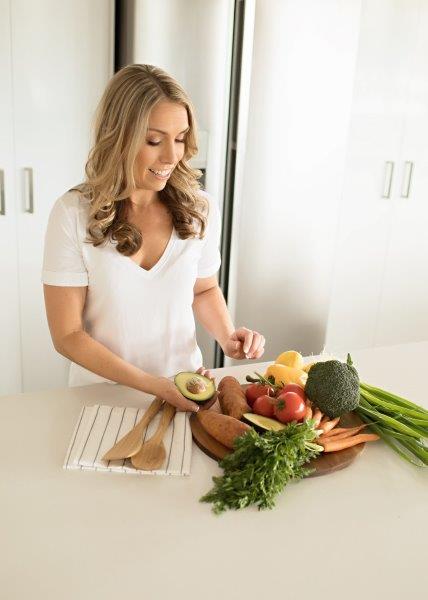 This week on the podcast we're chatting about the elephant in the room.
The scales!
Do we need them, how should we use them and what other measures of 'health' can we use.
Tune in to hear…
My personal battle with the scales
How the scales can be detrimental to your mental and physical health
How you can use them positively if you choose to use them
Better ways to measure our health and fitness
Easy ways to check in on your weight without stepping on the scales
And more….