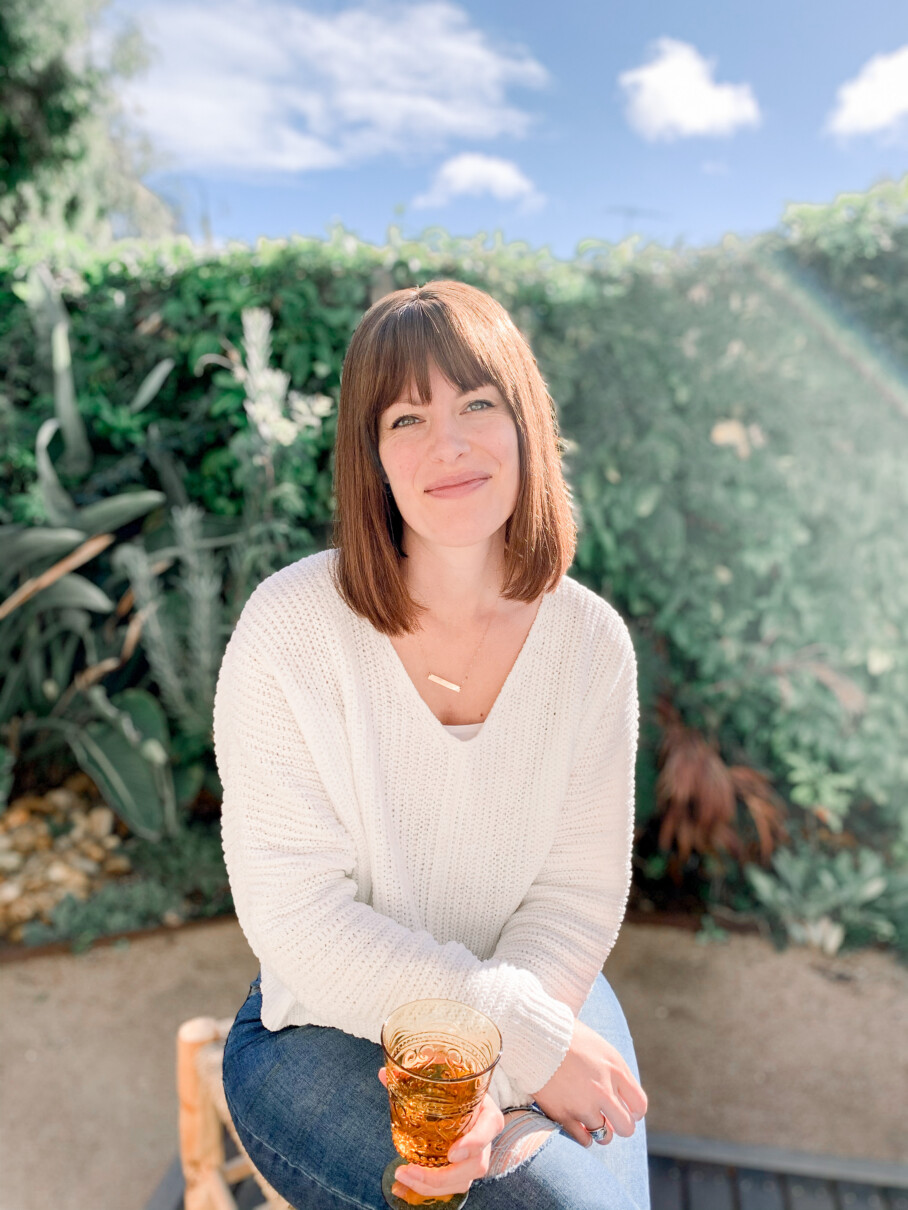 This week on the show I have the lovely Allyse Elliott.
Allyse and I discuss:
Allyse's reason for changing to a low-tox lifestyle
Where to start on swapping out toxic household products for low-tox products
Finding the right products for you and your family
Natural DIYs
What roles essential oils play into our lives
The importance of checking labels
The chemical maze app
Allyse's experience with my Lean 14 program
Want more energy, strength and to feel and look amazing?
Then check out my LEAN 14 program HERE and learn the simple and effective strategies I've used with women for over 18yrs to get them the results they want.
More about Allyse:
After learning about the chemical load that we carry and the damaging effect it has on our health, Allyse became dedicated to making changes to improve her family's health and wellness naturally.
This passion and dedication quickly grew and she now spends her time assisting others to make similar changes in their lives.
Allyse loves helping others by educating on why switching to a low-tox lifestyle is so important, how it can be done, and sharing tips and tricks to make switching to a natural lifestyle simple.
Connect with Allyse:
Instagram: @my_essential_life_of_wellness
Facebook: @myessentiallifeofwellness
Website: https://bit.ly/2WVN8T4
Haven't subscribed to the podcast yet? Subscribe HERE and never miss an episode.
Connect with Kate:
Website: www.MindMovementHealth.com.au
Facebook: http://www.facebook.com/MindMovementHealth
Instagram: http://instagram.com/MindMovementHealth