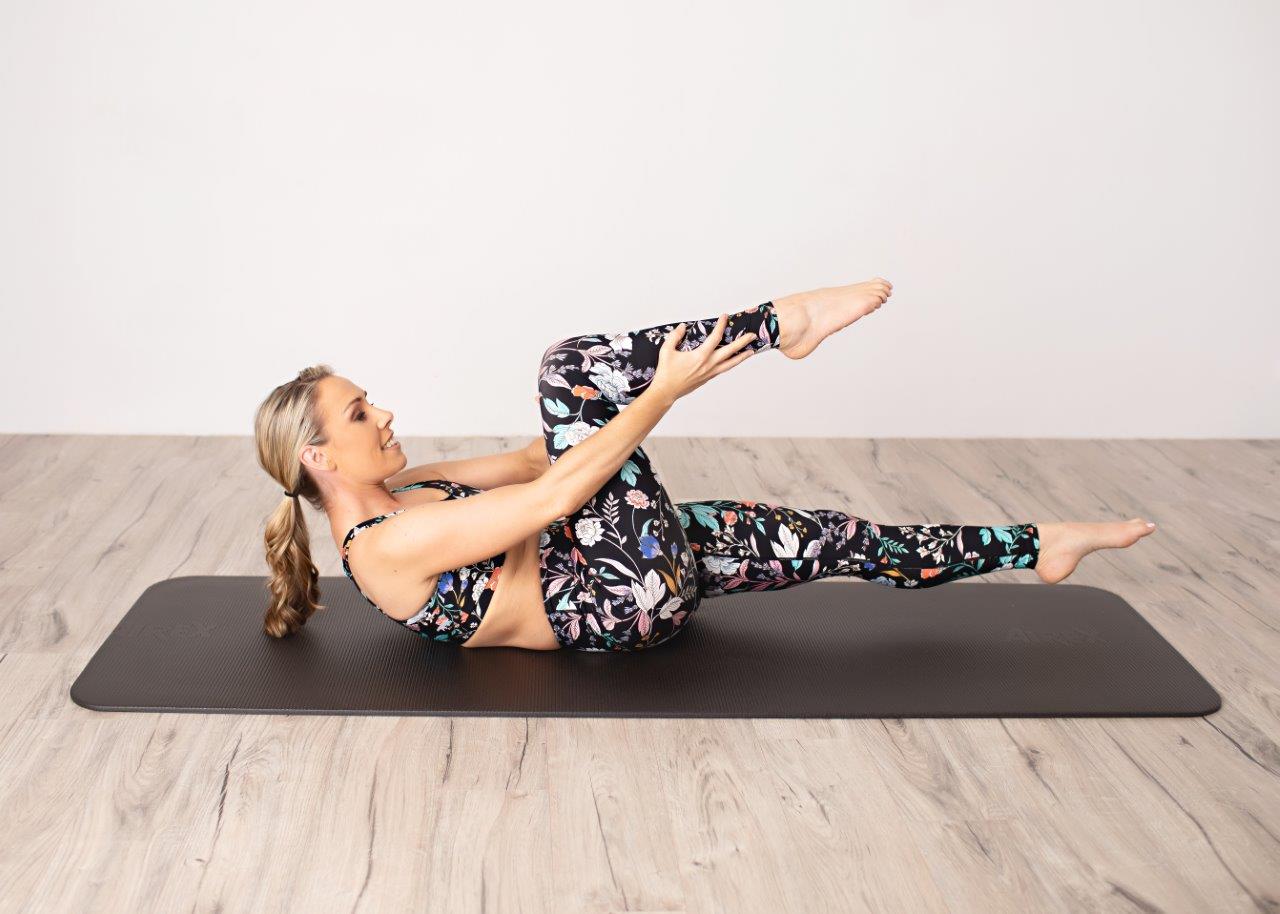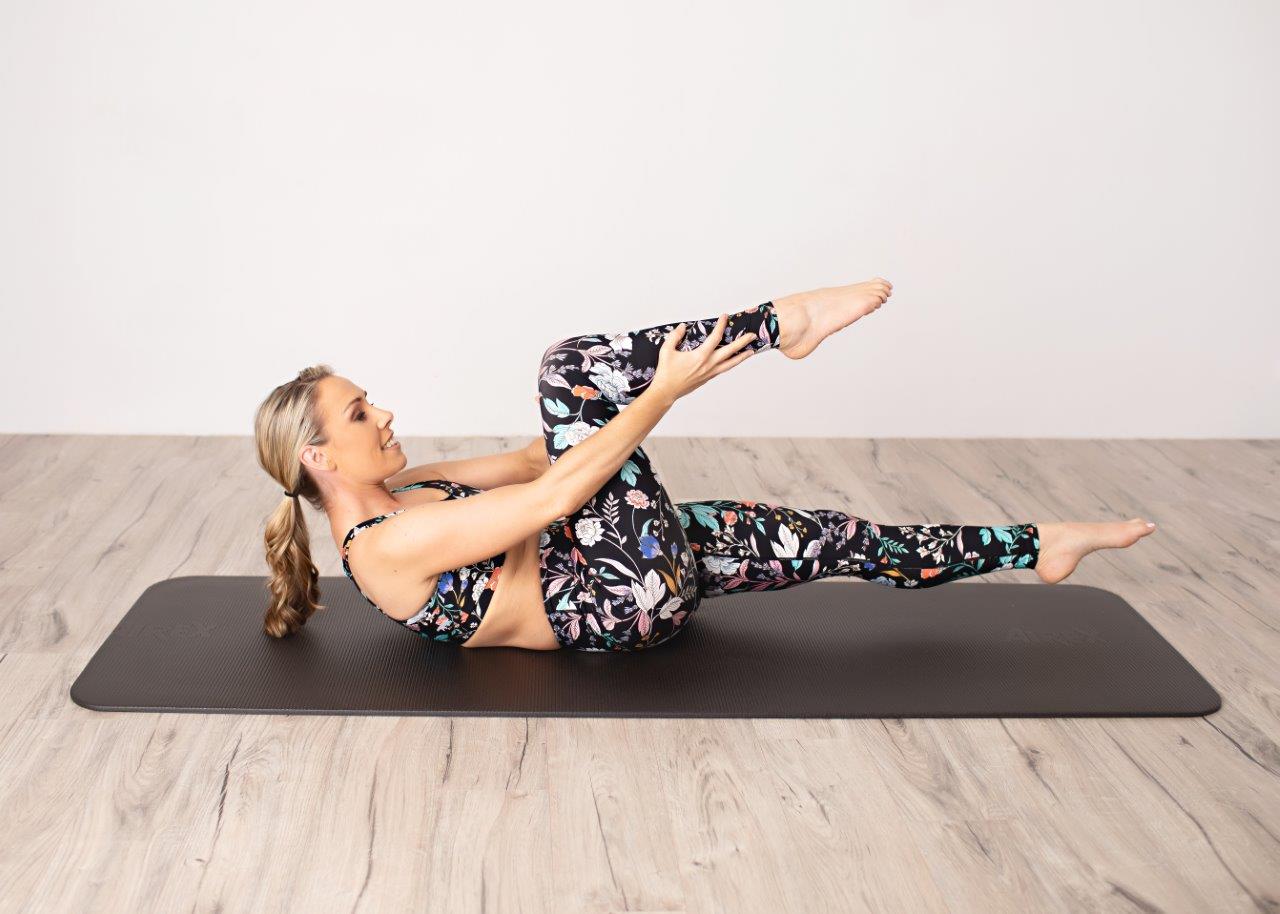 It can be super frustrating when we feel we're working out but not getting the results we want.
This week on the podcast I dive in to how we can get the results we want from our workouts, things we may need to change and do to get there and how we can get the most out of the movement we're doing.
If you're looking for some help with achieving that goal, definitely listen in!