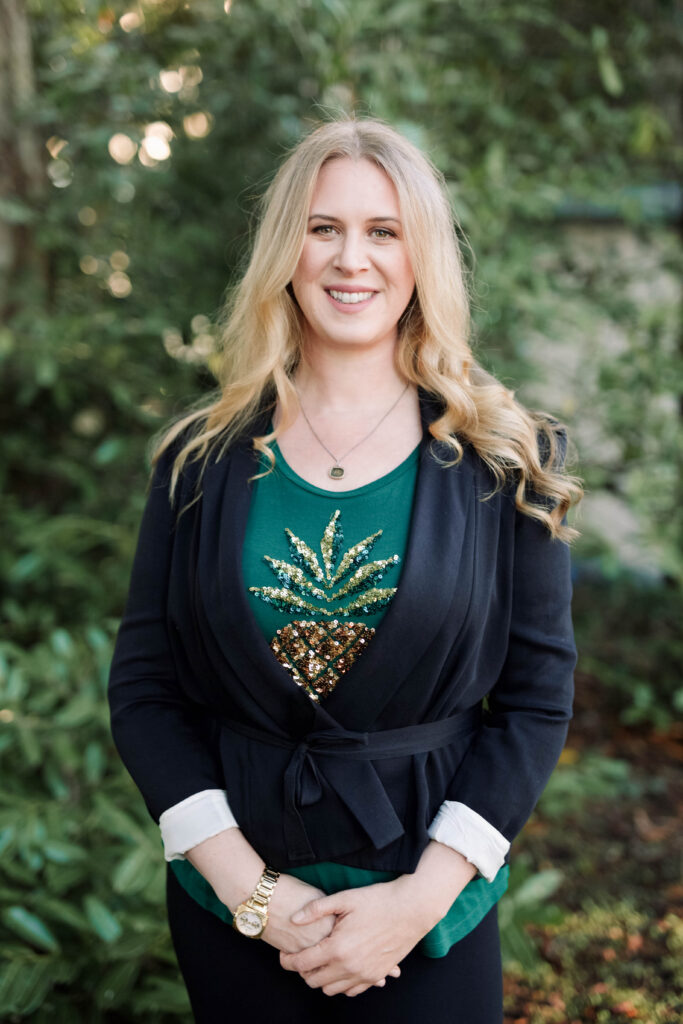 In this week's episode I interview certified Nutritionist, Cordelia McFadyen about epigenetics and how they, as well as trauma can impact out health.
Cordelia discusses; 
What epigenetics are and why they're important to our health
How trauma can affect our epigenetics
What we can do to minimise the effect of trauma on our health especially our gut health
How epigenetics affect our longevity and so much more…..
Tune in to this great episode to hear how you can support your health in simple and effective ways.
Haven't subscribed to the podcast yet? Be sure to subscribe and leave us a review HERE.
More about Cordelia-
If you want to commiserate over your health issues while sipping a cup of lukewarm fennel tea, Cordelia McFadyen – Board Certified Nutritionist – ain't for you. But if you're ready to put your game face on, get your sh** together (literally) and become the "Gutsy Goddess" you know you can be, read on….
Cordelia, who's the Dean at the most comprehensive nutritional college in Canada, and who has battled and overcome debilitating health issues herself (a water bottle is an accessory, right?!), moves beyond Captain Obvious of drinking more water and nibbling greens.
Get ready to not just change what's on your plate, but add movement and mental mastery to the menu! THIS is how you make new habits stick, improve your health and become the happiest, most energetic person you know. Cordelia – the type who started a swear club in elementary school, because f*** – will get you there. Start now at Inspired Living Nutrition. P.S. Cordelia spent A LOT of time figuring out the digestive system. She's got you covered.
Connect with Cordelia McFadyen:
Website: https://www.inspiredlivingnutrition.com/
Instagram: https://www.instagram.com/inspired_living_nutrition/?hl=en
Connect with Kate:
Website: MindMovementHealth.com.au
Facebook: facebook.com/MindMovementHealth
Instagram: instagram.com/MindMovementHealth
Haven't subscribed to the podcast yet? Be sure to subscribe and leave us a review at: Apple Podcasts