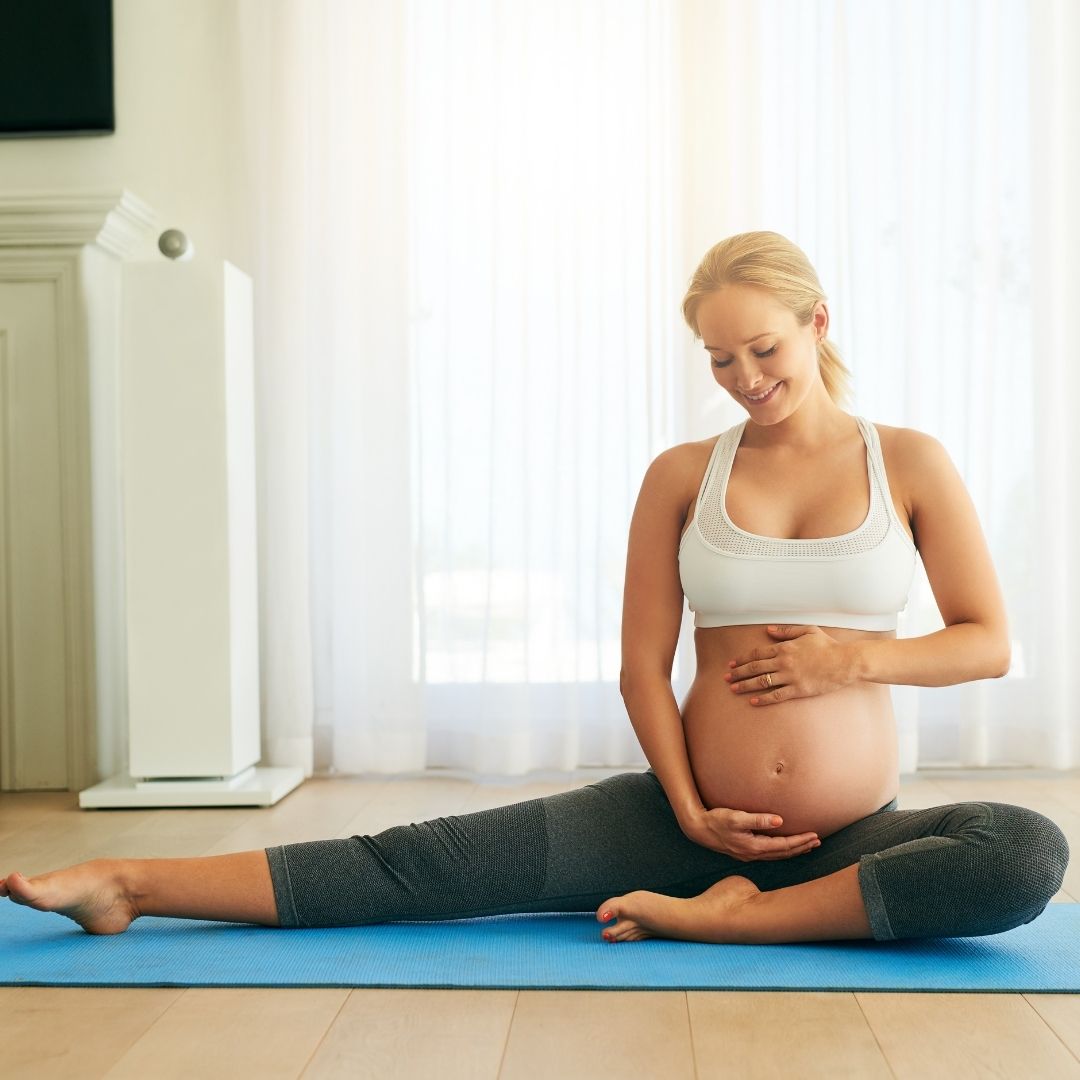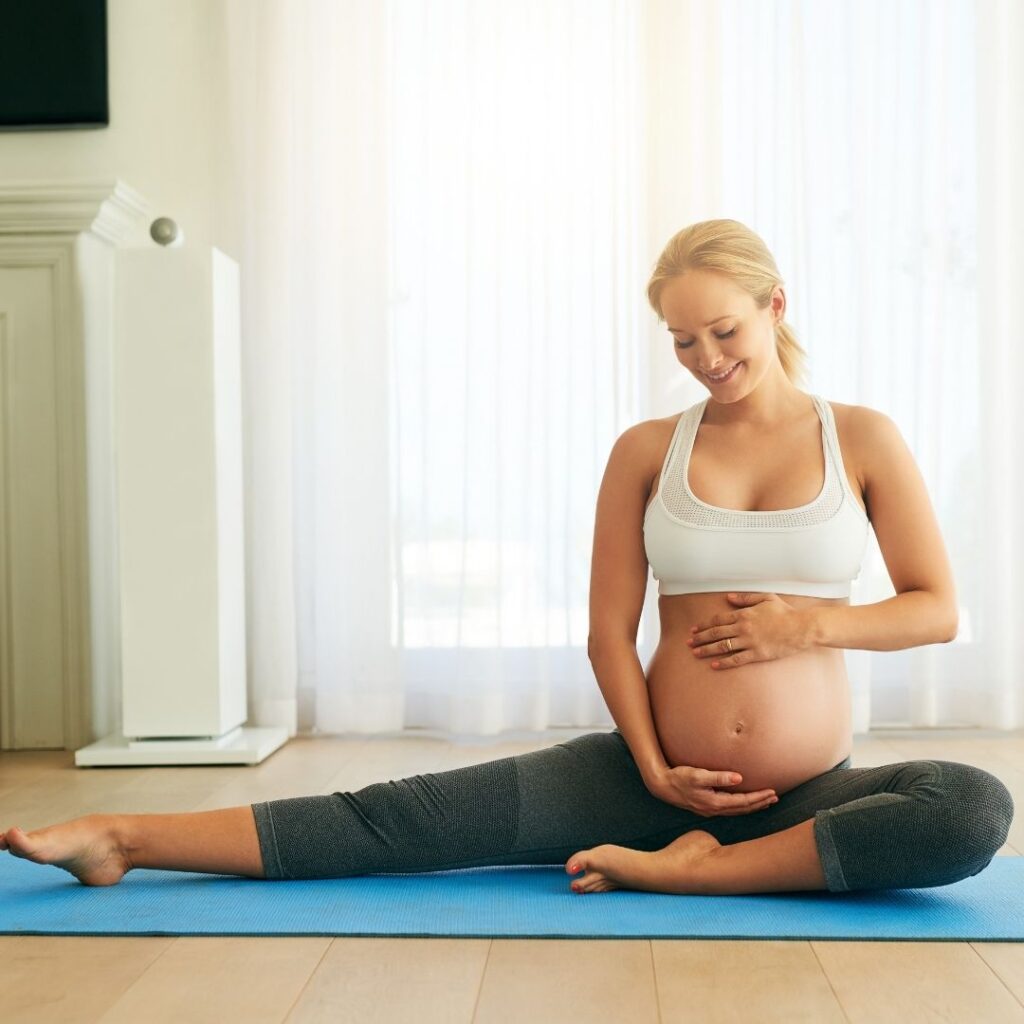 Pilates can be extremely beneficial during pregnancy but there is some vital information that can help you get more out of your classes and workouts.
Listen in to this week's podcast where we discuss:
When is the optimal time to start Pilates?
Why Pilates is so beneficial during Pregnancy
What type of exercises should you focus on or avoid during pregnancy?
When is it best to return to your workouts or classes after the birth?
What exercises should you focus on when returning to classes after having your baby
And more….