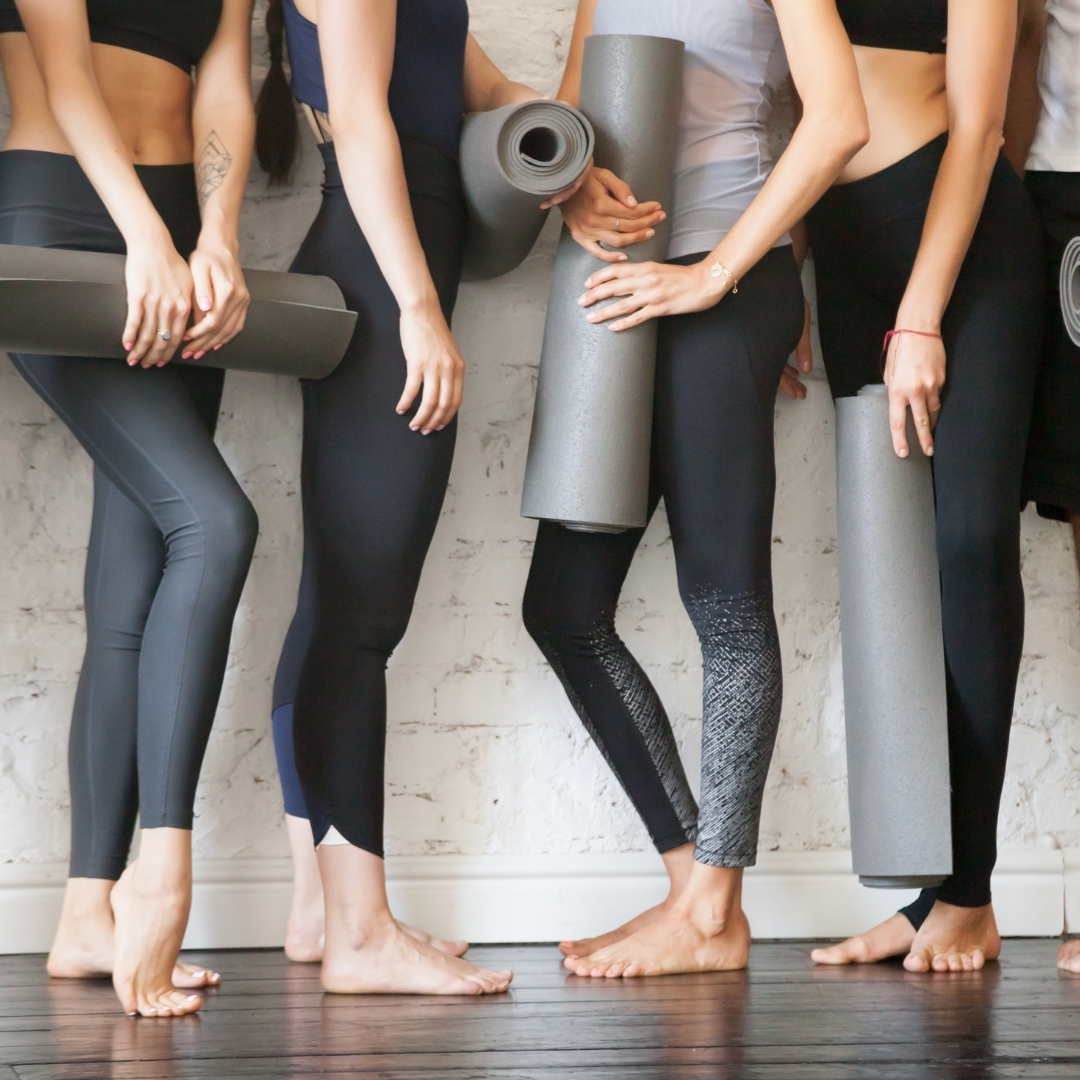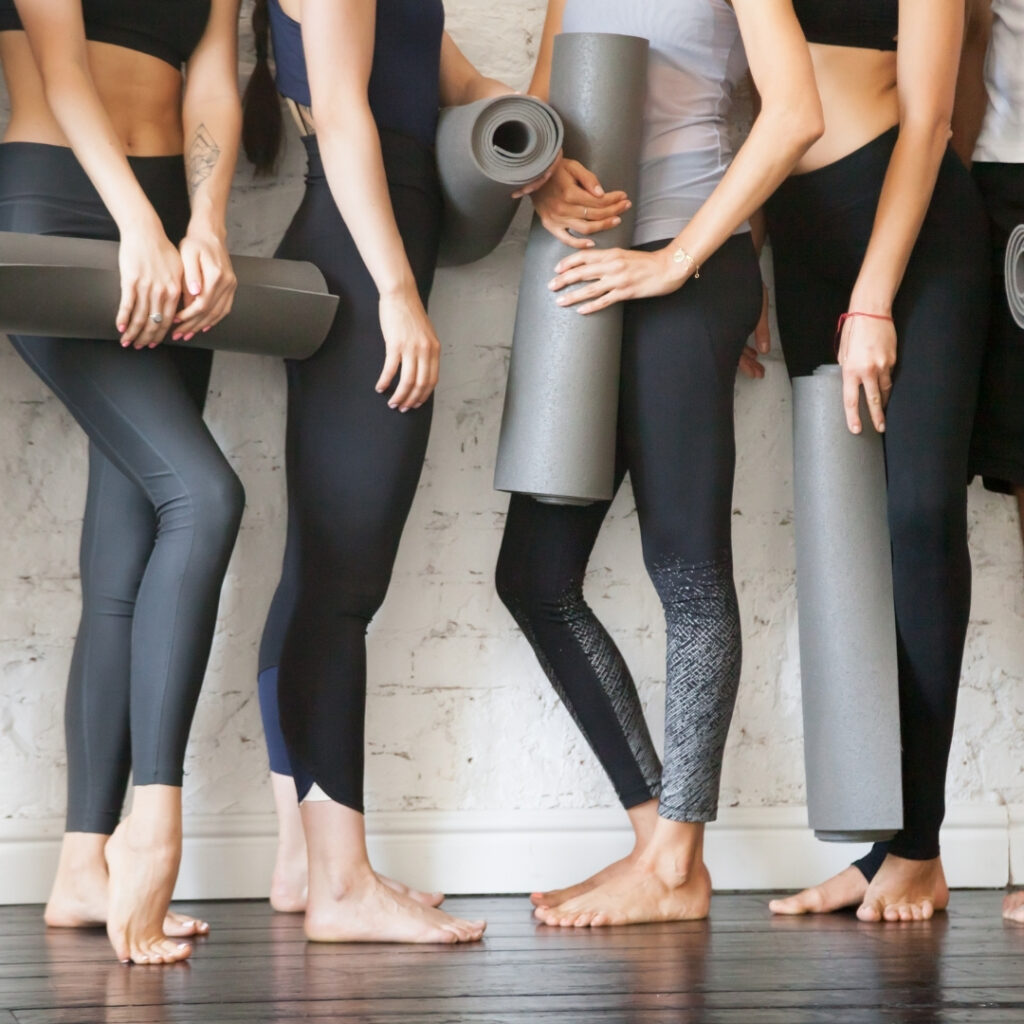 Today I'm interviewing one of my real-life clients, Sherryne Cadd aka Shezz.
Shezz shares her journey from first finding Pilates to how 8 years later she's still a Pilates devotee.
Shezz shares;
Why everyone can do Pilates
How Pilates can change your life
How Pilates has helped her with pain and injuries
Why Pilates is integral for a preventative health plan
What results she's seen from her Pilates classes and why it's changed her life
And more…..