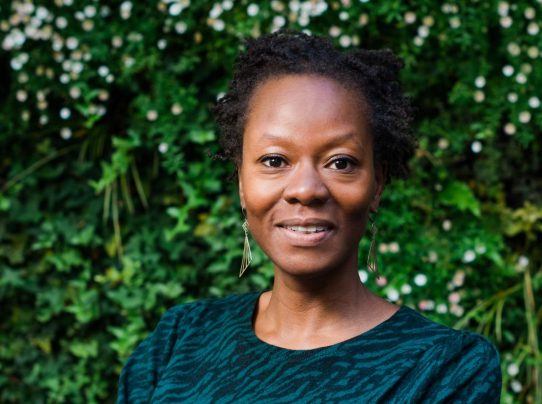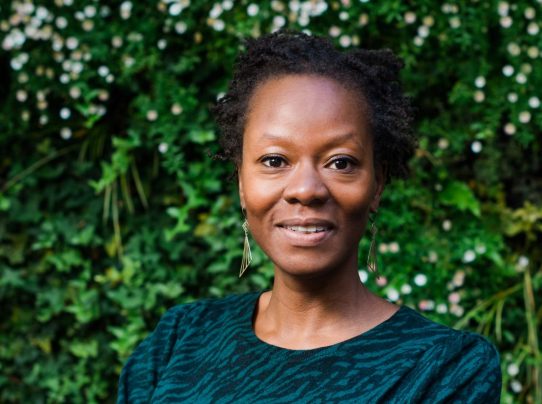 Continuing our women's health month, this week I interview the amazing Naturopathic Nutritionist and Mindset coach, Karen Mannion about Fibroids.
We discuss:
What are fibroids and how they can affect our health
How are nutrition affects fibroid growth
The impact of stress on fibroids
Treatments for fibroids
Managing symptoms of fibroids and more….
Haven't subscribed to the podcast yet? Subscribe HERE and never miss an episode.
Our new pregnancy and post-partum workout series are here!
Workout with me during your pregnancy and post-partum and say goodbye to pain and hello to a strong, fit body during pregnancy and beyond.