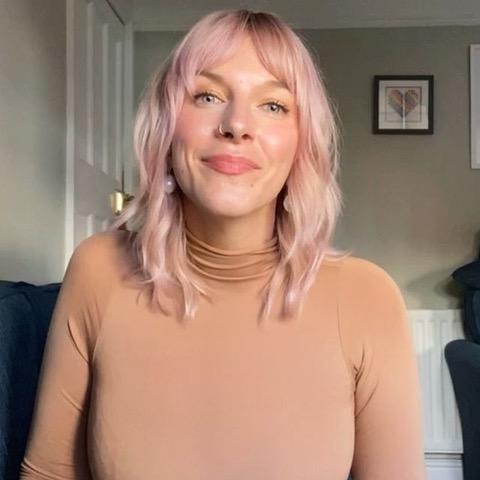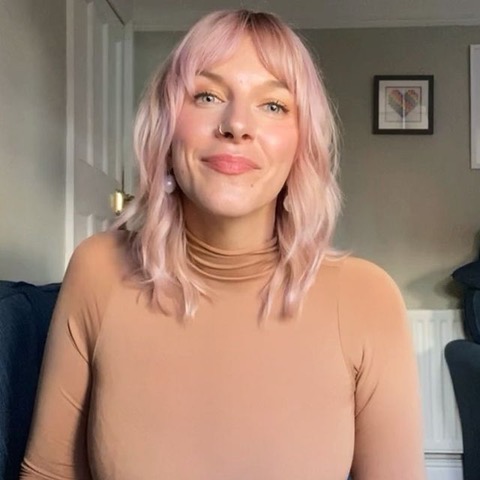 Continuing our women's health month, this week I interview Women's Health Coach and Expert, Sam Hadadi.
Sam and I chat about:
Women's menstrual cycle and what all women need to know
How stress affects your menstrual cycle
Seed Cycling and the benefits
What we can expect in Perimenopause
Easy ways to look after our hormonal health
Haven't subscribed to the podcast yet? Subscribe HERE and never miss an episode.
Our new pregnancy and post-partum workout series are here!
Workout with me during your pregnancy and post-partum and say goodbye to pain and hello to a strong, fit body during pregnancy and beyond.