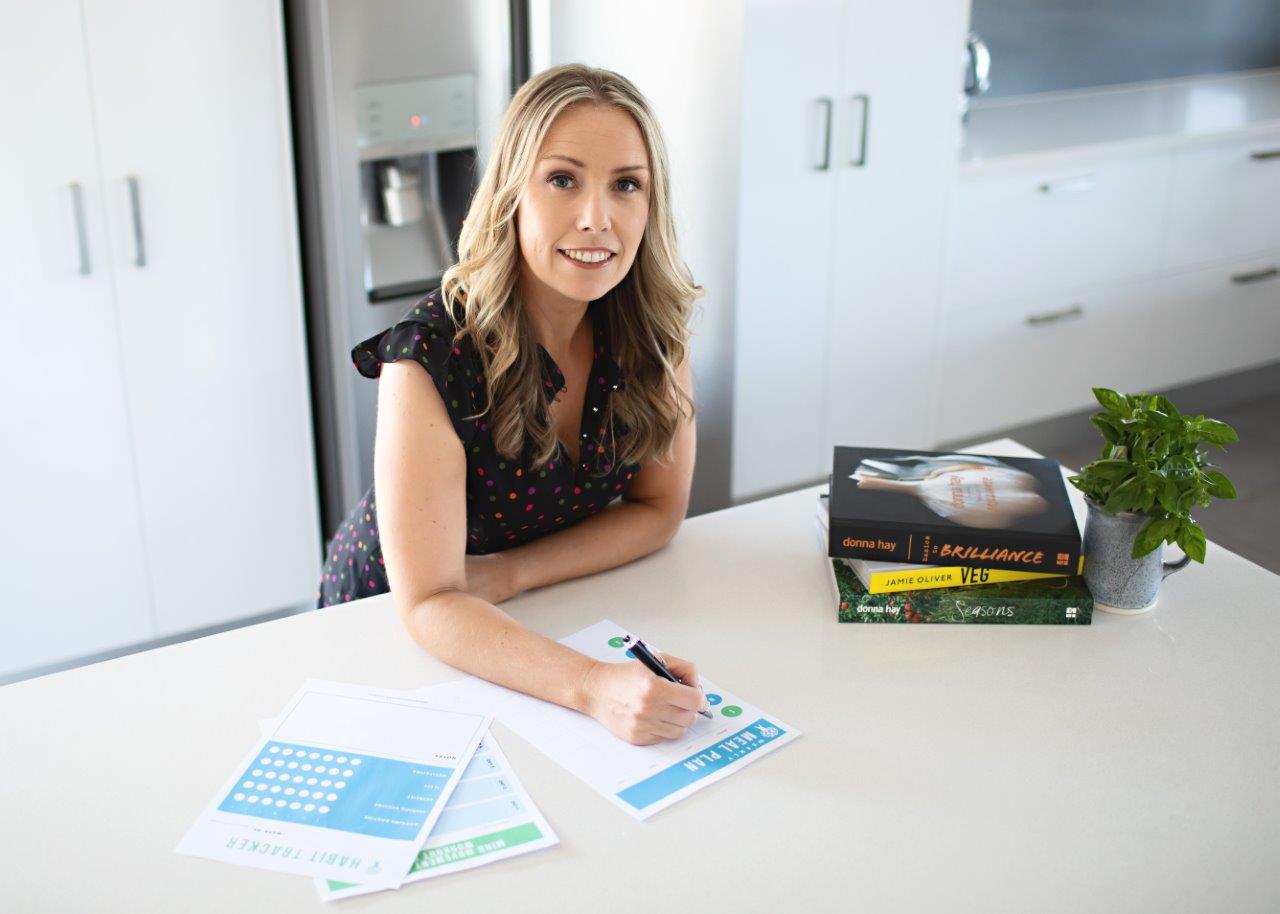 Why are the first 14 days so important?
This week on the podcast I'm chatting about why the first 14 days are the most important when making a change or starting a new program because….
we're committing to making a decision to change
We're creating healthy habits
We will start to see results
Change propels motivation, consistency and more results
14 days can change your life!!
Don't believe me? Listen in to hear all the ways how and remember if you want support to make a change, come try LEAN 14 with me!