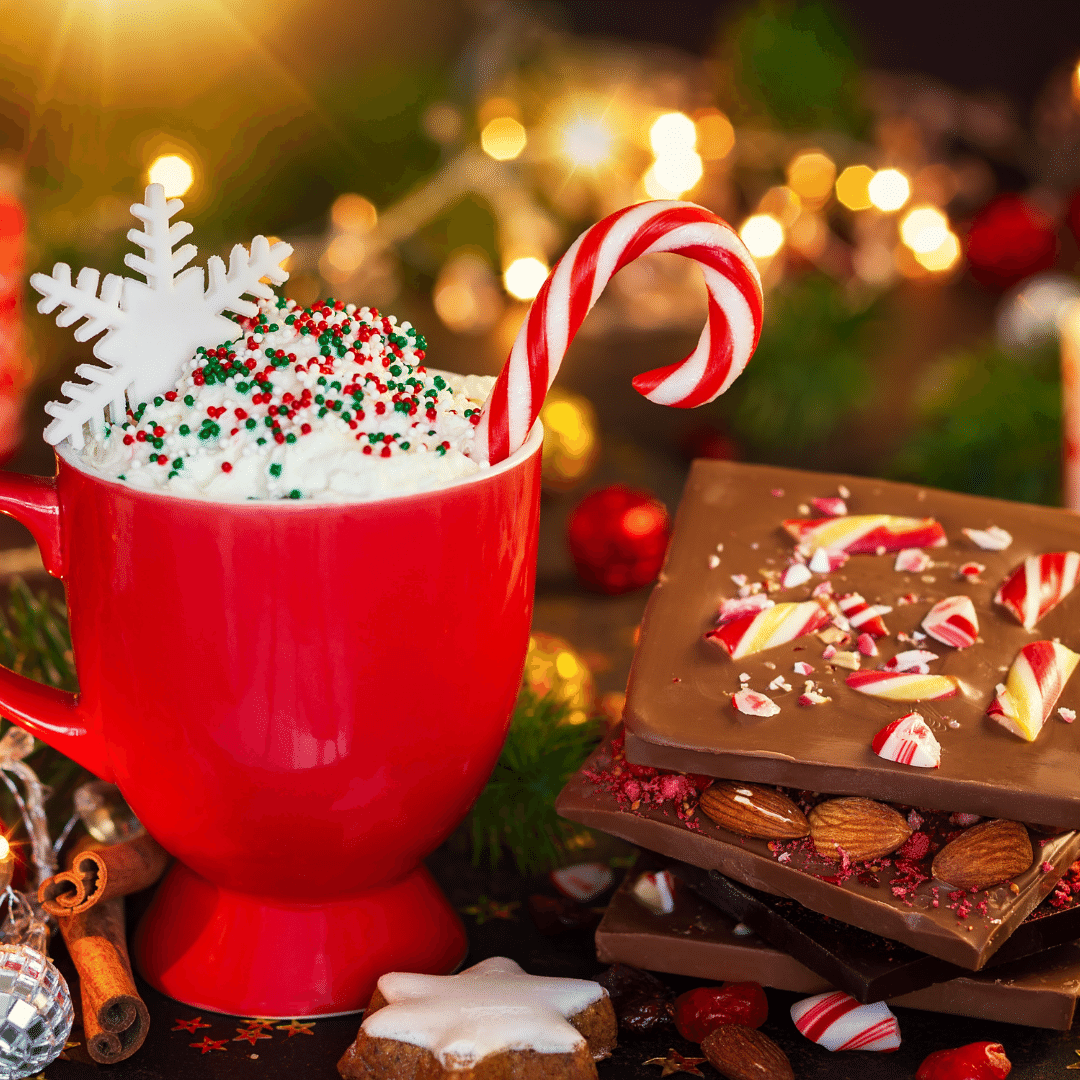 Do you go all in at Christmas?
You know, eat everything you want, let your healthy habits go and fully embrace that this is the time of year to indulge?
There's no wrong way to do the holidays and today on the podcast we look at how we may 'give in' to the holidays and how we can find balance that can serve us through this busy and hectic season.
We chat about…
Staying consistent with our healthy habits
Choosing quality over quantity
Leaning in to the decisions and habits that make us feel good
And more….