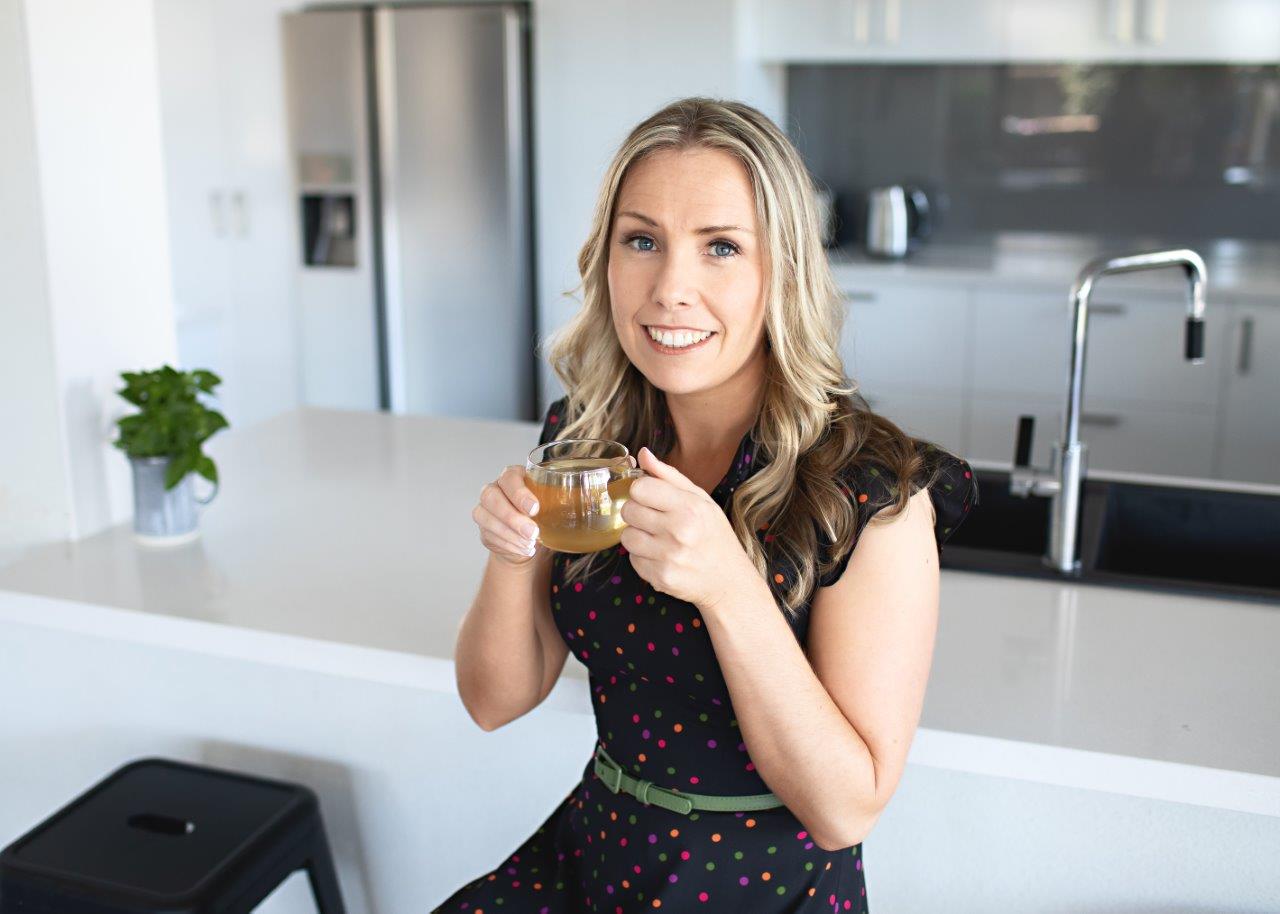 Over my 18 yrs in the Health and Fitness field, I've learnt many things.
In this week's episode I share 10 lessons I've learnt from my many years of working with all different people (and bodies) and how different correlations and patterns co-exist or present themselves in various ways.
Tune in and hear how you can apply some of these lessons to your own fitness, nutrition and life to simplify your health to amplify your results.
Haven't subscribed to the podcast yet? Subscribe HERE and never miss an episode.