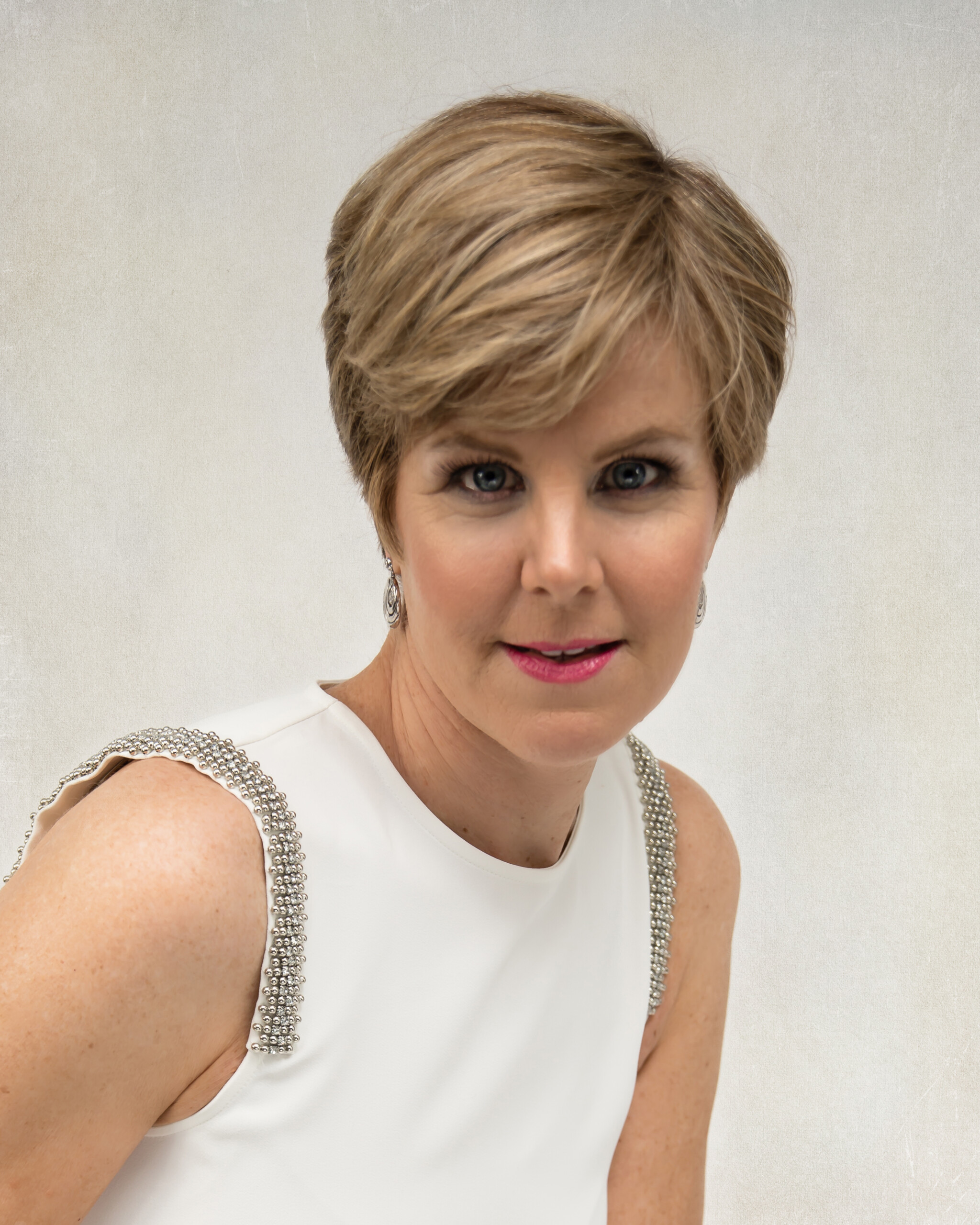 This week on the show I have a special guest, Sue-Anne Hickey.
Sue-Anne Hickey and I discuss:
Body types and how they affect weight loss
The importance of eating better for your body type
Cravings, emotional and stress eating
Tips for reducing sugar cravings
How to live a healthy life to help energy and overall health
The importance of routines
Want to know your health type?
Take Kate's 2 minute quiz that will give you 3 ways to get faster and easier health and fitness results. Take it HERE
More about Sue-Anne Hickey:
Sue-Anne Hickey is a Certified Naturopath and weight loss specialist. She specializes in helping her clients heal their ailments naturally, lose weight, and regain their energy using her personalized body type plan, "Bodytypology: System for Lasting Weight Loss".