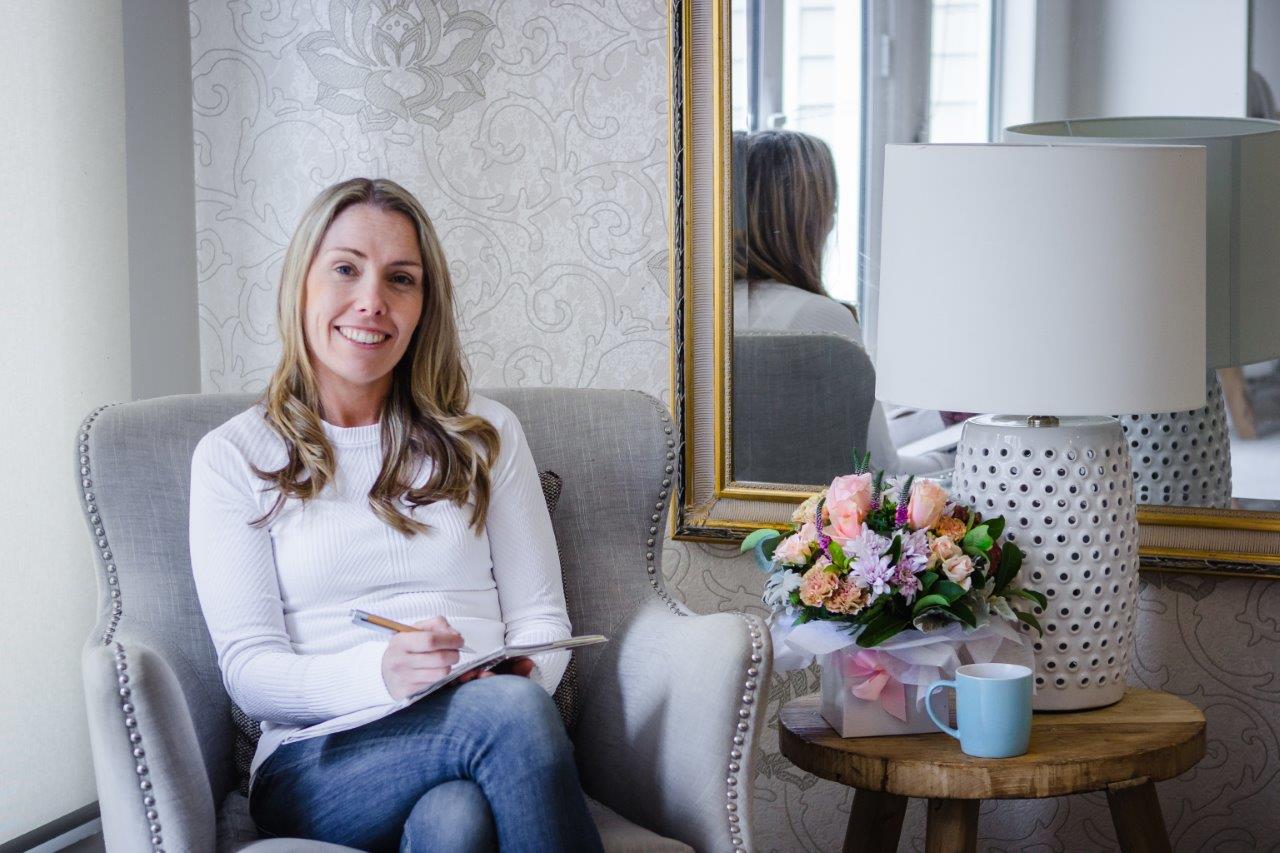 This week on the podcast I share 5 simple habits that will kick-start your year and if you don't do anything else, will set you up for an amazing year ahead.
Listen in and let me know which one's your favourite!
Want to eliminate pain and build core strength and flexibility, in under 15 minutes?
Grab my FREE 15-Minute Core Workout HERE and get ready to feel fit, fab and flexible!